Here we have tried to research everything about what does 1000 mean on Spotify, which is nothing but Spotify counts plays and streams. 
The company was founded by Daniel Ek and Martin Lorentzon on 23 April 2006 to offer audio streaming and media services. Currently, it has over 381 million active monthly users, including 172 million paid subscribers, making it the world's largest music streaming service. 
A stream is credited to Spotify once a song has been listened to for 30 seconds. After 30 seconds, streams are counted, even in loop mode; however, if you have muted your Spotify app, the streams will not be counted.
So next, whenever you stream music on Spotify, make sure you listen to a particular song for at least 30 seconds before skipping it if you would like that stream to count towards that artist's stats (the growth algorithm).
---
How to get first 1000 plays on Spotify
As an artist how can you get your first 1000 plays or streams on your music tracks? Follow the methods discussed below:
Understand Spotify Algorithm
In my opinion, this is the most crucial and the least understood component of the algorithm by far. I believe the topic itself deserves an entire post.
In today's world, there are thousands of artists who either ignore the step or don't even know about its existence. Just so you know, it is required to submit your track at least one week before your release to Spotify For Artists.
---
Create Your Own Playlists
The best way to gain your fanbase is to create your own freshly brewed piece of listener real estate. Create a playlist that consists of broad and established artists that are similar to your sound.
---
Collaborate with budding artists
Network and start to contribute and share your experience to the public on various social media platforms to track down artists.
Try to collaborate with ones who have a similar sound and slightly larger fan following than you. Build relationships and collaborate with similar, budding artists, communities to grow your social reach.
---
Ask The TikTok/Reels Community for Assistance
Short video streaming apps such as TikTok and reels are amazing platforms to find a new fanbase and have a sense of community and real-life storytelling unlike any app out there.
Nowadays, it seems like relatable stories carry the most weight on the platform. And those stories can help you reach viral success in a matter of hours.
Tell the real story behind your current struggle to the community fans and grow your reach like never before. 
---
Hit The Streets with Spotify Codes
This is probably one of the most overlooked strategies on Spotify that artists can use to their advantage. It is very easy to lose sight of the real world when immersed in the digital world.
The truth is that you can reach a huge audience without even leaving the streets, subway stations, airports, or restaurants.
---
Final Words
I hope I was able to communicate with you guys through my article to give a piece of brief information about what does 1000 mean on Spotify.
I hope it felt insightful and valuable.
---
Further Reading:
[5 Ways] Fix Spotify Gift Card Not Working
[Fixed] Why does my Spotify keep pausing at 10 seconds?
Why does Spotify have so many ads?
Why is my Spotify username random characters?
[Solved] Why are some songs unplayable on Spotify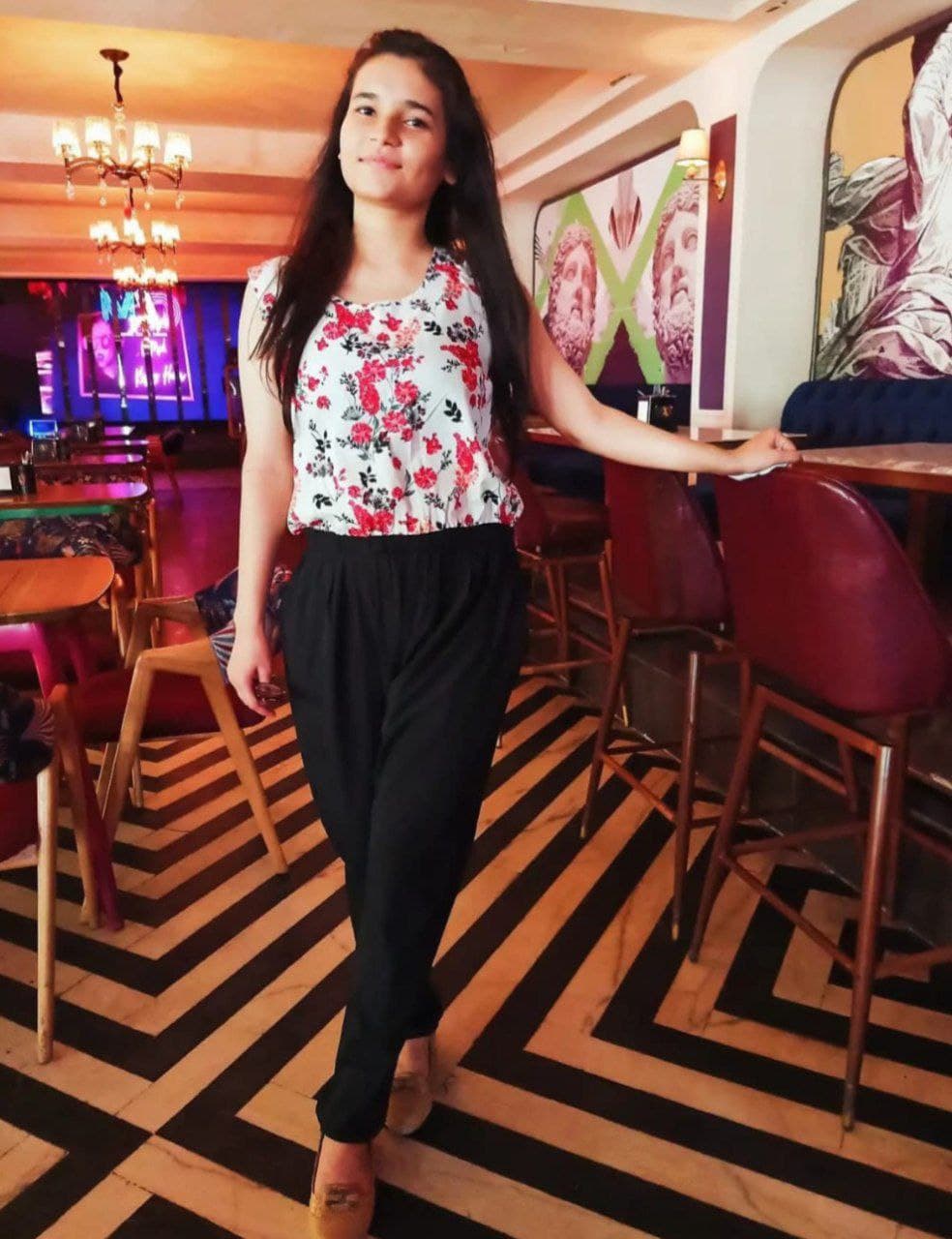 Sakshi is a Terpsichorean (dancing all her stress out), she always had a keen interest in writing creative content since her school days. Basically, balance & short-term goals are something she looks forward to. She's a big time foodie yet a fitness freak pursuing this job to fulfill her day-to-day needs.