Spotify is an online music, podcast, and video service that allows you to enjoy and have access to zillions of songs and other content from creators around the globe.
Chief functions like playing music are purely free of cost, but you always have the option to upgrade to Spotify Premium for ad-free services.
One thing to keep in mind whether you have Spotify Premium or not, you always: Get recommendations based on your taste (this shall become your fav like mine if you don't know what song to play next), Build collections of music and podcasts, And much more!
Spotify is accessible across a range of devices, including PCs, cell- phones, tablets, speakers, TVs, etc. One can easily transition from one device to another with the assistance of Spotify Connect. 
It is no doubt a top music streaming app in the market nowadays. But when it resists playing songs of your choice, it annoys you to a major extent.
So, coming to the main point of the article. Let us now discuss why few people face issues with Spotify. For instance, songs greying out/ or are unplayable on Spotify. 
As we got your back you need not fret about it. Let's take a tour of the article and unleash the solutions to the problem.
---
Why are some songs unplayable on Spotify?
There are a few possible reasons behind some songs unplayable on Spotify error :
Reason 1: Region/Country Restrictions
Several music companies who own the copyright of the songs have imposed restrictions on their music in several regions/countries. It has nothing to do with the Spotify app.
So, there is a great possibility that the greyed-out song is not available in your or the region/country you have recently travelled in.
---
Reason 2: Internet Connectivity Issue
Many times, this is addressed as the most common and widespread cause for the error. There is a possibility that you have accidentally turned on the offline mode or your server is down. So, please ensure to turn on/restart the wi-fi (desktop) and cellular data (cell phones).
Also, the issue might be very prevalent if you are using a hotspot or are currently in a location with a bad connection, such as the metro, narrow streets/buildings, etc.
---
Reason 3: License Concurrence Changes
The licensing agreement between Spotify and music companies or copyright holders has a limited time span. In case, they are not renewed, the favorite songs on your playlists cannot be streamed. And you will be surprised to see them no longer available on Spotify app.
---
Reason 4: Censorship Issue
Each website has some range of age in their audience and every agreement should meet the requirement of a certain age range. And some songs might fail to pass the music audit system in some countries.
---
Reason 5: Outdated Version
Yet another common cause for the problem is people using an outdated version of the Spotify app. Using an outdated version might lead to some songs greying out on the app. Make sure to check the updates in the Play Store on Android and App Store on iOS or macOS (if using a desktop).
Furthermore, you might face the issue a lot if you are using ample side-tabs along with Spotify, your memory is overcrowded or some songs are DRM (Digital Rights Management, a collection of systems used to protect the copyrights of electronic media) protected, that cannot be played on Spotify.
---
SEE ALSO: [Fixed] why does my Spotify keep pausing when I leave the app?
---
How to play unplayable songs on Spotify?
Before following any of the below-mentioned steps to fix the issue make sure you have already restarted your device as well as the Spotify app.
Method 1: Enable VPN network
A (Virtual Private Network) VPN is an app that allows you to route all your internet activity through an end-to-end encrypted connection, which prevents others from having an eye on what and from where you are actually doing the work.
You just have to connect to the VPN (American or European supported) server, your internet traffic automatically gets redirected through that server.
By this, you can easily manipulate Spotify about your actual location and have access to the songs which aren't available in your region/country.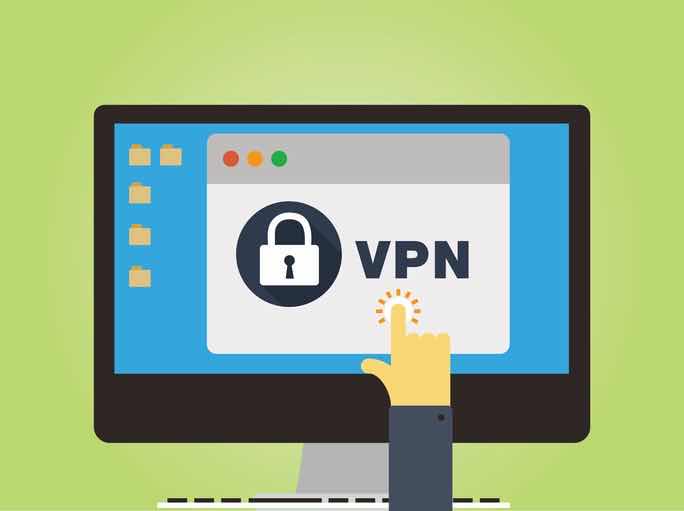 ---
Method 2: Fix Your Internet Connection Issue
Make sure your Spotify is in Online Mode :
About Spotify > File > Untick Offline mode (desktop clients).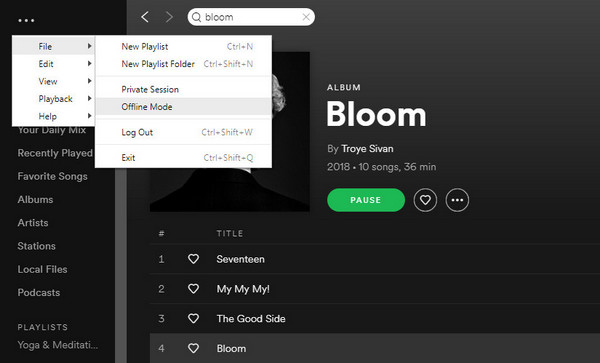 Go to Settings > Playback > Offline Mode (iOS/Premium users)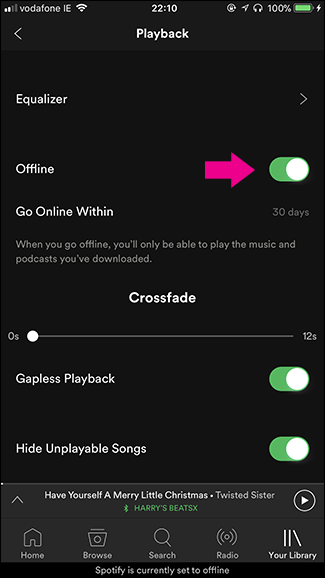 Also, restart your wi-fi or mobile data to fix the internet connection(if any).
Check whether Spotify is Down or not with a help of a Down detector.
---
Method 3: Update Spotify
When the Spotify app is not updated, some songs may not be played. Turn on automatic Updates for Spotify. A new version of Spotify can be found in the App Store for iOS or macOS, or in the Google Play Store for Android.
---
Method 4: Clear Cache/Storage Issue
Sometimes, a lot of unnecessary cache on Spotify can cause the issue. To resolve the issue simply follow the steps:
Go to Settings > Storage > Delete Cache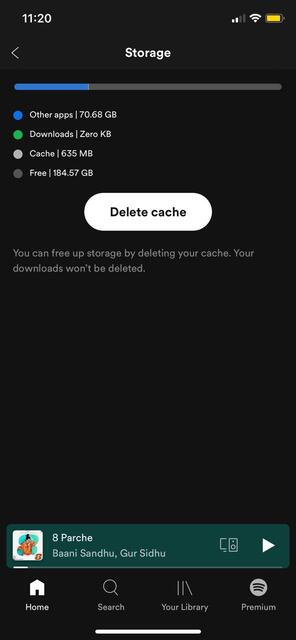 Also, Spotify demands for 225 Mb of storage to stream properly. Ensure to clear out unnecessary data from your device for proper functioning.
---
Method 5: Re-install Spotify
If nothing told above works for you, simply go to the App Store (iOS)/Play Store (Android) and uninstall the app. Re-install it, give it a fresh kick-start, Log in again, and then operate.
---
Method 6: Download Songs Offline/DRM Protection
You can also try to download greyed out songs on Spotify (if available) to stream it offline. Also, you can use any DRM removal tool to remove the imposed restriction (if any) on the music. Later, you can re-import the songs on your Spotify playlist.
---
Final Words
Spotify is counted as one of the top 3 music streaming app around the globe. And experiencing bugs and errors on the most beloved platform is annoying to an extent for everyone.
So, here you will get all the possible causes and solutions for the songs unplayable on Spotify error. Make sure to follow the steps thoroughly for a better experience on Spotify app.
I hope we got you all covered with the possible solutions and it felt insightful!
Thank You So Much.
---
Further Reading:
(4 Simple Ways) Fix Spotify re-installing every time
How to fix Spotify not connecting to Bluetooth (2021)
Why am I getting ads on Spotify premium podcast?
What does the Blue dot mean on Spotify?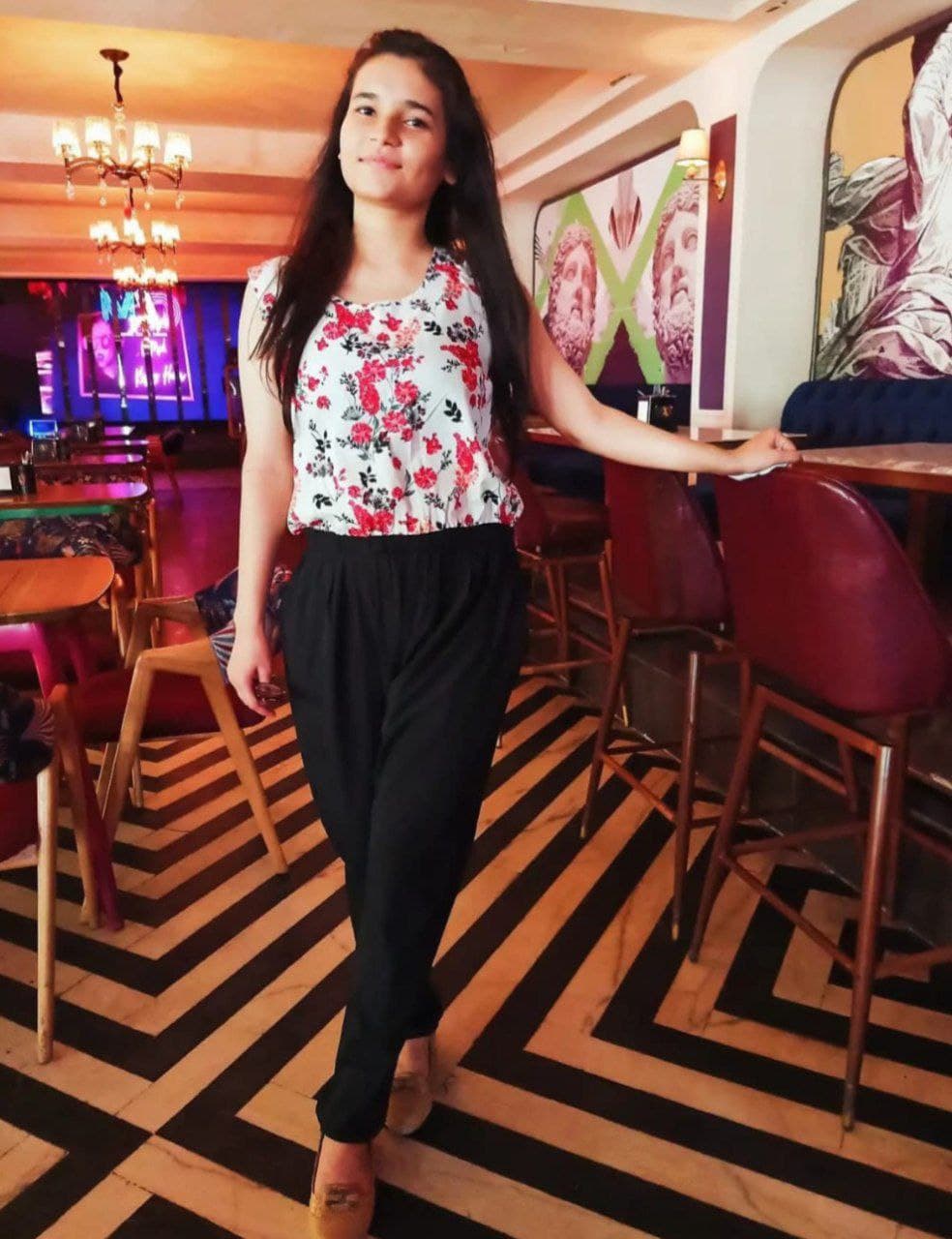 Sakshi is a Terpsichorean (dancing all her stress out), she always had a keen interest in writing creative content since her school days. Basically, balance & short-term goals are something she looks forward to. She's a big time foodie yet a fitness freak pursuing this job to fulfill her day-to-day needs.