Snapchat cartoon face not working?
Snapchat cartoon face not working on dogs?
Snapchat is the holy grail of people who are social and love to have an integrated system for a lot of picture filters and modifications. Not everyone enjoys spending their time flocking to different apps to edit their images.
Snapchat uses its lens and filters very cleverly, providing almost all sorts of tweaks and looks for everyone. Recently, Snapchat has introduced it's new system of lenses for pets, including dogs! You heard it right, you can now check how aviators would fit on your bulldog!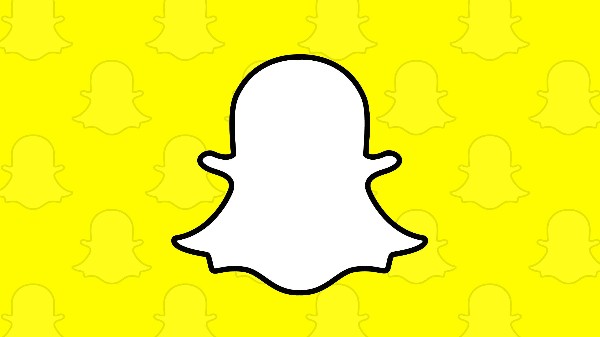 This article focuses on one issue related to it: Snapchat cartoon face not working on dogs. You can check out more Snapchat related issues and their fixes, such as Fix We Could Not Find Matching Credentials Snapchat.
---
Do Snapchat filters work on dogs?
To be straight forward, yes Snapchat filters and lenses work on dogs for quite some time. Snapchat provided this update last year noticing how a large group of it's users continuously interacted with their pets in the pictures.
Not only does Snapchat manages to fit lenses well with dogs, it can also do the same with parrots to cats and other pets. Although, a 100 percent accuracy is not guaranteed, Snapchat does has a separate functionality of filters for pets to make it more accurate.
Surely not all filters may be completely optimised with pets, but a majority of them are usable with dogs, cats and such. Specially the Cartoon face filter is a great addition, that turns any of your dogs into a Disney character with ease.
Watch as your dog becomes the celebrity of a Disney studios, talking magical words with big eyes and a happy, smiling face.
---
Why doesn't Snapchat recognize my dogs face?
Short answer: Your Snapchat account is not updated, or you are using the lenses in low light conditions. Phones that do not have integrated Augmented Reality support may suffer and fail to apply Snapchat filters in such cases on your pets.
Snapchat could have a plethora of reasons for why your Lenses are not working on your pets, or why doesn't Snapchat recognise your dog's face. These reasons are:
Reason 1- Snapchat app is our of date
Snapchat release updates to fix bugs and optimize the working of the app every now and then. If your app is our of date, chances are high that you would be unable to use the new lenses, and even if you could, they would be very poorly optimised.
If your last Snapchat update is before the update for pet lenses, you will get the issue of Snapchat cartoon face not working on dogs. Do not worry though, we will discuss ways t fix this issue in the upcoming heading!
---
Reason 2- Low light conditions
Snapchat filters and lenses work by assessing the size and location of the face to place the lenses properly. If you are using the ap in a low light condition, then it would have trouble noting these details. As a result, Snapchat would end up failing to provide proper alignment for the lenses.
In some cases it might even fail to register the face at all, leading to Snapchat cartoon face not working on dogs or other pets.
---
Reason 3- Glitch with the Snapchat app
Snapchat is an app, and thus is not immune to glitches. It can face the same issues and bugs that other apps do. This means, at times it may bug into not showing any lenses or even if you get to choose a lens, it would not work at all.
I, personally have noticed these glitches at times in Snapchat, although not they are not very common. However, we have also got a fix for this as well!
---
How do you get a Snapchat cartoon face to work on a dog?
Getting Snapchat cartoon face to work on a dog is pretty easy. Although it could cause trouble at times, with proper methods, it is a breeze. You can follow these methods given below to fix the issues and change your dog into a Disney character:
Method 1- Update your Snapchat app
Snapchat pushes regular updates for optimization and bug fixes. Failure to update it would definitely result in failure of lenses working properly. Let us see how we can update the Snapchat app.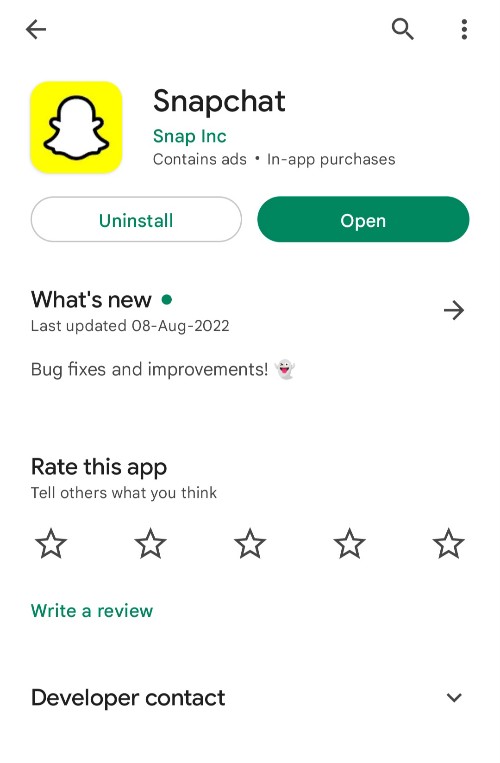 Updating usually works directly by the app Store. So let us discuss how to update your Snapchat app through Google Play Store and Apple Store.
Step 1- Open Google Play Store.
Step 2- Search for 'Snapchat'.
Alternatively you can click on this link to be redirected directly to Snapchat page. You would notice the Update button next to the Uninstall button.
Step 3- Click on the 'Update' button.
Step 4- Open Snapchat when update is finished.
That's it! You can now use lenses easily with Snapchat and try it on your pets. For iOS users the steps remain the same.
Step 1- Open App Store.
Step 2- Search for 'Snapchat'.
Alternatively you can click here to go to the page directly.
Wait for the update to finish, and there you go, your Snapchat is updated now.
---
Method 2- Reboot your Snapchat app
If you are facing glitches that seem to be random and unaccounted for, you might need to reboot your Snapchat app. Simply close the app and re open it, making sure it is removed from the RAM. This will ensure a smooth experience next time you open it.
---
FAQs:
Q1- How do I contact Snapchat customer support?
If you're still getting Snapchat cartoon face not working on dogs and want to customer support, you can do so by going to the web address https://support.snapchat.com/en-GB. You would notice the page providing a button labelled 'contact us'. Use this if you are unable to resolve your issue.
---
Q2- How do I fix the low light conditions?
You cannot fix the low light issue via Snapchat or your camera. Simply move to a place with Better lightning conditions for improvement Lens adjustment.
---
Final words:
In this article we discussed Snapchat cartoon face not working on dogs and how to fix them. We hope this article helped you out!
---
Further Reading:
Fix: 'We Could Not Find Matching Credentials' Snapchat
[7 Fix] Snapchat Location Not Working /Showing or updating
[6 Fixes] Snapchat was Unable to Open the Camera (2022)
Can Someone See If You View Their Snapchat Profile (2022)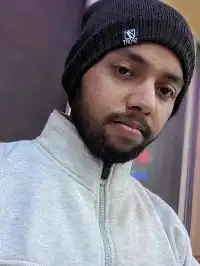 For someone who is a Medical School student, you certainly did not expect me to be here. But here I am, due to my fondness for technology, games and science. There is just something really sweet about technology that has helped in binding us together, so it is not surprising that I love to talk about it. And with the same technology, you could connect with me easily, so feel free to!
---
Stay connected with us for the latest updates! Follow us on Telegram and Twitter to join our vibrant community and never miss out on any exciting content."