You settle in down on your couch with your favorite bowl of loaded fries and soda for you week-long awaited Netflix and chill session, only to be sadly met with "there is a problem connecting to Netlfix". Sad, right?
Well sad as it is, this common issue is cause of no worry/concern and it is completely solvable right here at home by yourself. So, next time you find yourself being untastefully interrupted by this error message here is what you need to get things sorted.
---
Why am I getting error 'there is a problem connecting to Netflix' ?
When ever users are prompted with this issue at the time of launching their app or while watching a show or series, it usually indicates a common fault/problem in the network's connectivity. The lapse in connectivity thus prevents the app from connecting to Netflix's service network causing it to show this error.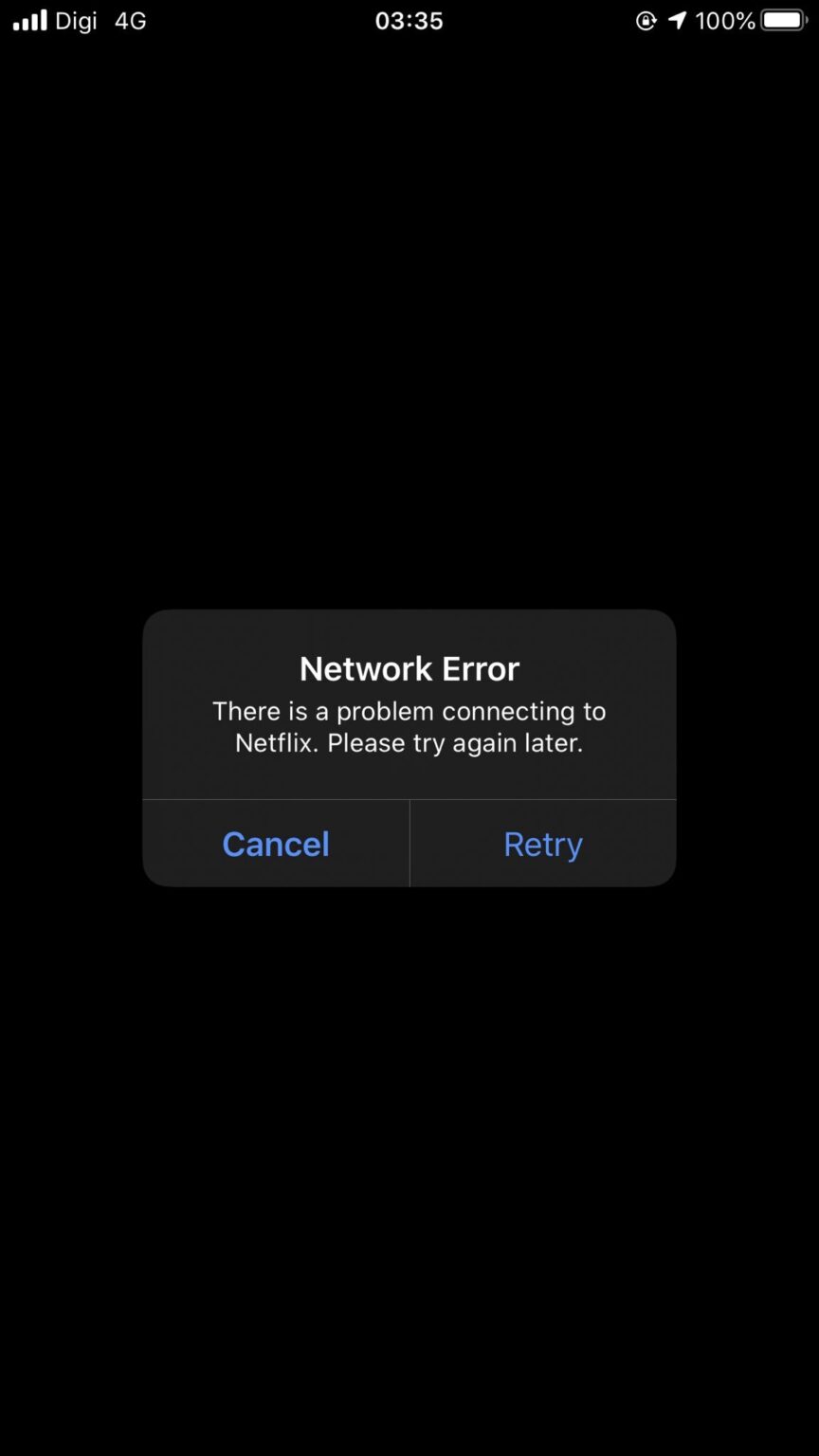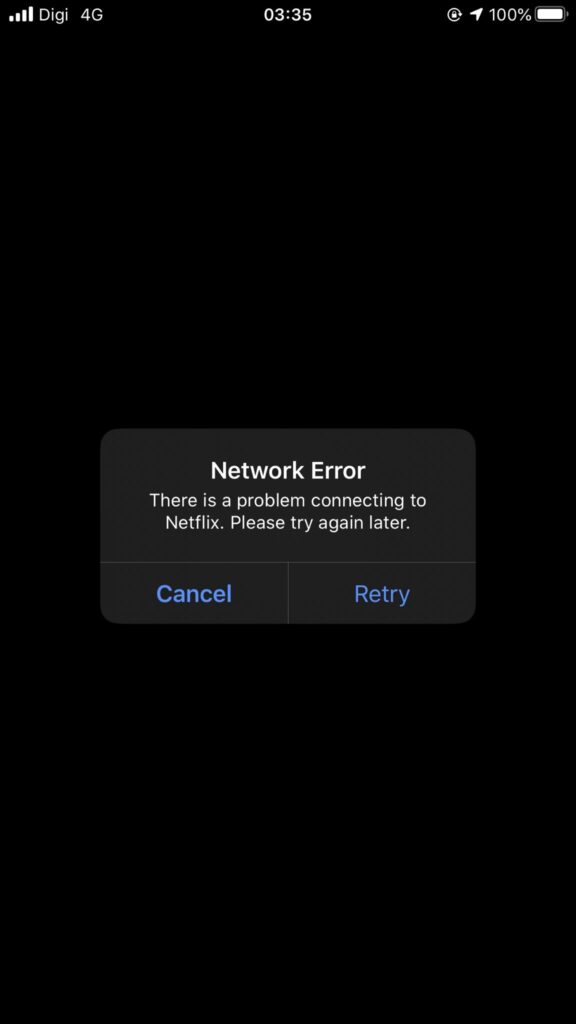 While it is usually taken as a fault in the connectivity there could be also other reasons that contribute to the occurrence of this error prompt. A bug within the version of the app that you're running could also lead to this problem and sometimes corrupted cache and cookies can also cause and error prompt for the same.
This connectivity error prompt has been officially recognized by Netflix as well and has been coded as "Error 1011" or "Code NW-1-19" for TVs, to read more about the error and on how to find a fix for your current device, follow the link here.
---
How do I reset my internet connection on Netflix?
While facing problems connecting with Netflix, the most common solution recommended by many as well as Netflix is to turn off the device and restart your modem and router. Following certain simple steps can help in restoring your network connectivity back to its running state.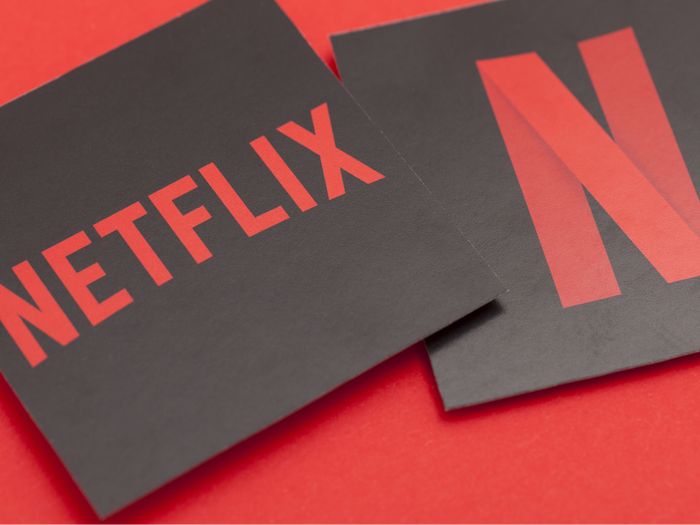 To reset your Internet connectivity on Netflix, users can follow the given steps:
Step 1: Close Netflix Application.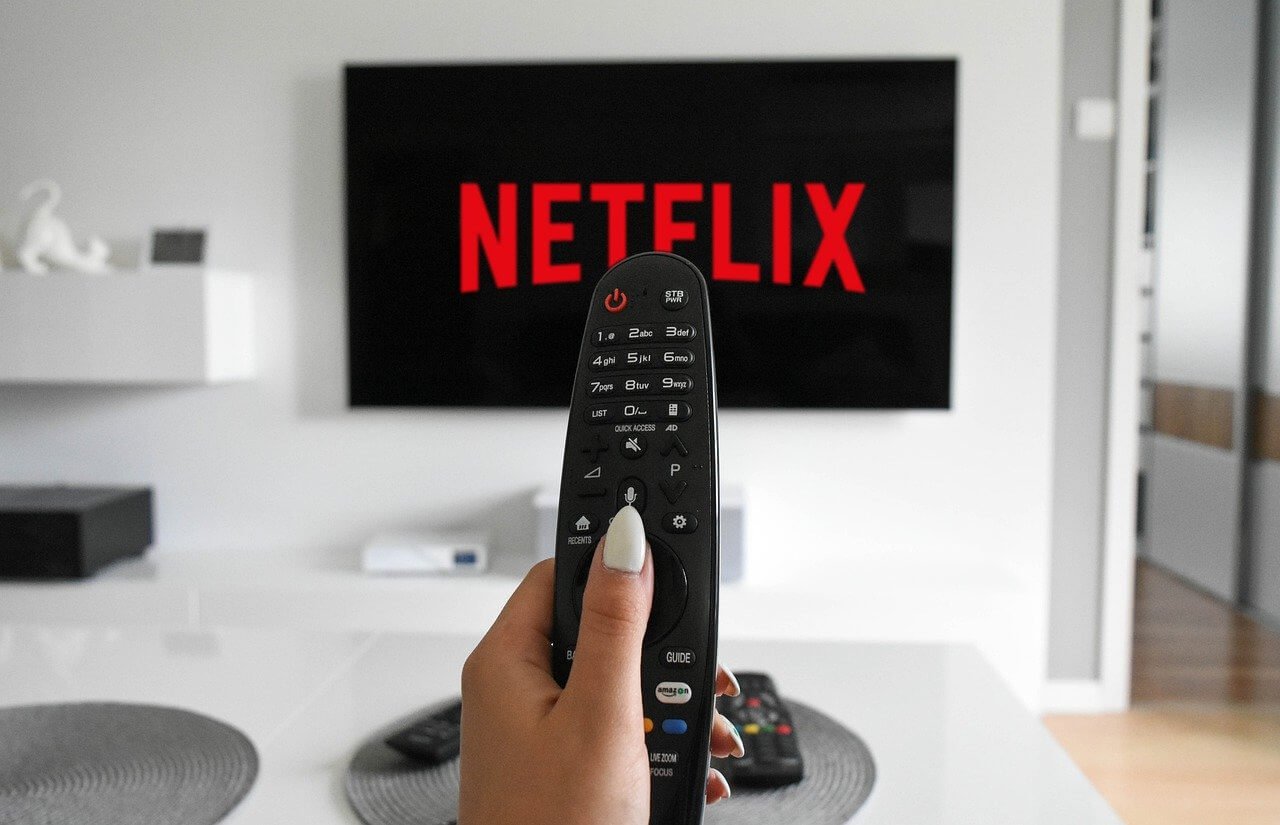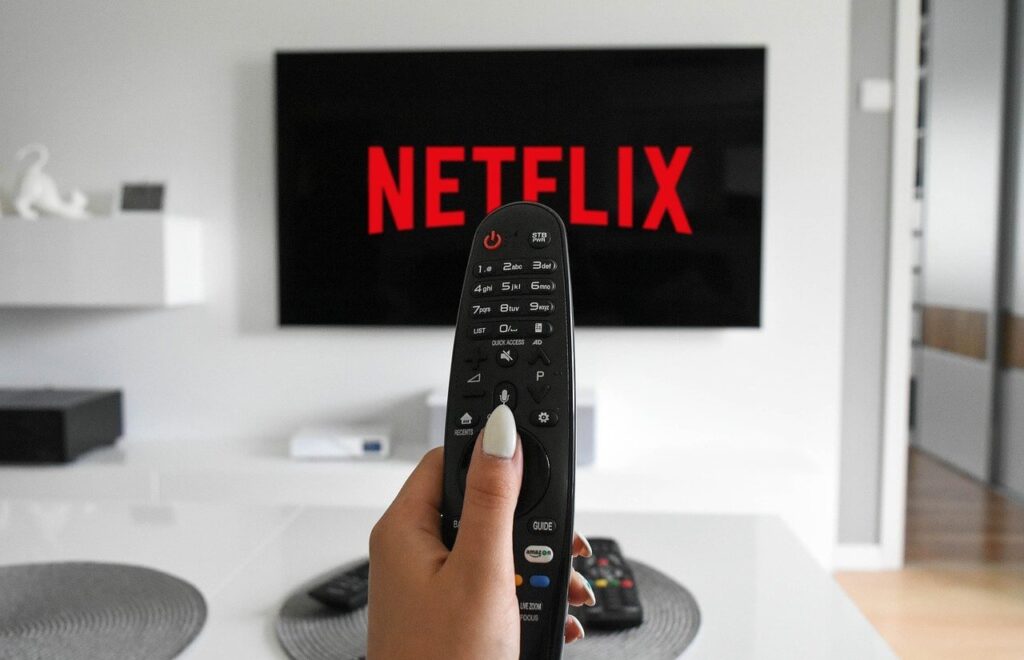 Closing the Netflix application will make sure that the app starts on a new fresh load loop when it is next launched. Closing the app helps get rid of any error prompt being stored in the apps memory and having fresh start after resetting the network will make sure the application starts up without any hiccups or fault.
---
Step 2: Turn "OFF" Modem and Router.
To reset you internet connectivity it is best to turn off your Modem and Router from the main switch for at least about 30 seconds. This process is known as a 'Soft Reset' and helps some routers in reconfiguring itself (especially older routers) and kills off all connectivity made to the router for its resources.
---
Step 3: Make sure that you're not connected to any VPN.
Often times the connectivity with our internet may not directly be the problem but rather at fault with VPN providers. If you use VPNs regularly or use it to stream Netflix shows from its international catalogues, make sure to disconnect your VPN before establishing connection again with your home network.
---
Step 4: Turn "ON" Modem and Router.
Turning on your Modem and Router by switching on the main plug after at least 30 seconds should power "ON" and establish your connectivity normally. Please note that depending on your ISP, to fully establish a working connection back on your Modem and Router it could take anything between 30-seconds to 1-minute or more.
---
Step 5: Restart Netflix Application.
With a new fresh working connection, your Netflix connectivity should probably run without any hiccups and users should not be prompted with the same error again. If the problem was with connectivity then the issue should be resolved now after following the steps and connection should be restored back to your router and device.
---
SEE ALSO: [8 Best] Cheapest device to get Netflix on TV 
---
How to fix Netflix not connecting to internet on TV?
If there is an internet connectivity issue between your Smart TV and Netflix, then refreshing the connection should probably be enough to resolve the issue. To troubleshoot your connectivity issues by refreshing your internet connectivity for your Smart TV, follow the given methods: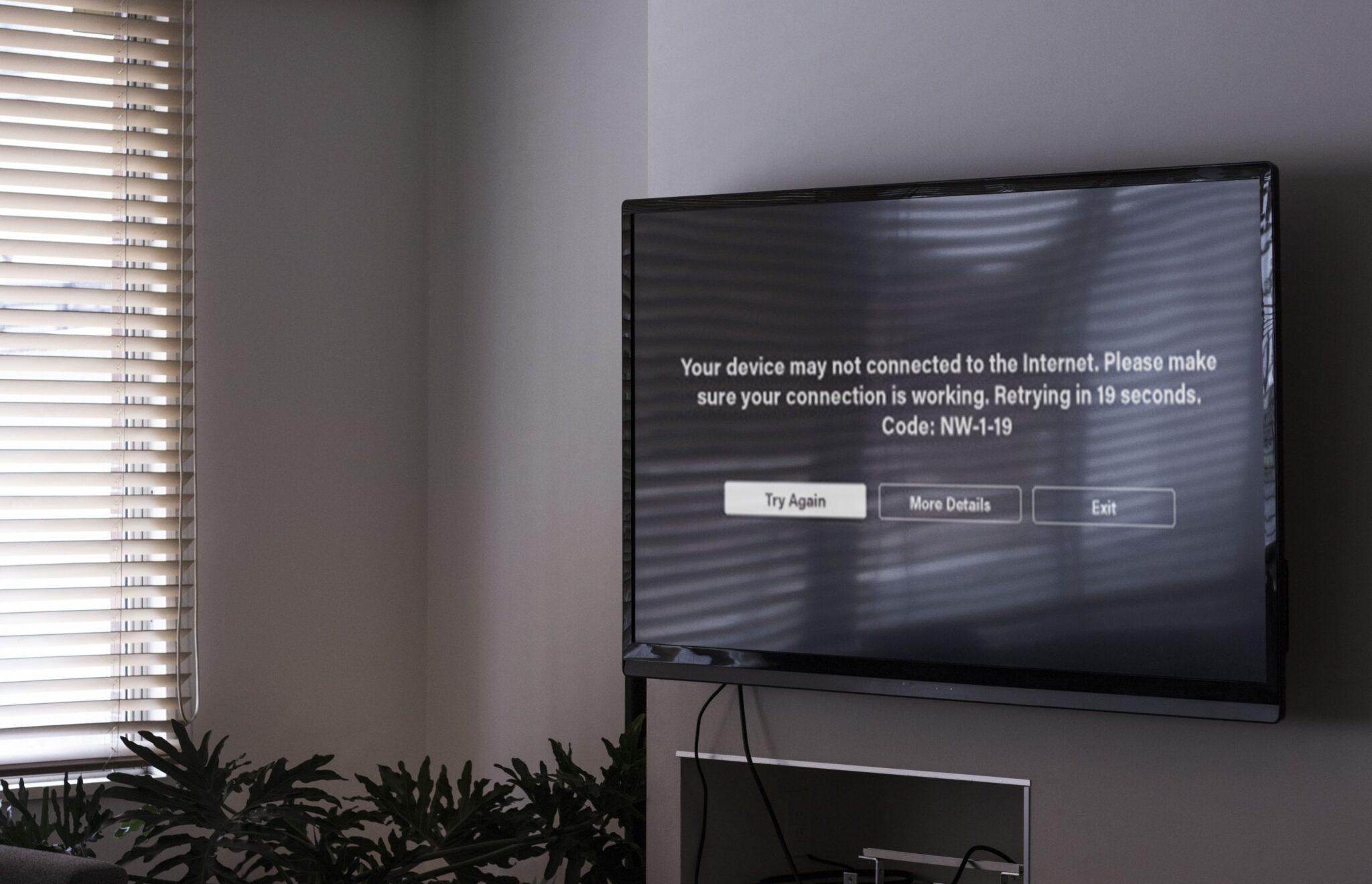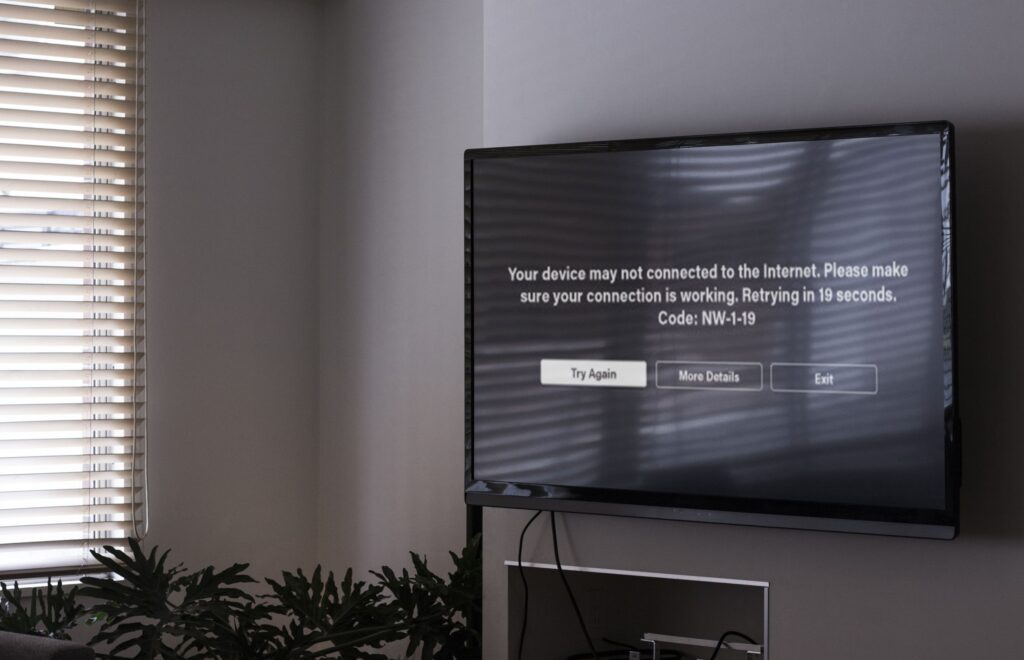 Method 1: With a working internet connection.
If there is a working internet connection available yet your Netflix application on your Smart TV refuses to connect to the internet, here is what you should do:
Firstly check for a working internet connection.
If you have a working internet connection then log-out of your Netflix account.
Exit the Netflix app completely and then relaunch the app.
Log-in to your Netflix Account.
Following the given steps while having a working internet connection should prompt the Netflix application on your Smart TV to re-establish connection with the network again. We also recommend having your Netflix app on your TV to be updated regularly.
---
Method 2: Without working internet connection.
Incase there is no working internet connection to connect to. Follow the given steps: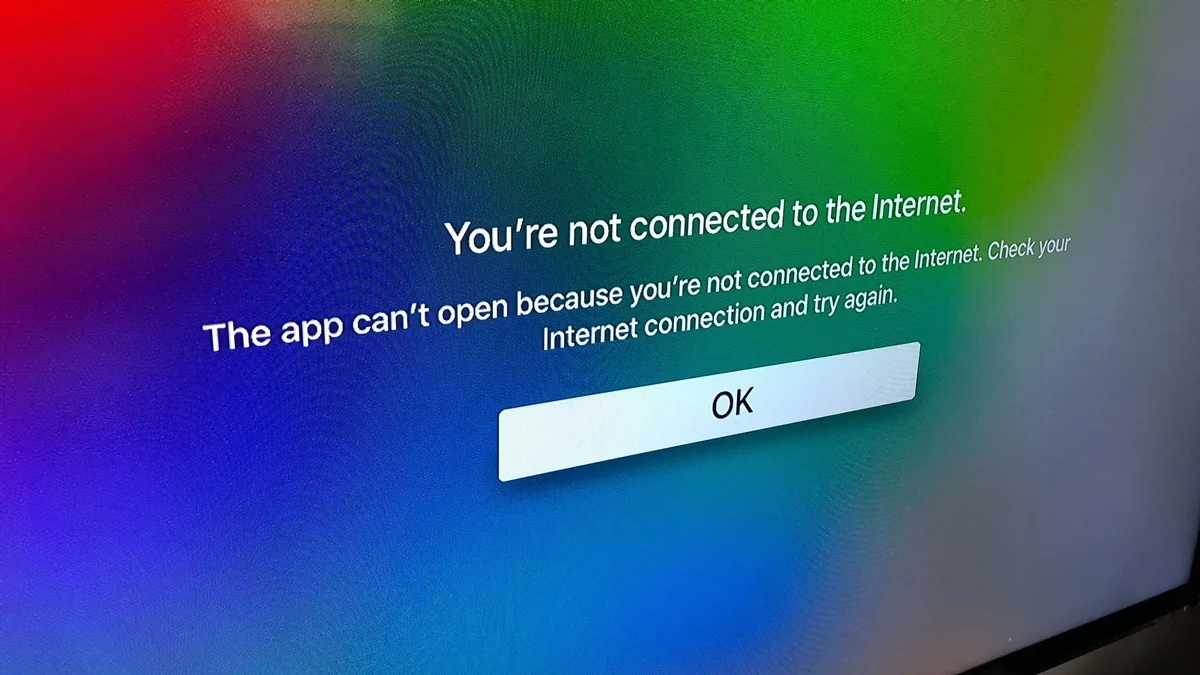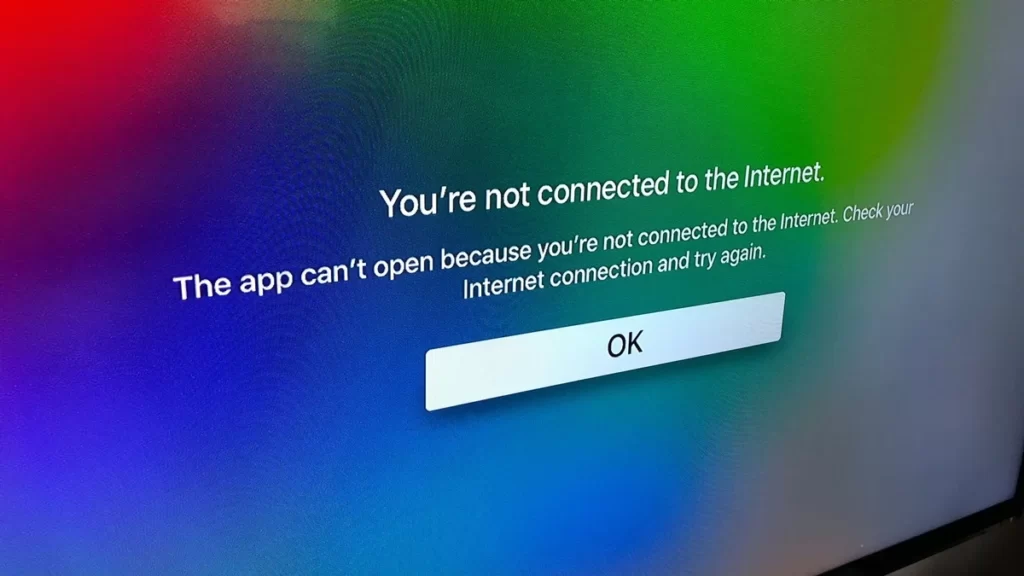 Turn "Off" your Smart TV.
Switch "Off" your Modem and Router and unplug for at least 30 seconds.
Turn back "On" your Modem and Router and wait at least 1 minute or until connection is restored.
Turn "On" your Smart TV.
Depending on your Smart TV model give it time to connect to the internet.
Launch Netflix app.
Turning "Off" your Router and Modem should reset your router and modem connection and start afresh a new connection when it gets turned "On" again. It does the same for your Smart TV when it turned "Off" and turned "On".
Incase there is no Internet connection for a prolonged time then it is best to contact your ISP after taking the necessary steps required. It is also recommended to be up-to-date on every update release that roles out for you apps on your Smart TV.
---
FAQs
Q1. What does Error 1011 mean when I start my Netflix app?
ANS: Error 1011 means that there is a connectivity problem that is stopping Netflix from connecting to its server database. To resolve the issue make sure to have a working internet connection and then launch the app again.
Q2. Why can I not find certain shows and series on my Netflix account?
ANS: Depending on where you reside in the world, Netflix maintain different catalogues and database for every region. Netflix currently operates in about 190 countries and certain shows are only available in certain countries.
Q3. What is the recommended data speed for streaming shows and series on Netflix?
ANS: Depending your subscription and the quality in which you wish to stream your shows. Netflix recommends at least 1Mbps for SD content, 3-5Mbps for HD and Full HD content and up to 15Mbps for 4k and Ultra HD content.
---
Final Words
Netflix for many has now become the default streaming service to catch and enjoy the latest shows and series on the internet.
While it is great to have such a big repository of titles all in one place on the internet, a simple connectivity error can bring it all to a screeching halt.
To make sure that no issues stop you from enjoying your favorite and beloved shows, make sure to read and follow this guide to keep your sessions uninterrupted, at home or on the go.
---
Further Reading:
[2022] Fix Netflix not working with Nord VPN, Express VPN
[5 Ways] Fix Discord stream Netflix black screen
How to fix screen mirroring Netflix no video iPhone
HD vs Ultra HD Netflix (Comparison)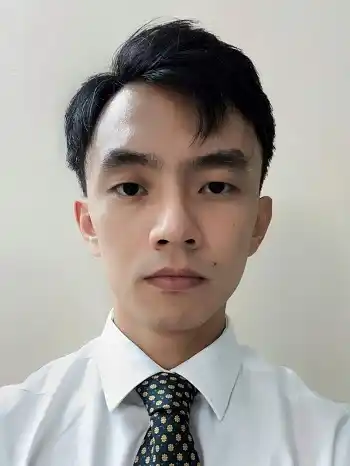 A perennial tech-head with a knack for words, sneakers and fast cars. Likes to be in the know, of anything upcoming and cutting edge. Will probably sit down and talk to anyone over a cup of coffee. The coffee has to be good.
---
Stay connected with us for the latest updates! Follow us on Telegram and Twitter to join our vibrant community and never miss out on any exciting content."