Reddit is a social news aggregation, web content rating, and discussion website based in the United States. Registered users upload content to the site, such as links, text entries, photographs, and videos, which are then rated positively or negatively by other users.
Posts are categorised by subject into user-created boards known as "communities" or "subreddits" that cover a wide range of topics.
Many users have reported having trouble getting their Reddit chat window to load, especially after the site has been updated. Don't worry: there are some things you can try, but first we need to determine why this is happening.
---
Why is Reddit chat not loading ?
Some users have reported that their Reddit chat window is not functioning properly. They simply cannot access or start a new chat session when browsing Reddit on the web on their desktop PC computers or through the mobile app on their phones.
The direct chat window will not open or load, and the chat message box is no longer accessible on their devices. One of the most common reasons why the Reddit chat window does not open or load is a problem with the Reddit server itself.
There are times when Reddit's server goes down, causing an interruption on the user's end. If this is the case, you have no choice except to wait for Reddit to resolve the issue and restore chat functionality and features.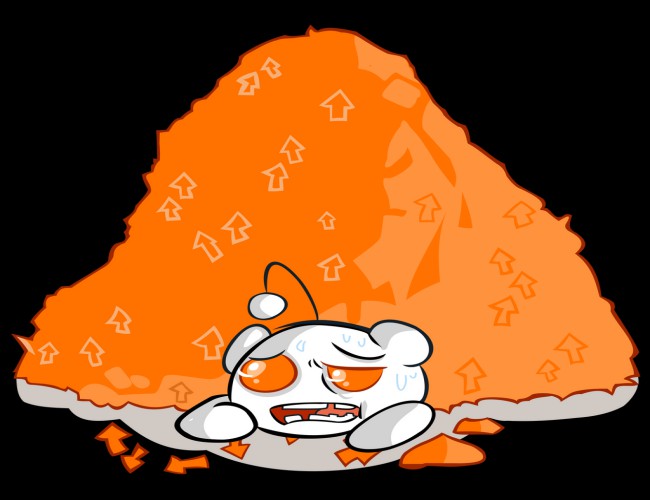 ---
Why I am getting 'something went wrong and the conversation couldn't be created' error on Reddit ?
When users try to launch the chat window on the Reddit website via desktop computer, it becomes stopped at "Fetching message."
Mobile users, on the other hand, see the error notice. "Let's try it again." Whoops! Something went wrong, and chat cannot be loaded. Please try again."
It's infuriating to run across such a glitch or issue when you want to join subreddits, participate in conversations, join a chat room, or start a personal message with someone you want to talk privately with.
The problem can be caused by a variety of circumstances, the most common of which is a Reddit server outage, but there are also methods to diagnose the error and eventually fix it.
---
How to Fix 'something went wrong and the conversation couldn't be created' Reddit ?
1. Navigate to the Reddit App or Browser.
If you get the error while using Reddit on your Windows PC or Mac computer browser, you can try a different one. Sometimes the problem is caused by the browser, in which case switching will assist. If that fails, you can try using the Reddit mobile app on your iPhone or Android phone.
If you don't already have the Reddit app, open the Google Play store or App Store on your smartphone. Search for Reddit and then select the Reddit app from the Reddit Inc developer list. Then, download and install the social media app for iOS or Android.
---
2. Turn off your computer's anti-virus software.
If you're having trouble accessing Reddit on your Windows 10 PC, consider briefly disabling Microsoft Defender and trying again.
Open the Settings dialogue box.
Navigate to the Update & Security section.
Windows Security is the option to choose.
Select Virus and threat protection from the drop-down menu.
Navigate to the Manage settings section.
Seek out real-time security.
Toggle the toggle switch to the Off position.
If you use a third-party antivirus, you can also temporarily disable it to check if the error is resolved.
---
3. Restart your networking device.
Restarting your device will renew both its processes and its network connection.
Turn off your device and exit any running apps.
Remove the router and modem from the network.
Before plugging them back in, wait at least one minute.
Try once you've connected to the Internet.
---
4. Clear the app's cache
Cache is typically regarded as a positive attribute. This data is saved locally for faster access, as opposed to downloading it each time. Cache data, on the other hand, can become corrupt and cause problems. It's not a bad idea to clear it every now and then, especially if Reddit is down.
We've included instructions for both Android and Chrome to do this.
Clear Chrome cache:
Open Chrome browser.
In the upper-right corner, click the three-dot menu button.
Settings should be selected.
Enter the Privacy and Security section.
Clear browsing data is the button to press.
You can merely delete the cache, but we recommend clearing the cookies and history as well.
Select All Time and then press the Clear Data button.
Android Cache Cleanup:
Open the Settings application.
Go to the Apps & Notifications section.
See all apps to locate the Reddit app.
Select Storage & cache from the drop-down menu.
Clear Cache is the button to press.
Clear storage is another option for a fresh start.
---
5. To appeal a suspension, contact the Reddit Moderators.
If none of the above-mentioned troubleshooting options work, consider contacting Reddit moderators for assistance. They can look into your Reddit account to see if there's an issue. Because of shadowbanned accounts, some chat windows do not load.
A shadowban indicates that some Reddit administrators have temporarily or permanently banned or suspended your account. You can continue to use most of Reddit's services as usual, but some functions, such as starting a chat message, are disabled.
You can try to appeal the suspension or account restriction at https://www.reddit.com/appeals/.
---
SEE ALSO: Fix Reddit not loading on Mobile data: Android and iOS
---
Conclusion
So, did you manage to resolve the Reddit chat issue? Which of the following solutions have you found to be effective? Or have you thought of anything else? We'd love to hear what you have to say in the comments section below.
For the time being, this is all we have for you. We sincerely hope this was beneficial to you.
Thank you so much !
---
Further Reading:
Fix Reddit not loading on Mobile data: Android and iOS
Fix Reddit homepage not working
What is Flair in Reddit & How to use Flair in Reddit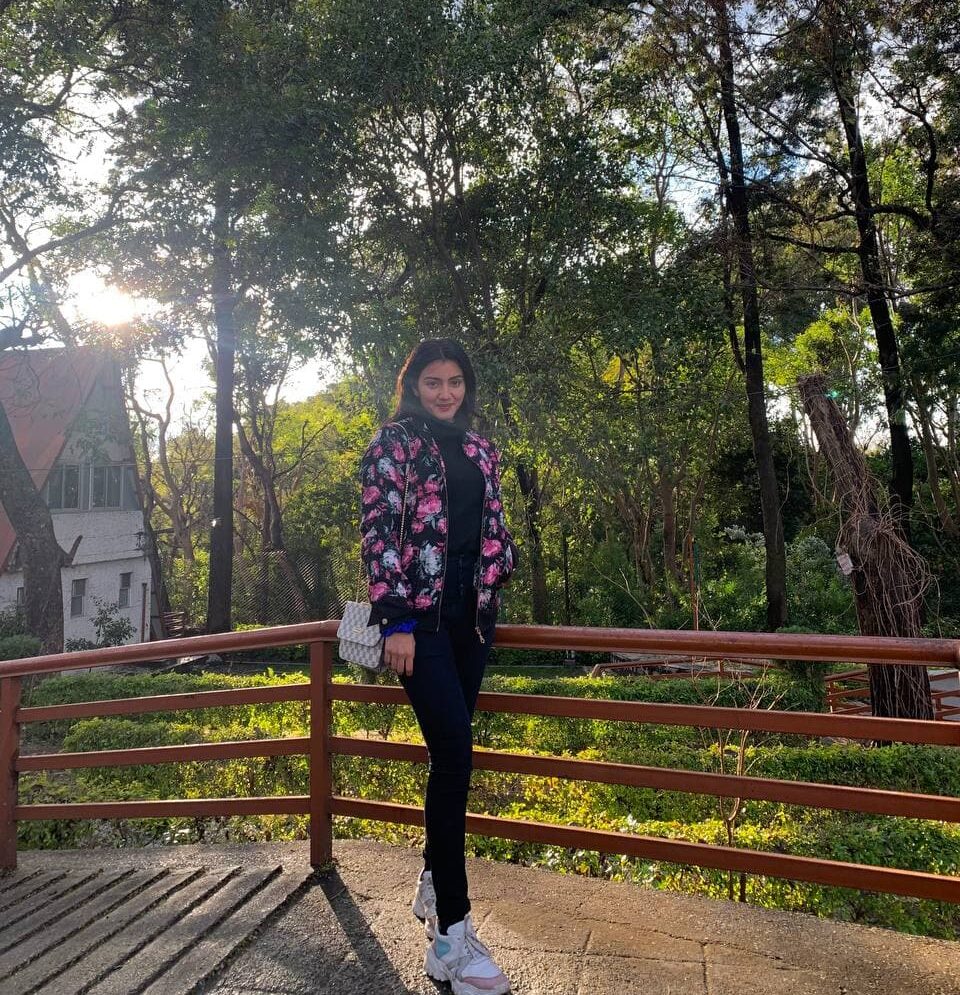 Ishika is a CDS aspirant from Dehradun who is now doing her bachelor's degree at Delhi University. She enjoys reading and doing her own skin care and maintenance, but she is also a fitness enthusiast who can't seem to stay away from junk food. She enjoys the serenity of nature. She is new to Android Nature and works on our tech-related topics.