Textnow is a cloud based networking service. This service is available exclusively only to the US and Canada regions. You get a phone service in the Textnow. Textnow is available in the Google Play Store (for Android users) and also in Apple Store (for iOS users).
You can even access their website in order to claim your free phone service. So as a first step, you will be getting a phone number for free. With that, you can call your contacts and you can even message them. Not just like a normal SMS, but you have many features.
In phone calls, you can put an hold, mute it and put on conference. Whereas in Messages, you can send voice notes, emojis and gifs just like in social media message apps. But one thing that bothers the users is the ads.
In the free version of Textnow, you will be getting all the features but you will be having certain limitations. You will be getting ads at frequent number of times and the bandwidth of the network wont be that fast.
For the calls done within the regions of US and Canada, it is absolutely free. There is no need to purchase or pay anything. For pricing and international rates, you can check out their website.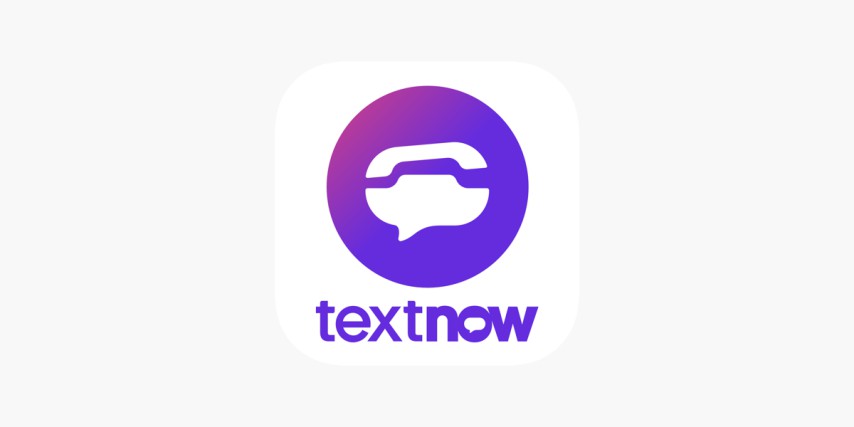 ---
Why is Textnow not working on my iPhone?
Recent users of Textnow complain that they face an issue while they login or signup their account. Be it iOS or Android user, everyone commonly face this bug. There might be several reasons for this bug. Let us have a look at them one by one below.
Textnow is an app, which is very much famed among every user around the world especially US and Canada. And because of this, many users have an account in it and therefore traffic of the app increases. We all know that if the traffic of an app or website increases, it might slow down the service and response.
In order to maintain it, the server has to be put under maintenance. In case of an app, an update has to be pushed. Not only the developers side, even the user can be the reason for some bugs. In this case of login issue, cache data can be a reason.
Cache data:
App cache is something that stores the miscellaneous data in them. Clearing them once in a while is a good practice. App cache data can block several functionalities in the app. It can even be a root cause for several internal app bugs.
Older version:
To fix some major bugs in the app, the dev team from the app pushes out an update. Updating the app to its current version can solve several bugs. So update the app to the current version in order to clear the bugs of the previous version. Having the older version of the app may also be a reason for this bug to incur.
Human verification:
There is a human verification in Textnow app during its login. Even though you are a human which is very much obvious and fail during the human verification, then an error incurs. It doesn't let you to login.
---
How to Fix Textnow not working on iPhone/Android?
To fix this login issue in the Textnow app there are some methods that are to be followed. iPhone or Android users, both of them have similar methods to pave the way for a solution to fix the bug. Let us have a look at the solutions.
Method 1: Clear app cache data:
App cache data as said above is something that stores the miscellaneous data of an app. A bunch amount of app cache data can be the root cause of this bug. So to clear app cache data follow the below steps.
Move to the settings in your phone.
Locate to app settings, or you can simply search app settings.
Once opening it, search for the Textnow app.
After navigating to it, you will have an option to clear app cache data.
Click on it and wait for a couple of seconds.
Restart the app once again
This is how app cache data is cleared. And once this is done, check if the bug occurs once again
Method 2: Updating the Textnow app:
An update from the developers side is nothing but to fix the bugs be it minor or major update. So update the app once it is available. To update the Textnow app, follow the steps below
Go to Play Store (Android users) or App Store (iOS users)
Search for Textnow app
Update option will be available if there is any update available
Click on that update and wait till the packages are download
Once it is down move to home screen
Restart the app
This is how app is updated and check that if the bug incurs once again.
Method 3: Bypassing human verification step:
Sometimes failing to verify this human verification step can lead to this step. Because in order to avaoid spam accounts this procedure of human verification is followed. And as a result it wont let you login if you fail to pass the human verification step.
The only way to solve this is to properly verify yourself as a human in this step. So pass in this verification and avoid errors while you login to your Textnow account.
---
Conclusion:
Not only Textnow app, every app can have bugs in them. For solving them there are several methods available to bypass the bug. The above discussed one is to bypass the login error incurred while logging into the Textnow app.
Bugs are really an annoying one and it can affect the user experience. And that too a mainstream app like Textnow must have a seamless user experience. The above three methods are mentioned to bypass the login bug. Following any of these three steps might pave a way for a solution.
If not solved, then waiting for another update officially from the developers side is a good practice. Hope you find this article insightful! Happy reading!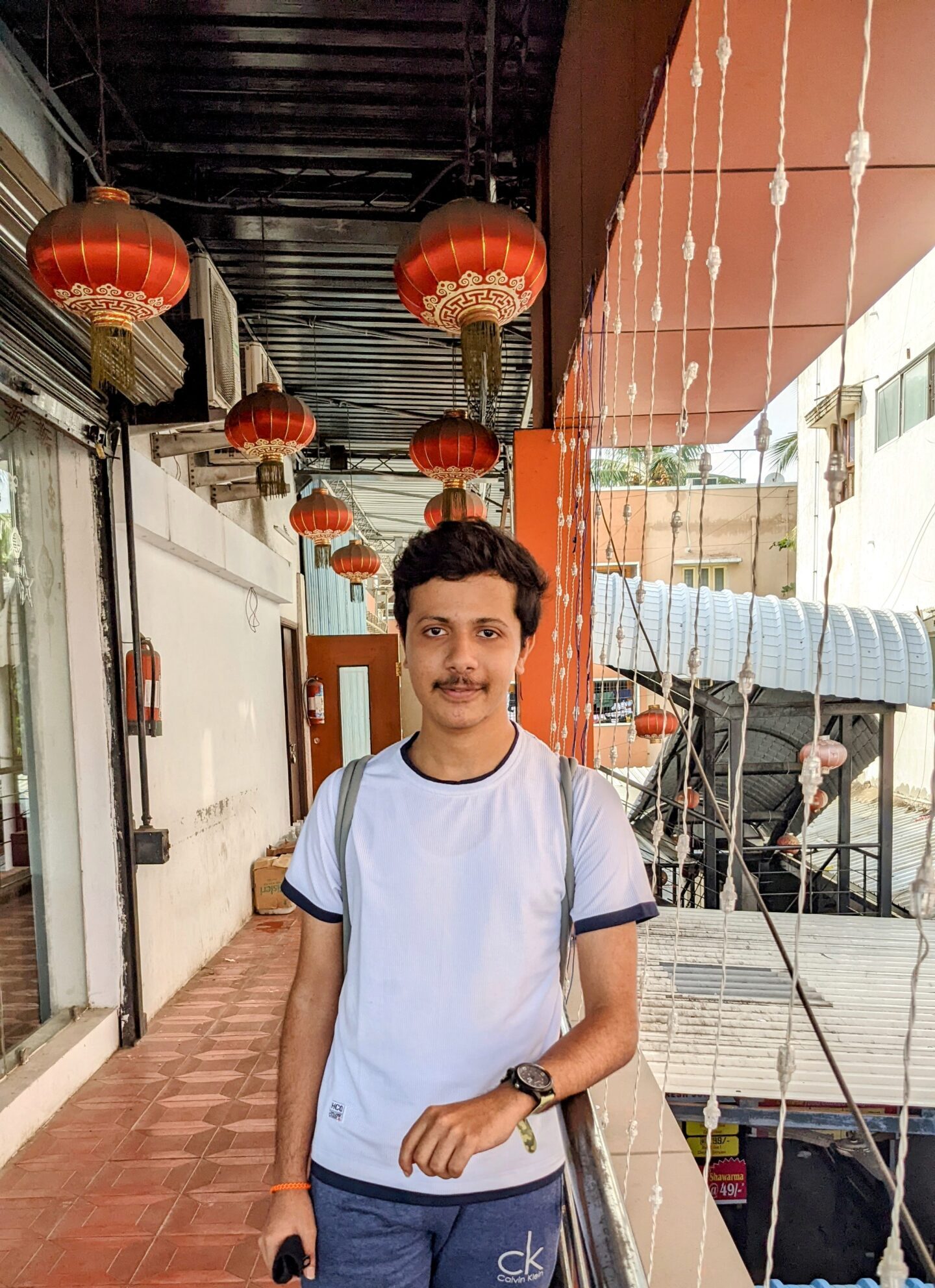 A movie buff and an ardent fan of smartphone technology happenings in and around this globe. It all started when I had a craze on Google's pixel lineup and that continued for other smartphone brands too. Not only smartphone, be it any technology around us, I wish to keep myself updated on them too.