Many of us use Instagram to share quick messages with our friends and loved ones. People can send requests on Instagram to add others to their following list. However, some of us have questions regarding reading messages on Instagram requests.
So today, let us try to solve some of the queries related to the messages on requests on this social media platform in detail.
---
If I read a message on Instagram request will they know after?
The answer is no. Instagram follows strict rules for protecting user privacy and security. Hence, people will never know if you've read a message on the Instagram request. It is an exclusive safety feature that protects your activities until you respond to the request.
However, people will know only after you respond. This feature offers a quick update to them that you've read their messages or there are some other issues.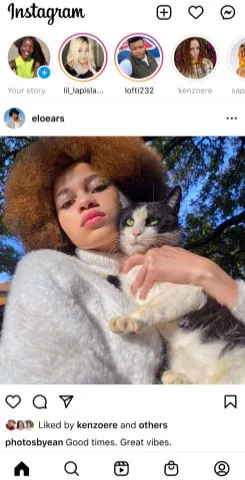 Know more on Why My Message Requests Disappear On Instagram here.
---
What happens if you open a message request on Instagram?
The account can direct message or DM you if you open a message request from it on Instagram.
The platform allows users to open a message request on Instagram from people they know or people in their friend's circle or people from whom they want to receive direct messages.
So, when you open a message request on Instagram you're taken to a separate inbox showing all the pending messages from the people you don't follow. You have the following three different options:
For blocking the account from sending message requests to you.
For deleting this message request from the account.
For accepting the message request from the user and adding them to your list for sending direct messages.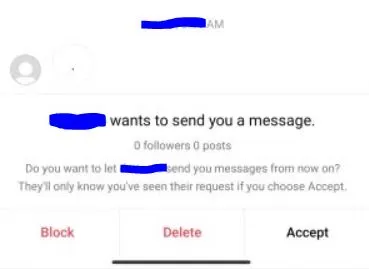 Learn why Does Instagram Vanish Mode Delete Messages On Both Sides.
---
What happens if you choose not to receive message requests on Instagram?
The Instagram users whom you don't follow can't send you direct messages if you choose not to receive message requests on the platform.
With the integration of Instagram with Facebook Messenger, the feature of choosing not to receive message requests was introduced on Instagram. It is a privacy feature protecting the users from receiving messages only from the people in their contact list or whom they follow.
From the other user side, they still have the option of the message but when they try to message you, they'll get an error message- "[The user] can't receive your message. They don't allow new message requests from everyone."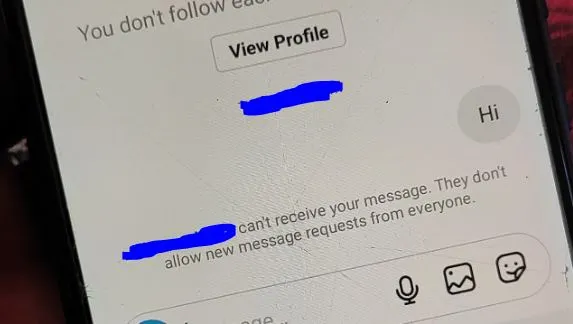 ---
SEE ALSO:
---
Wrapping Up
Hope everything is clear to our readers about whether the person knows when you read messages on Instagram requests. It protects the interests of Instagram users and maintains their security and privacy according to their needs.
Do let us know about your views on this guide in the comments section!
An active wordsmith delivering high-quality technical content on AndroidNature.com. She loves to keep herself updated with consistent reading. A strong believer of consistent learning, she loves to read about technology, news, and current affairs.