Wondering if restricted Instagram accounts can see your posts, stories, followers, and notes? Look no further than this article.
Instagram is a giant social media platform with over a billion users from all across the world. The platform has gained immense popularity because of its unique features. 
Not only does Instagram provide fun features like quirky filters and reels, but also privacy features to make life easier. One nifty privacy feature is the "Restrict Mode" on Instagram which enables you to hide unwanted activity from specific individuals. 
This article shall discuss the fate of a restricted account. How does visibility get affected on Instagram by the restrict feature? Discover answers to all your questions related to restrict mode on Instagram right here.
Let's get started.
---
Can restricted Instagram see posts
When you restrict someone on Instagram, it's important to note that nothing visibly changes on their end. They can continue viewing your posts like any other user on Instagram.
The best thing about the restrict feature is that when you restrict someone's Instagram account, their comments won't show up under your posts.
To put it simply, only you and the person who commented will be able to see the comment, the outside world will remain oblivious of the comment's existence.
Moreover, the comment will be marked as "Restricted Comment", You can tap on the comment to view it, and then you can either delete or approve the comment. 
---
Can restricted Instagram see stories
The restricted Instagram account can still see your stories. The visibility of your stories won't be affected by the restriction feature.
But here's a catch: When a restricted Instagram account replies to your story or sends you a general DM, their DM won't appear in your main direct message inbox.
Instead, it will appear in the message request folder. 
---
Can restricted instagram see followers
Unlike the block feature on Instagram, when you restrict someone, they can still see your followers. The core intention of the restrict feature is to hide someone's activity without them knowing.
Therefore, nothing changes on their end in terms of followers and profile. They can view your published posts, watch your daily stories, stalk your profile, and send you DMs, without knowing that they've been restricted by you. 
---
Can restricted instagram see notes
Notes is a relatively new feature of Instagram that allows you to post short statuses that appear on top of your profile at the top of your direct message inbox. When you restrict someone's Instagram account, they can still see the notes you've posted.
The noteworthy aspect of Instagram's restriction feature was designed to combat cyberbullying such as offensive comments, threatening DMs, etc.
That being said when you restrict someone on Instagram, their comments won't show up under your posts unless you approve them. As far as unwanted DMs are concerned, the DMS from the restricted account will land in the message request folder. 
---
See Also:
Wrapping Up:
To wrap things up, Instagram's restrict feature is a great way to control unwanted interactions without opting to block someone. The great news is that the restricted person won't be able to tell if they've been restricted by you, as everything remains unchanged on their end. So, if you've been contemplating restricting your nosy neighbor or annoying boss, go ahead and restrict their Instagram account without even them knowing.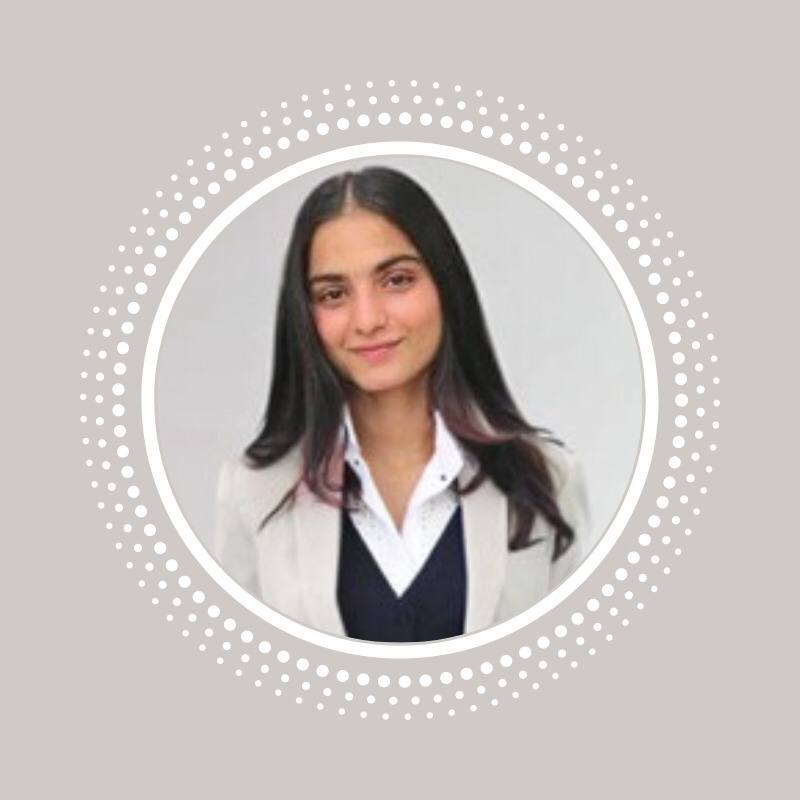 An experienced technical writer who specializes in simplifying technical jargon. Being a lifelong learner, she stays up-to-date with the latest trends and tools in the world of technology. When she's not writing technical stuff, you can find her reading self-help books.