Signal is a new player in the world of messaging apps for Android, iOS, PC and more. But lately Signal has gained huge popularity due to all the things happening of WhatsApp privacy policy, Facebook integration, etc. All of a sudden people noticed that the data is sent over to Facebook which in turn will show us the targeted ads.
This is why users started searching for a capable and reliable WhatsApp alternative. In this situation, Signal also holds a major place. We can witness the same with the trending hashtags, top positions in the number of downloads and more. In fact, Signal has outperformed WhatsApp in terms of recent downloads on Google Play Store.
Now, with all this Signal started getting wider media coverage across the internet. On that note, you can check out disappearing messages, note to self, block or unblock users and delete your account how to's in Signal. Similar to the above how-to guides, we are all set to get into another one. And this one is how to check if the user is online in the Signal app. So, let's get started.
---
Check users Online status in the Signal app:
First things first, in Signal you cannot know the online status of your users. Now, that's definitely a bummer for most of you referring this article. It is because Signal itself does not store any such information at the very first place. So, there is no point in enabling or turning this on with any sort of trick or a dedicated app.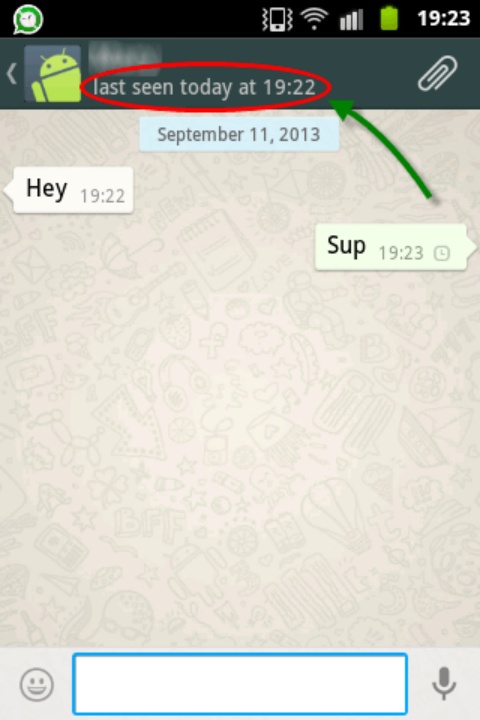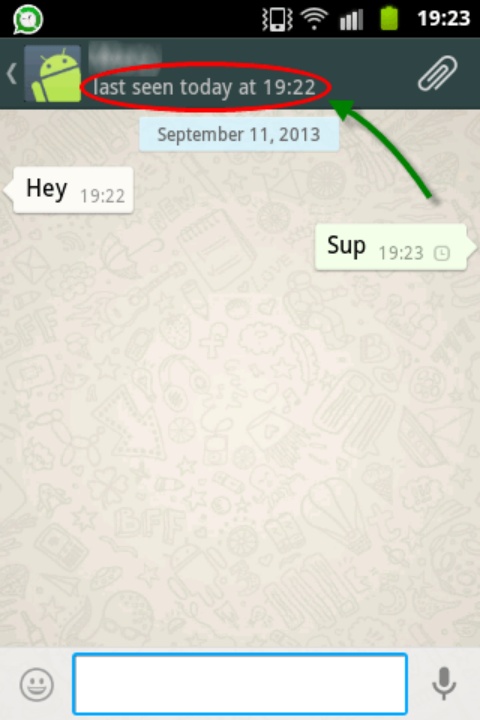 Until now, for most of the messaging apps such as WhatsApp, Telegram, etc. we take this as granted. In WhatsApp, we can see the proper date and time to check the user online status. Similarly, Telegram shows a qualitative online status which gives a fair idea.
Well, you might have a thought like what is the point of this article then? Hold on, here is a workaround with which you can know the users' online status. The idea is that you can send any message to the contact you want to know the online status. Here, if you see that the message is seen or at least delivered then you can ensure the status.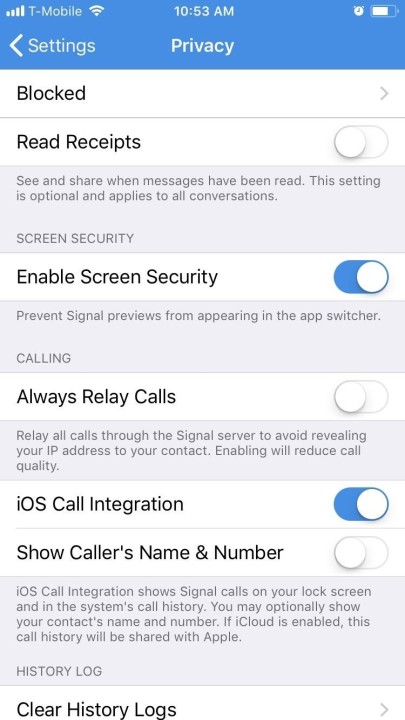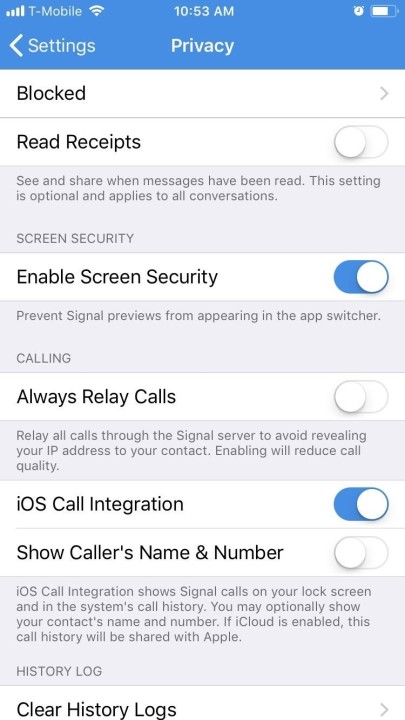 In other words, it is as simple as that. Along with this, you can also see if read receipts toggle is turned on. To check you can click on the profile picture on the top left corner. In this, you can click on the Privacy tab and scroll down to read receipts. Just make sure to turn this toggle ON and you can indirectly know the online status of users in Signal.
---
Conclusion: 
To sum up, checking online status in Signal is still little trickier as compared to alternatives. That being said, we can expect this feature in the upcoming updates of the app.  So, let's wait and see if it actually arrives in the Signal app. Until then you can check out other features in the Signal app and share this with your friends as this can clarify many of their doubts.