Signal app is the recent trending hashtag on Twitter and also around different social media platforms. All thanks to WhatsApp and their recently updated privacy policy. But, for starters, Signal is an open-source messaging app and it is also available across various platforms such as Android, iOS, Windows, etc.
Now you might think that what is different in this one and how WhatsApp's new privacy policy made this app into the trend. Basically, as per the new privacy policy, WhatsApp collects a lot of users and device's data thereby share it with Facebook. It is so, as Facebook is the parent company. And because of this, users are finding an alternative app to switch on. In that case, Signal is one of the best options available.
So, you can go ahead and try out this messaging app and look if it goes as per your liking. The thing is Signal is not as widespread as WhatsApp. So, you might not find your contacts or respective groups using the same one. In such a scenario, you also need to look at how to properly delete or unregister your account. Here are a few steps to you do it.
---
How to Delete Signal Account: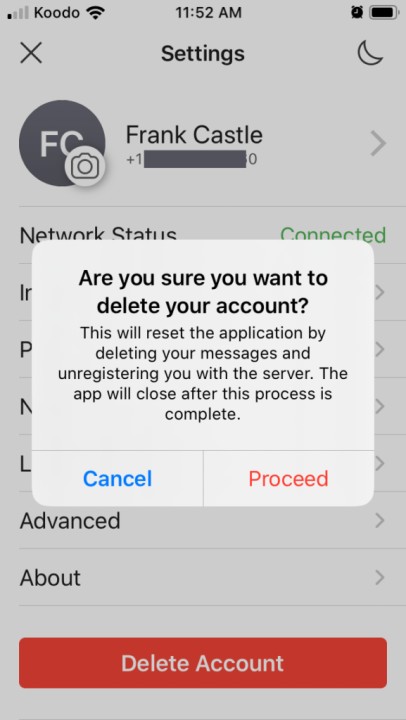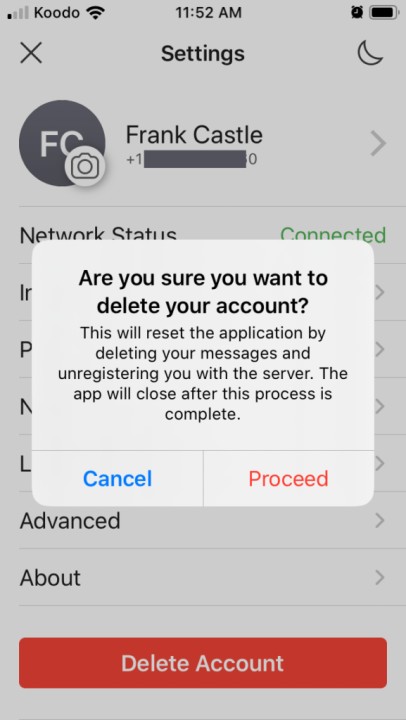 How to Delete Signal Account on Android or iOS –
Starting with smartphones, deleting the account is just a couple of clicks away. First, open the Signal app and then tap on your avatar or display picture to open the profile. Now click on the advanced section and select delete account. Finally, confirm or proceed with the selection and you no longer have your Signal account.
By the way, this process should work fine for both the operating systems mentioned. In some cases, you might also need to enter your mobile number to proceed. So, just enter it and confirm on the Delete account. Although, this extra step is just to avoid any misuses with your account.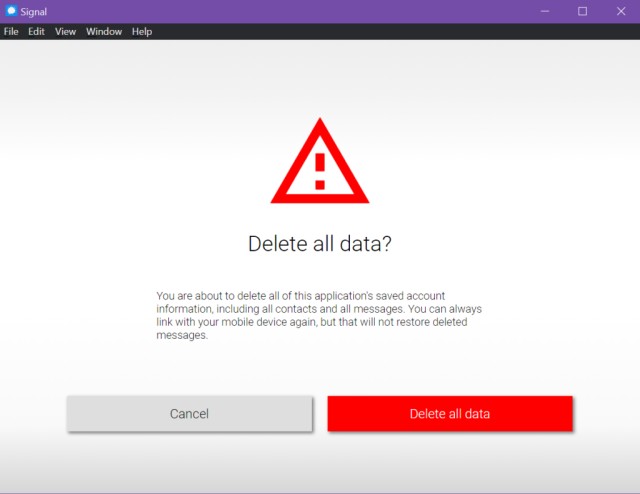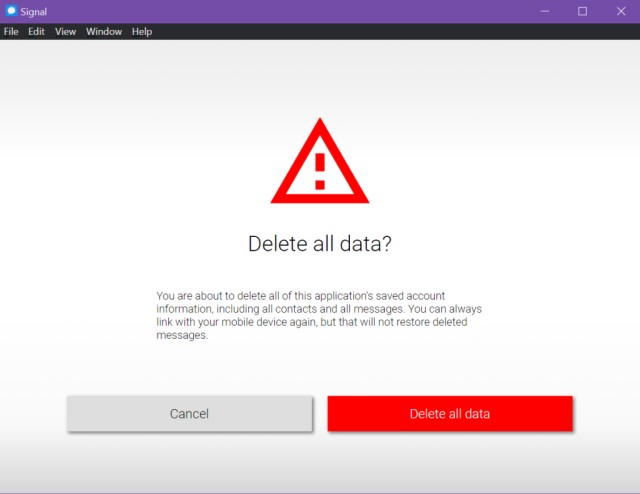 How to Delete Signal Account on PC-
As seen above, deleting your Signal account on mobile phones is pretty simple. On the other hand, to do the same on the PC or Laptop, you may require a few extra steps. First of all, open the app and navigate to preferences. The interface may alter in Windows, Mac, etc. but the overall options are the same.
In this tab, select Clear data and confirm the option of Delete all data. This will just remove the data on your PC, but the mobile version is still fully functional. To remove even this, uninstall the Signal app as you do with every other app in your respective OS. For instance, Start -> Control Panel -> Programs -> Programs and Features in Windows.
---
Conclusion: 
Unlike many other apps, Signal does not store even a bit of data related to your account once it deleted. In my view, this is really appreciable. That being said, you can also see how to use disappearing messages in Signal here. Lastly, consider sharing this with your friends' network who are considering using Signal.