Want to know how you can customize who sees you on the snap map and who doesn't? Looking for ways to hide a friend's location on the snap map? 
The answers to your questions are pretty simple, and you'll find them right here in this article. Read along and resolve all your issues. 
Snapchat shows the location from which you are receiving snaps. It contains a map that allows you to immediately find your buddies. But occasionally, people require privacy and simply wish to hide on snap map.
While Snap map seems like a good feature to keep track of friends and family, especially from a safety point of view. It can get annoying to always have someone look at your location. So let us look at the different location-sharing options on Snapchat.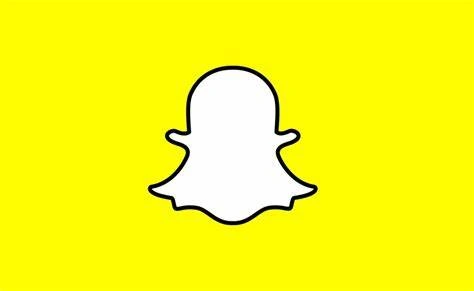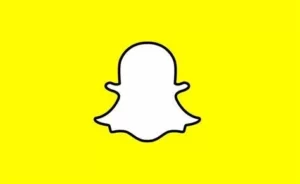 ---
I don't want to see someone on Snap map: How to do it?
Short Answer: Snapchat gives users the freedom to choose who they'd like to see and not see on the Snap map. There are options available to disable a friend's location on Snapchat, hence removing them from your Snap map. 
Before proceeding with the steps ensure that your app is updated to its latest version and is incorporated with all the available features.
Follow the steps mentioned below to hide on Snap map:
Launch Snapchat on your device.
Swipe right to open the chat page on Snapchat.
Click on the profile picture of the friend you wish to hide.

Tap on the three dots present in the top right corner.

Click on the Location Settings option.
Turn on the toggle for Mute Location.
Repeat the process for the friends you do not want to see on the Snap map. Once done these users will not be shown on your Snap map till you unmute their location.
There are other custom settings available for users to decide if and with who they'd like to share their location on the snap map. While some users like the Snap map feature introduced by Snapchat others feel it greatly compromises their privacy.
However, the users can always choose to enable ghost mode and not share their location on the Snap map altogether. The other alternative is to share your location with a select few friends on snap chat, personalizing the whole experience.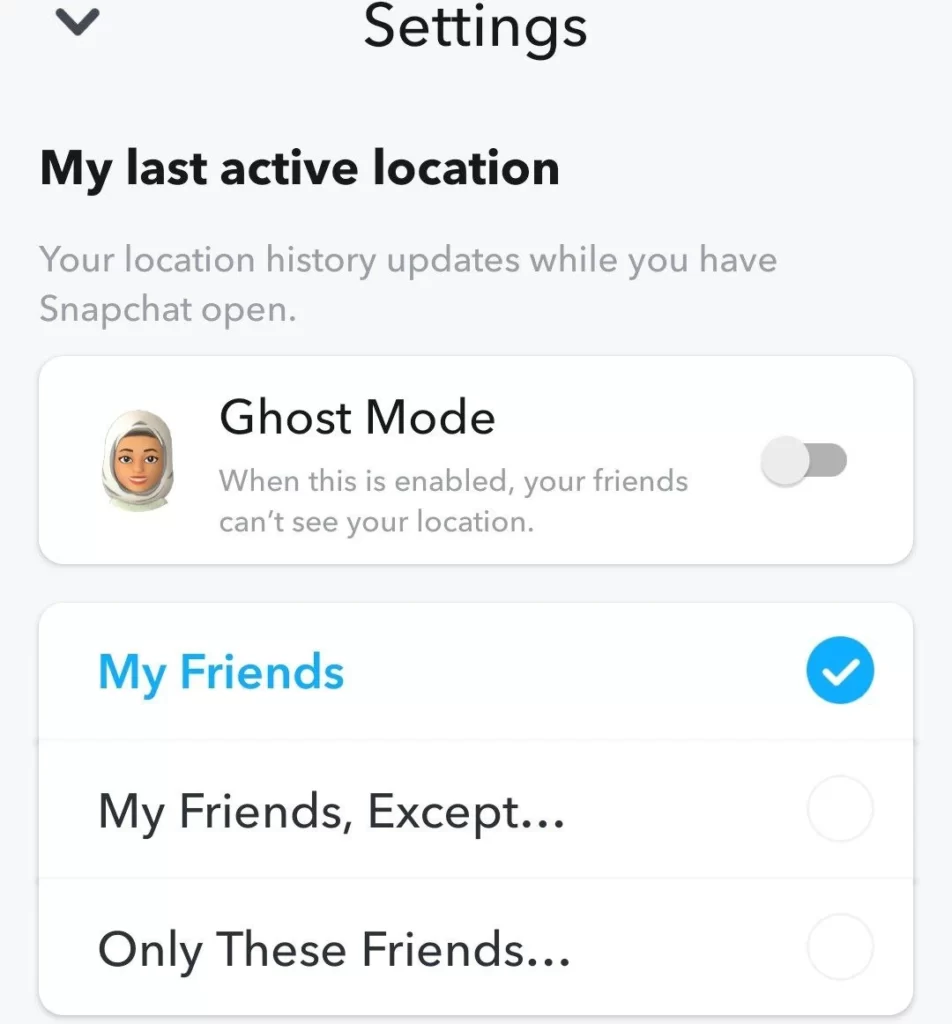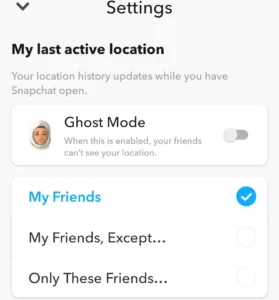 ---
How to hide your location on Snap Map without them knowing?
On Snapchat, your location is shared by default with all the connected friends and followers through the Snap map feature. With this people connected to you can know the location where you sent the snap from or are currently at. 
To have your location shared with everyone can be both convenient and troublesome at the same time. In case you do not want to share your location on Snapchat, there are two to do so.
Method 1: Ghost it
Snapchat has a feature called Ghost mode, which when enabled hides the user's location. Follow the steps below to enable ghost mode on Snapchat:
Open Snapchat on your device and swipe right to open the Snap map page.
Click on the gear symbol present in the top right corner to open the settings menu.
Turn the toggle on for Ghost mode and select how long you want to keep it enabled from the menu.
Once you've turned on the Ghost mode you'll no longer appear on the Snap map until it is turned off.
 Aside from the Ghost mode option, three other custom settings can be made on Snapchat when sharing your location. 
Share with all of your friends.

Share with all your friends except for a select few.

Share with just a few friends.
---
Method 2: Disable device location
Location sharing on Snapchat can be stopped by turning off the location service on your device. By turning off the location service on your device, Snapchat will no longer have access to your location, and it won't be shared anymore.
If you do not want to turn off the location service just for Snapchat another option is to disable Snapchat access to the device's Location. Follow the steps mentioned below to remove location access:
Open the Settings menu on your device.
Scroll down to find the Location option and click on it.
Click on Snapchat from the app list. The app info page will appear.
Click on the App permissions option followed by the Locations option.
Select the Don't Allow option.
Once the settings are changed Snapchat won't be able to access the device's location anymore.
---
Does Snapchat turn off someone's location if view it too much?
No, Snapchat does not turn off someone's location if you look at it repeatedly. There is no way of knowing whose viewing your location and how frequently on Snapchat. With the release of Snap Maps, multiple users had concerts regarding the breach of their privacy. 
However, Snapchat handled these issues by enhancing the privacy settings for users. If you are suddenly unable to view someone's location on Snap map it can be due to multiple reasons.
1. Inactivity on Snapchat
If a user goes more than 8 hours without opening Snapchat, they'll automatically disappear from the Snap map. They will not appear on the snap map till they open the app again and Snapchat updates their location.
2. Disabled Location
If your friend has turned off location service on their device they'll no longer appear on the snap map. It is also possible they have enabled Ghost mode to stop sharing their location on Snapchat for a while.
3. Revoked your access
When a user enables location sharing on Snapchat they also get the option to choose who to share and not share it with. So, if someone suddenly disappears from your snap map it can be because they choose not to share their location with you any longer.
Other than this when your friend is not connected to the internet they'll not show on the snap map or their location won't be accurate. If you want to know other reasons for Snapchat showing inaccurate locations of your friends, check out this article.
---
If you click on a place on Snapchat maps and a story comes up, can the person see you looked at it?
Snapchat users often wonder whether an unknown person can see their stories on the Snap map, or if they get a list of viewers who have seen their story on the Snap map.
The answer to this query is a simple no. 
Users do not get any list showing people who have viewed their Snapchat stories through snap maps. The viewers can however see your account and also add you using the quick add feature. To know more about the quick add feature and its correlation with location, check out this article.
---
SEE ALSO:
---
Final word
Location sharing evokes lots of mixed reactions among users. Some appreciate it while others view it as a breach of privacy. You can choose to share your location on Snapchat or share it with some friends or not share it at all. In the article I've mentioned all the information concerning the Snap map that'll help you use it in a better way.