Youtube premium family plan not working?
Youtube premium not working for family members?
If your Youtube premium family plan is not working, you have landed on the right place. Here, we have explained why its not working and what you can do to fix it.
So, let's get started.
We all have faced YouTube Premium ads and notifications when using YouTube. Everytime you pressed no it seemed more and more how much effort Google put in promoting the premium subscription for YouTube. The same is even available for family, but it does not works at times. This article covers how to fix the YouTube premium family plan not working issue.
Other than that I would walk you through the basics, such as what YouTube premium is, what it offers and how much does it cost, among other things so make sure that you keep reading!
---
What is YouTube Premium?
YouTube Premium is the premium subscription provided by YouTube and includes many benefits. If you think the premium Subscription to YouTube might be a total waste of money, you would rethink once you happen to know about what it offers.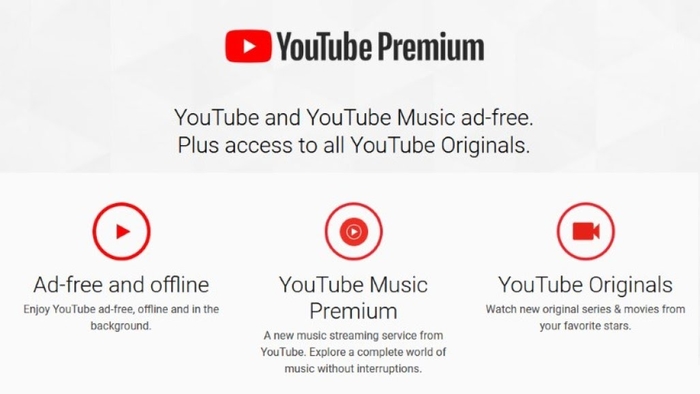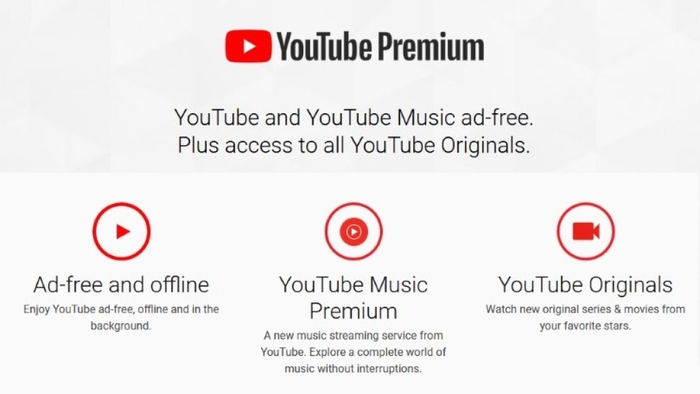 First and foremost it offers ad free experience on YouTube which is a great thing because recently these ads have been getting on our nerves a little too much. You would even find five-minute ads and some double ads that are not skippable. Apart from ad-free YouTube experience you also get ad-free Google Play Music Subscription and YouTube music subscription.
Sadly Google Play music is closed now so cut it out of the list. You will also find yourself enjoying the Picture in Picture mode (that feature where YouTube gets all small and fits in one corner) with the premium. And all of this comes for $11.99 per month. Oh and let's not follow free access YouTube originals, which more and more users are using everyday.
---
Why is YouTube premium family plan not working?
YouTube decided that you would be able to provide, or sort of include your family in the same subscription by paying just 8$ more. You can add up to 5 family members so this is really beneficial as they get the same features as you do.
Short Answer: YouTube family plan  is only available to users who share the same household. In case Google determines or decides that you are not in the same household as the owner of YouTube premium, you would not be able to access to it. Other reason could, you have only bought YouTube Premium plan and not the family plan.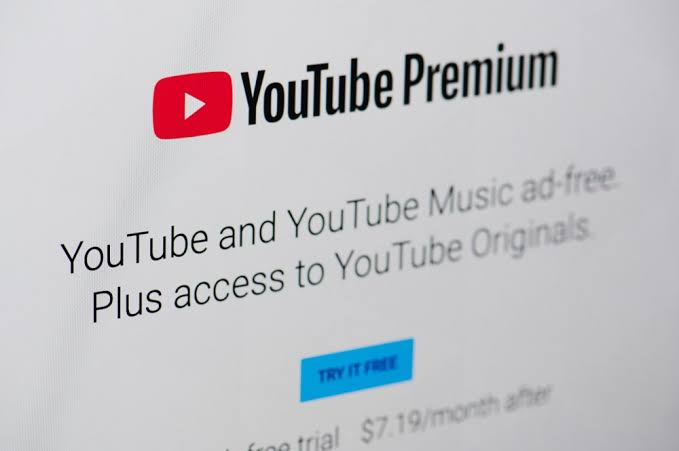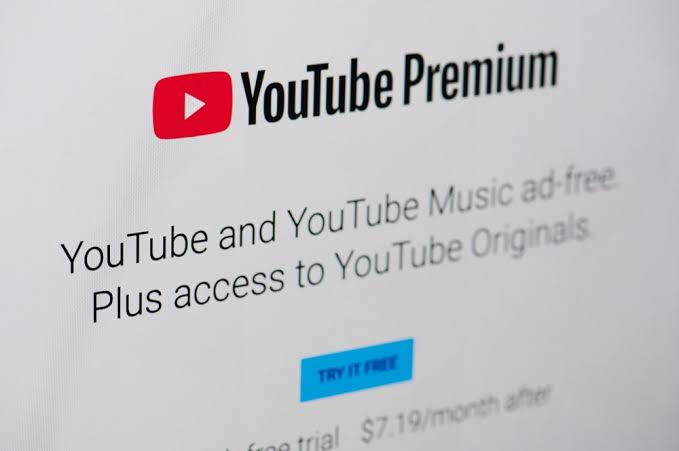 ---
How to fix YouTube premium family plan not working?
There are two main reasons for this, one that I already stated above, which happens to be more of criteria than an issue.
The other possible cause is that you only bought the YouTube premium. You should remember that family plan only works if your upgrade to it. It is not available directly. If this is the case, upgrade your YouTube premium membership here.
If you are facing the household address issue, try changing your address in Google Pay app to the same as the owners. This will likely fix it. If it does not, contact Google team and ask for support. They would be glad to help.
Make sure you have YouTube family plan and not only YouTube premium
Make sure family member should share the same household
Try changing your address in Google Pay
Make sure YouTube app is updated
Clear YouTube cache
Contact Google team
---
Will Youtube premium family plan work for different address
No, YouTube premium family plan will not work for family members having different address. YouTube family plan  is only available to users who share the same household.
---
Conclusion:
The following article discussed how to fix the YouTube Premium Family plan not working. I hope the article proves useful to you.
---
Further Reading:
How to delete recordings from YouTube TV 
Fix YouTube Music downloads not working 
Fix YouTube TV not working on Roku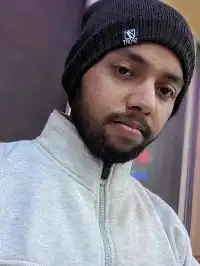 For someone who is a Medical School student, you certainly did not expect me to be here. But here I am, due to my fondness for technology, games and science. There is just something really sweet about technology that has helped in binding us together, so it is not surprising that I love to talk about it. And with the same technology, you could connect with me easily, so feel free to!