Tachiyomi is undoubtedly one of the best manga readers out there for Android. Well, not just Android. You can download and install Tachiyomi on other devices as well. Some of these include Windows, Mac, Android boxes, etc. That being aside, it is a go-to app for all manga readers. In case you do not know, manga is an anime form that originated in Japan. Apart from comics, it also includes novels, movies, shows, videos, and other formats.
Apart from this, there are some noteworthy features in this app. One of them is the support for various sources and titles. It means that you can search for any of your favorites, and it is highly likely that the app will give you relevant results. Overall, if you into the manga, then you should try out Tachiyomi. But, as with every other Android app, Tachiyomi also crashes in some cases.
To be precise, some of the users have recently reported that the app is crashing unexpectedly. Indeed, with no specific error message. You can search on the web for the same. Here, you can get multiple results and forums addressing this issue. So, if you are also into the same lane, then here is how to fix it.
---
SEE ALSO: Anime Slayer PC Download: Install on Windows and Mac
---
Fix Tachiyomi crashing: (Tachiyomi crashes when searching)
As you already have noticed from the title, this issue is official. It also implies that there are multiple cases under the same error. In this way, we can expect an update coming soon that will fix this. Till the moment it arrives, you can follow the below-mentioned steps. 
First, open the app info of Tachiyomi in the device settings and clear the cache. To do this, navigate to Settings -> Apps and Notifications -> Manage all apps -> Tachiyomi -> Storage and Cache. In this section, click on clear the cache memory and try again. Do note that the navigation titles and subsections may vary from device to device. But the overall process is the same.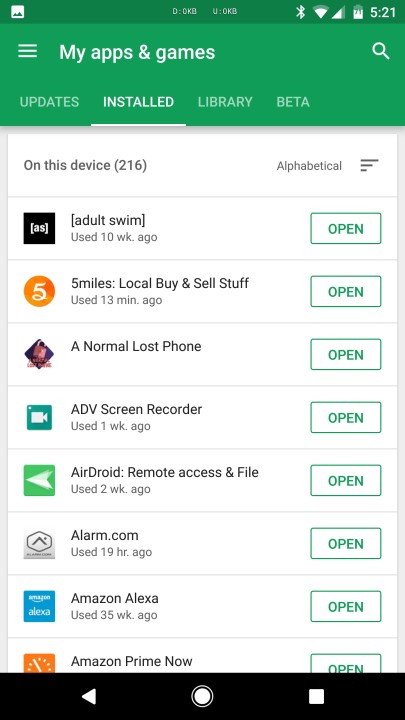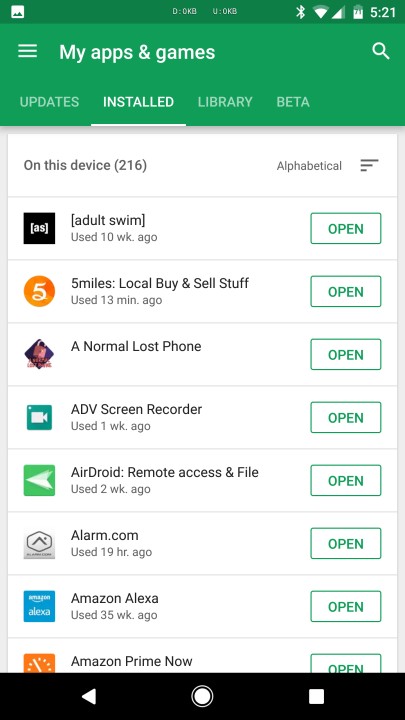 ---
SEE ALSO: Fix Tachiyomi error downloading, error 500, error 403, 404 etc.
---
Next, if that didn't work, you need to uninstall the updates for a couple of apps. These are Google Chrome and Android System Webview. Among these, the first one is pretty obvious. You may be viewing this article on your Chrome browser. But, the second app is more like a component of Chrome. It is a pre-installed app through which you can view web pages, like this article, on your Android device. 
To begin with, go to the Google Play Store. On the top left corner, click on the three-bar menu and select my apps and games. In this section, switch to the Installed tab. Scroll down to find Google Chrome and tap on it. Now, click on uninstall and replace it with the factory version. Repeat the same with Android System Webview. If it is disabled, then enable it first, update it, and then uninstall. Finally, you can quickly restart your device to reflect the changes made. That's it. 
---
Conclusion: 
To conclude, by uninstalling the current versions of Chrome and Webview, you can effortlessly experience your viewing on Tachiyomi as before. On a side note, the same applies to any other mobile browser you use. If it doesn't work, then you can switch to other browsers such as Brave, Edge, Firefox. Lastly, click here for other such Tachiyomi error fixes.
---
SEE ALSO:
Tachiyomi PC Download for Windows and Mac
Tachiyomi(Download now) for iOS, Android, PC: Manga reading app
How to Add extensions in Tachiyomi App
Anime filter PC: Download Anime Face Swap Filter for Windows and Mac