Rocket League Side Swipe is a soccer mobile game with a twist. Instead of the regular players and the football pitch, here the gameplay is between the vehicles. But there is more to it. It is not like only human beings are replaced with various vehicles. Rather, they have included some of the cool features and modified the gameplay accordingly to make it even more interesting.
The major highlight of Rocket League is its graphics. It is well detailed that you may actually feel that you are on the football ground. Also, those tiny animations and effects add up to the gameplay and user experience. Be it the blast that you get while scoring a goal or the crash between vehicles. It does give the game a subtle effect.
Initially, Rocket League was launched back in 2015. From then, they have updated it to a great extent with new features and game modes. And with this, the company has managed to sell around 10 million copies by the end of 2017. It was only in September 2020, when they have decided to make Rocket League a free title. It means that you can play the game on Android or iOS for free coming soon. But, for those who are playing it on PC, here is how to play it.
---
How to play Rocket League on PC:
Before getting to the gameplay, here is a quick summary of how to download and install Rocket League on your PC. For this, you need to download a game launcher called epic games.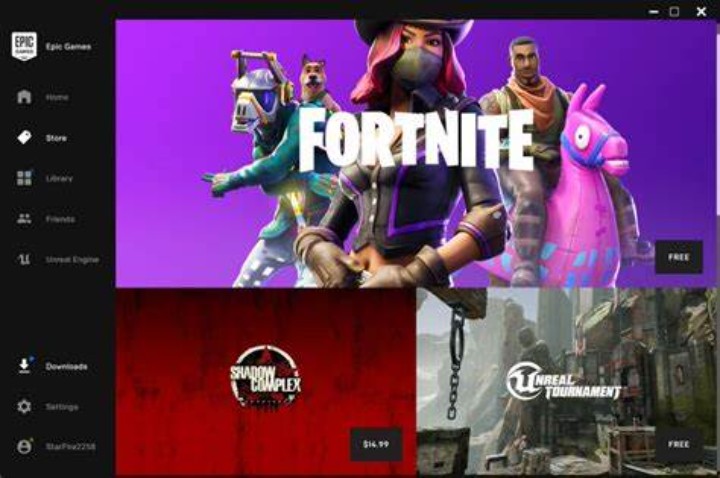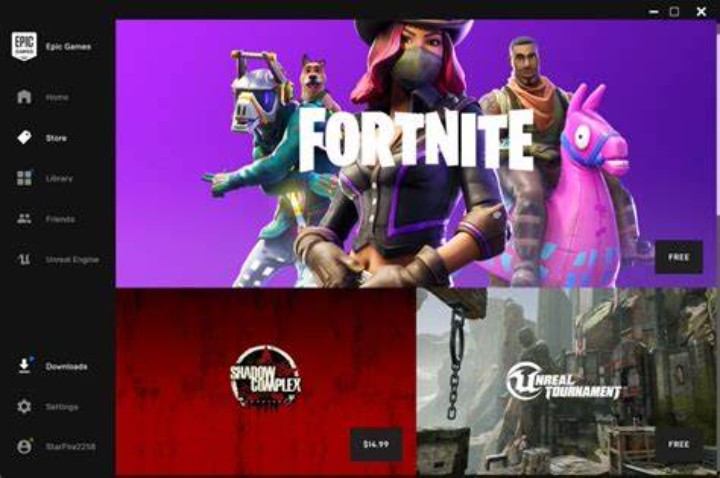 Just go to the official website, www.epicgames.com, and download the launcher.
After that, open the setup file and install it.
You need to click on Next multiple times, along with the file location, license, and other details.
Finally, open the launcher and search for Rocket League.
Now, get the game and start playing it with your game squad.
First of all, installing the game is just half the story.
You need to dedicate Rocket League time and gain some experience with controls and other gameplay settings.
As above mentioned, you first need to learn the game controls. Because these are the controls that will decide that either you win or lose the game. These include movement to backward, forward, acceleration, left and right navigation, jump, and boost mode. Use any available controller with the PC. Now, another thing is the use of powerups. Be it the boost mode or any other feature wait, for the right opportunity. Otherwise, you may end up wasting all of them.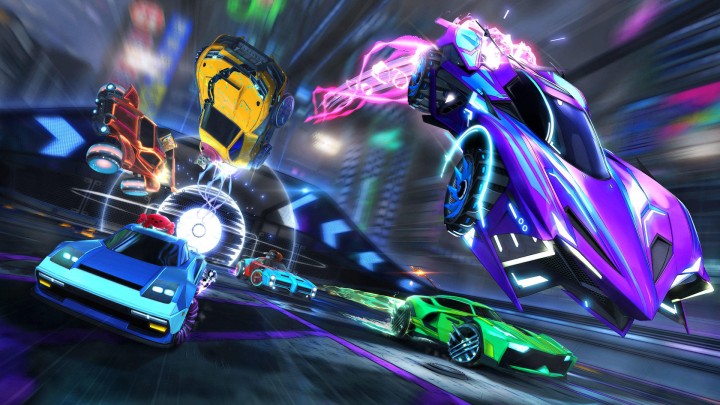 Also, soccer is all about team game. So, make sure to pass the ball to your teammates at the right place. In the same way, do not rush for the ball. Rather take a strategic move in either demolishing the opponent or getting the ball into your hands. Lastly, practice in the game arena space as much as you can. It will help to gain confidence over the controls and gameplay in the Rocket League Side Swipe.
---
Conclusion: 
To conclude, every game is definitely new for the first time you play it. So, Rocket League is no different. Make sure to give some practise sessions with all the features and modes. As a result, you may transform into a pro player. On a final note, share this article with your gaming squad and also let them boost up their levels.