MSI App Player is an android emulator. Now, if you would notice, it is Bluestacks at its core. If you look at the user interface, settings menu, then you can see it. But, MSI App Player brings some additional features. For instance, with this app, you can also screen record within the gameplay. It is helpful in case you want to stream live or share with your squad. 
Now, the majority of users use the MSI App Player for playing games. Some of the popular games are PUBG, COD Mobile, Free Fire, Among Us, etc. As we know, with such shooting games, lagging does not go hand in hand. For instance, you have an enemy ahead, and you are about to shoot, but the lag pulls you behind. Apart from this, you can notice regular frame drops and shutdowns. 
In the same lane, this emulator also stops working or lagging in some cases. Some part of this issue depends on your system specifications such as processor, RAM and Storage type, graphics card. But apart from that, there are some settings which can make your work easier. So, here are a few tips to speed up the performance of the MSI App Player. 
---
Fix MSI App Player not opening or lagging: 
First of all, you need to check your system specifications. Minimum system requirements of MSI App Player are Windows 7, 2 GB RAM, 5 GB Disk Storage, Graphics drivers, etc. So, you can check in your system for the same. Open the start menu, search for System Information, and open it. Alternatively, you can right-click on This PC and select Properties. 
Now, once you have fulfilled the requirements, you can proceed to further steps. If you are using any antivirus on your system, then disable it or whitelist MSI App Player. Next up, navigate to Control Panel -> Hardware and Sound -> Power Options. In this menu, switch from balanced mode to high performance.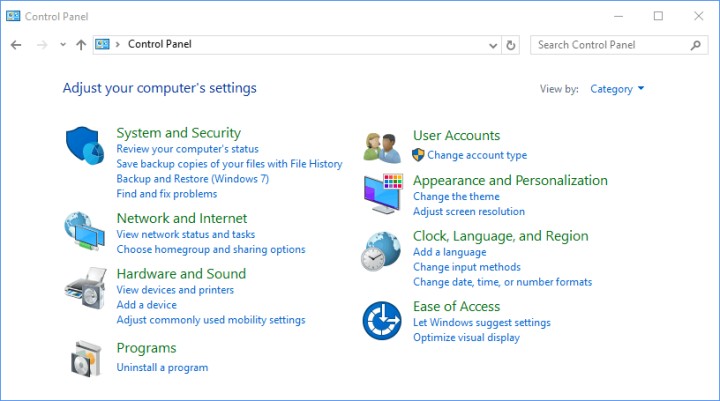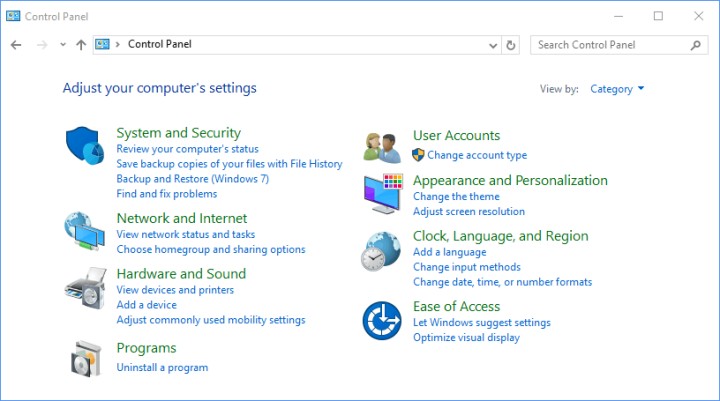 Apart from this, you also need to check for any updated drivers in the Device Manager. In the Device Manager menu, expand device adapters, and right-click on the given driver. The driver can vary from system to system. Here, select the option of update driver, followed by search automatically. If any update is available, then it will do the process.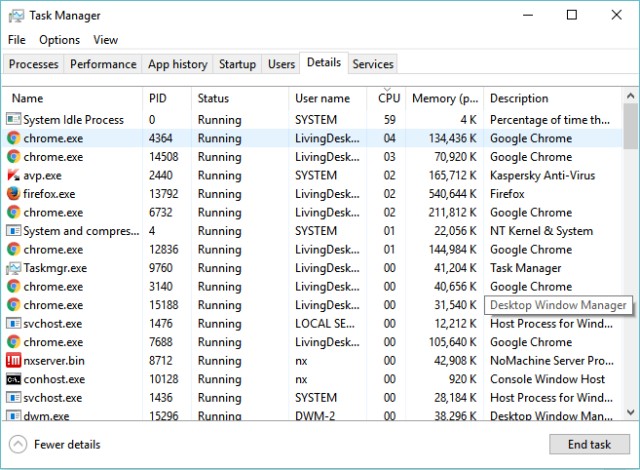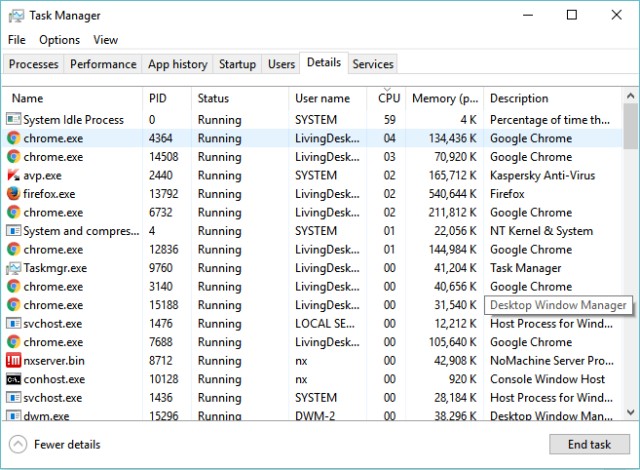 On the same note, open the Task Manager in the search bar and switch to the details section. Move down to find Bluestacks, right-click on it and set high priority. Lastly, open the app and change the app settings. These include CPU cores, RAM, GPU settings, FPS, resolution, etc. To end, quickly restart the app. 
---
SEE ALSO: 6 Best iOS emulators for Android 2021
---
Conclusion: 
In a nutshell, these were some of the device and app settings. In which you can improve the performance of MSI App Player. Now, if the app is not working, then try to reinstall it from here. If none of the above worked, you can switch to alternatives such as Nox Player or MEmu play. On that note, share this article with your squad on PUBG, COD, etc.
---
Further Reading: