Gameloop is a gaming-centric Android emulator for Windows. Yes, as of now, Gameloop is only available for Windows. For starters, an Android emulator is a Windows software in which you can run Android apps and games. Anyways, if you do not know, Gameloop is developed by Tencent Games. The same developer who came up with crazy popular RPG games like PUBG and COD mobile.
Now, you might have noticed that Bluestacks is the go-to for any android emulator. But, when it comes to games, Gameloop will serve well. When it comes to the games catalogue, it is large. Some of the popular games available on Gameloop include PUBG, COD, Among Us, Fortnite, Lords Mobile. So, if you also want to try Android games on Windows, then give Gameloop a try. 
But, for now, let us fix an issue. So, the latest version is not installing or working on some of the devices. Indeed, some users have reported a similar thing in their case. If you are also one of those users, then here is a stepwise guide to fix that. Do note altered names depending on the operating system version and device model. But the overall process is almost the same. On that note, let's get started. 
---
How to fix Gameloop 7.1 not installing/working in 2021: 
Do note that error code may vary from device to device. Some error codes are error code 2, 21, 31, 3, 1, and more. In all these codes, you can see the message that says Failed to start the engine or emulator. So, despite these error codes, this below mentioned guide should work the same. 
First, you can always check the setup file and install it again. Also, if you have downloaded the setup file from any other source, then delete it. It is always advisable to download the file from the official website. So, if the setup file does not work even after installing from the proper source, then proceed with these steps. 
Step 1: Press Win + R on your windows device. It will open the quick run window. In this window, type in temp and delete all the files. If any file throws an error, then skip it.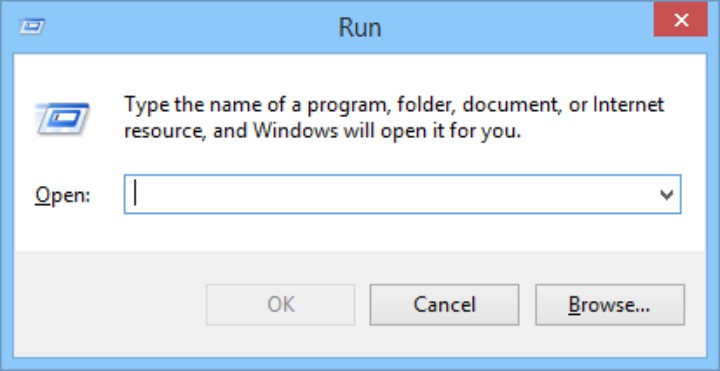 Step 2: Now, follow the same for both prefetch and %temp% commands in the Run window. 
Step 3: Apart from this, open This PC and search for Tencent. It will show all the program files related to the same. So, make sure to delete them as well. 
Step 4: On a similar note, delete TxGameAssistant and Temp folders as well. 
Step 5: Open the start menu, search for Registry editor and HIKEY_CURRENT_USER\Software\Tencent in the search bar at the top. Delete the registry key. Do the same with HIKEY_LOCAL_MACHINE\Software\Wow6432Node\Tencent.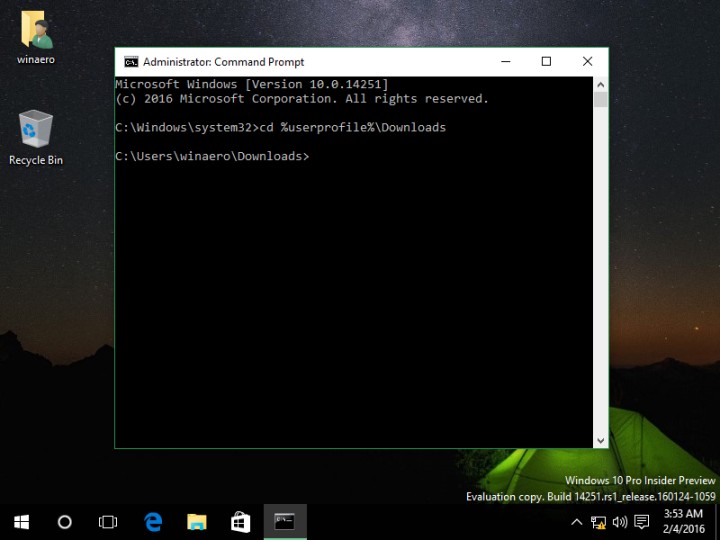 Step 6: Finally, open Command Prompt Window or PowerShell and type in netsh winsock reset followed with an Enter key. It will reset the TCP and IP address on your device. 
Step 7: At last, restart your PC and install Gameloop. If needed, then you can click on Installation options and browser the file TxGameAssistant under the C drive. 
---
Conclusion: 
To sum up, this process is similar to clearing the cache files on your Android device. Along with that, resetting IP address settings is an extra step. Now, be extra careful while operating any changes in Registry editor. So, make sure to recheck the navigation bar for the correct file. On that note, share this article with your friends and game squad who are on Gameloop.