G App, as the name suggests, is an app for Huawei to install Google apps. Now, on any other device, we can do it right from the Google Play Store. But, the story of Huawei is a little different. It is because of the US ban on Huawei. In other words, Huawei is not allowed to use any US companies. Google, Amazon, Qualcomm, Microsoft are a few popular US-based companies. 
So, to use Google services, Huawei users look for such alternatives. Only through these apps you can install and use Google services and apps on any Huawei device. There are a lot of them. So, G App is one such app. But, the problem is that sometimes even these apps do not work fine. Now, if that is the case, then it will harm the whole Google system. It means that you can no longer use Google apps as well. 
Now, this often seen in such third-party apps. So, G App is no different. The main thing is that you need to find a proper solution to fix this issue as soon as possible. Here is a detailed guide on how to fix G App not working after the recent update. On that note, let's begin. 
How to fix G App not working after the update: 
If you came across this article before updating G App, then do not update. As you have noticed, the app is not working after the update. So, it is better to stick with the current version. Anyways, it is always advisable in such apps to update only, if needed. Now, if you have already updated, then here is how to fix it. 
Type *#*#2846579#*#* on the phone dialer. Here navigate to Veener Informations -> Version Info -> Base Software Version. Keep a note of this alphanumeric code.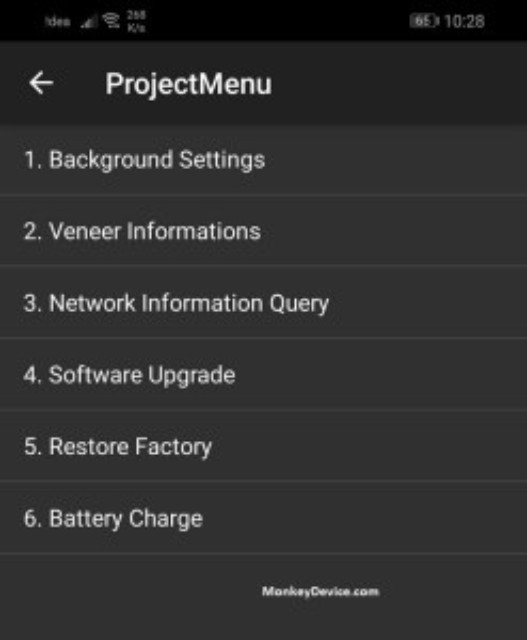 Download Firmware finder for Huawei from here. After that, open the app and add your device model. Here, you can see there will be several devices. So, make sure to select the correct one.
---
On the other hand, download HiSuite, Firmware finder, and HiSuite Proxy for Windows or Mac device. In the case of a zip file, unzip the folder for further process.
---
Now, open the Firmware finder app and search for the code noted earlier. In the search results, you can see many options but find the approved version.
---
After that, click on Filelist and copy the address displayed. Next, open HiSuite Proxy and set it up for the first time. Do it only if there are any file list URLs entered.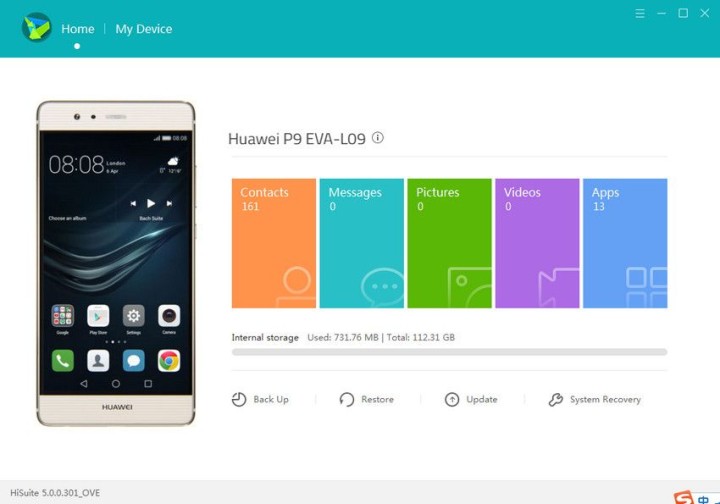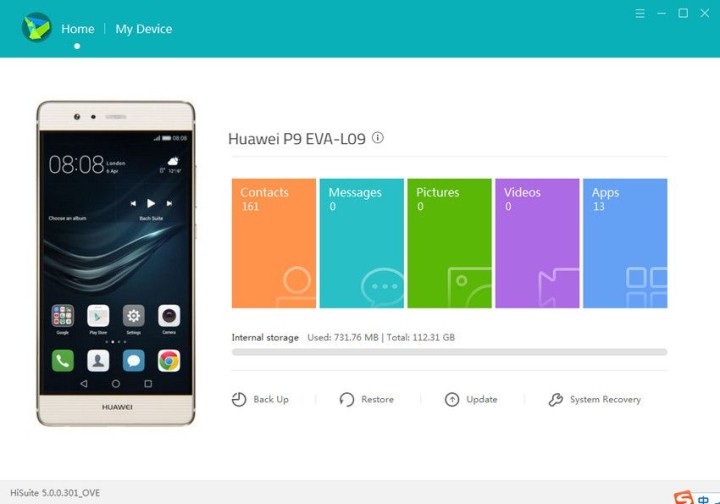 ---
Once the process completes, clear all of them and add the file list address that you have copied earlier. Along with that, copy and paste the firmware name from the first column of Firmware finder to the second box of Package URL in the HiSuite Proxy app. Not to mention, tick the Point version toggle.
---
Moving on, connect your Huawei phone to the computer with a compatible cable and open HiSuite. Click here to know how to enable HiSuite.
---
Finally, once connected, go to settings and ensure the same Port number in both HiSuite and Proxy app. So, click on update and wait for the process to complete. 
Conclusion: 
To conclude, the process is lengthy and tricky, but follow these steps to fix G App. If the app does not work after doing all this, follow the same with a better firmware version. Now, it depends on the device model. On that note, share this useful article with your friends and tech geeks who own a Huawei device.
---
Stay connected with us for the latest updates! Follow us on Telegram and Twitter to join our vibrant community and never miss out on any exciting content."