Snack Video is yet another app in the catalogue of the short video platform. In case the term short video platform does not ring a bell, then TikTok will do. It is because TikTok has made this thing popular. Anyways, the craze of TikTok was crazy. If you see the numbers of downloads at Google Play Store, it crossed a billion. Apart from Google and Facebook apps, it is the only app to achieve that milestone. 
Now, as we all know, whenever something goes hit, a lot of them try to replicate it. So, the same happened with these types of short video platforms. Indeed, now the entire Play Store is filled with a plethora of such similar apps. The strange part is that a company that was making media players and games is now in this field. Some such examples are MX TakaTak from MX Player and Booyah from Garena Free Fire. Well, to no ones surprise, only some of them turn out to be good. And Snack Video is one of them. 
So, starting with the user interface, it is no different. At the core, the app divides into five categories. These are home, search, create a new post, notifications, and account details. The only difference in Snack Video is that the colour model is yellow instead of that gradient finish. Apart from that, Snack Video also has trending challenges, video filters, editing features, templates, and more.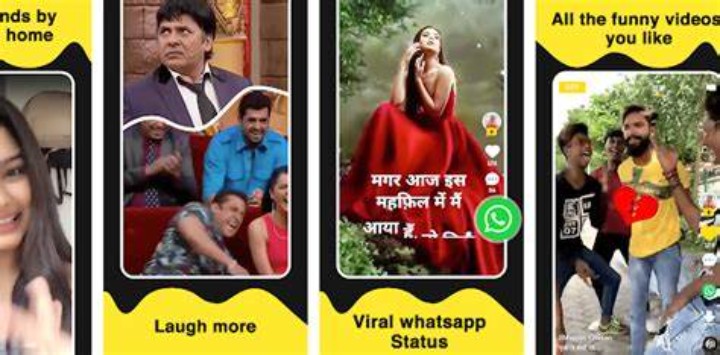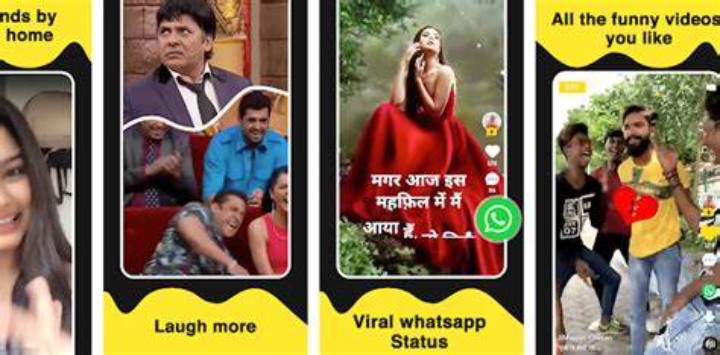 All in all, Snack Video is a similar app on the lane of short video platforms with its touch and features. But, the issue is that recently many users have reported that the app is not working. In other words, whenever you open the app, it just displays an error message. Here is an update for the same.
---
Fix Snack Video app not working in 2021: 
Now, first of all, this issue is reported by many users. The moment you open the app, it comes up with an error message. It can be like check your internet connection, server not found, etc. So, in simple words, it is a thinkable issue. If an error would have been minor, then the usual troubleshooting techniques would work. But, that is not the case with this one. 
To break the ice, Snack Video banned in India. Yes, similar to TikTok, Snack Video is also not available now in India. Even if you have the app installed on your device, it will not work. Along with this, any external APKs or download links from various sources will not work. It is completely gone. In short, you now cannot use Snack Video under any circumstances or settings. 
So, the main motto of this article is to let you know about this news. Even though we did not give any solution to fix the issue, we have made things clear. In this way, make sure to stay away from those misleading websites and APK files. But, if you want to make a switch, then try some other short video platforms. Some of the alternatives are Instagram Reels, Moj, Share Chat, etc. 
---
Conclusion: 
In summary, there are only two options in this situation. One thing is to see if the situation improves to make things normal. The other thing is to switch over to some alternatives. So, that's pretty much it. Make sure to share this article with your friends and family, thereby spread awareness of this scenario.