Have you heard of Gameloop? I am sure you have. If you have not, how about Tencent Gaming Buddy? Ah, familiar right? Tencent Gaming Buddy is called Gameloop now and it is one of the most leading Android emulators. Today we are going to talk about Gameloop key mapping fix in the year 2021.
Sure, Gameloop might lag in certain aspects compared to other emulators (Genymotion, Virtual Box, and so on) but you can count on it for gaming needs. It has been created just to play Android games, and that too very selectively.
What is Gameloop?
As I said earlier, Gameloop is the same as Tencent Gaming Buddy. It is a widely used app made by Tencent to play Android games, but mostly Player Unknown Battlegrounds Mobile, or PUBG Mobile in short, on computers. This is a boon as multiple computer gamers who do not have enough money or do not want to buy PUBG can opt to play PUBG Mobile through this app.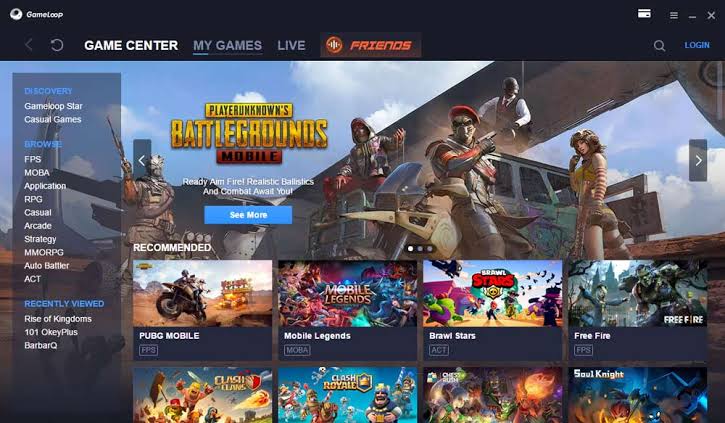 The app comes Optimized with buttons and settings for most of the famous Android games out there, especially PUBG Mobile. You do not even need to map them by yourself, the process is very automatic and fluid.
But you might be wondering. Why do not we use some other Android emulator for gaming? The answer is, you surely can, but you would not be able to play it as smoothly and easily. Most android emulators are created to support as many features as possible, which can make them kind of slow. This slowness increases once you are playing a demanding game like PUBG Mobile.
You also would need to map each key to make the game work, but Gameloop comes with these keys predefined so you can directly dive into the game! But there is a recent issue that is preventing users from being able to use the F, G, and H keys. Let us look at how it happens and what we can do to solve it.
Gameloop key mapping fix
After some research and a lot of various tries, I found out that this is a possible glitch with Gameloop and PUBG Mobile. But after some time it was possible to find a direct solution from the Gameloop Discord server itself.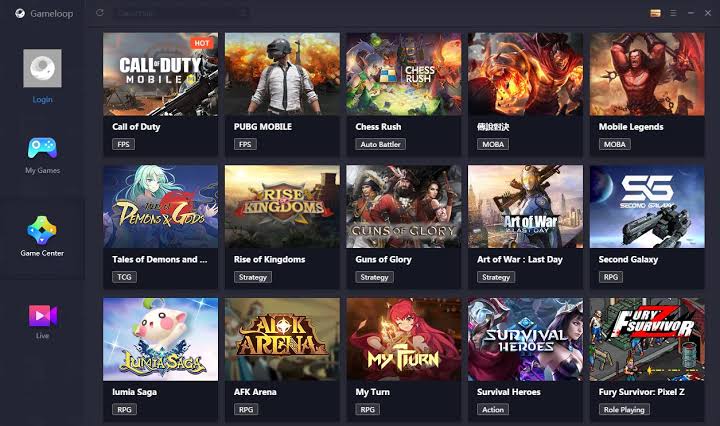 According to them the steps to fix this issue is:
Step 1: First of all Open Gameloop and run PUBG Mobile.
Step 2: From there go to Settings > Controls > Customize.
Remember to only open the customize tab for one movement, not driving.
Step 3: Click on Reset and Save. Then Exit the Customisations menu.
Step 4: Hit F11 once you have performed the above steps.
This would lead the game to exit the full screen and run in window mode.
Step 5: Find the Keyboard option on the panel on the right side of Gameloop and click on it.
Step 6: All the mapped keys would open up. Make sure that Display resolution and Key mapping mode have the same resolution.
For example, if your resolution is 1080p, your mode should be Smart 1080.
Step 7: Hit Reset and save.
Step 8: Click on the Settings button on the top right and Clean Cache twice.
We are cleaning it twice just to be safe, as stated in the official fix by Gameloop.
Step 9: Restart Gameloop and Run PUBG Mobile.
Step 10: You must select the High-Resolution Texture pack when prompted.
If you select the Low-Resolution texture pack the fix would fail.
Step 11: Once again go to the PUBG Mobile settings and from there to controls and Customisations and perform a reset again.
This step should solve your issue easily and you would be able to play the game smoothly.
Conclusion:
The following article discussed ways for Gameloop key mapping fix. I hope the article proved useful for you. If you do not have Gameloop, check it out here.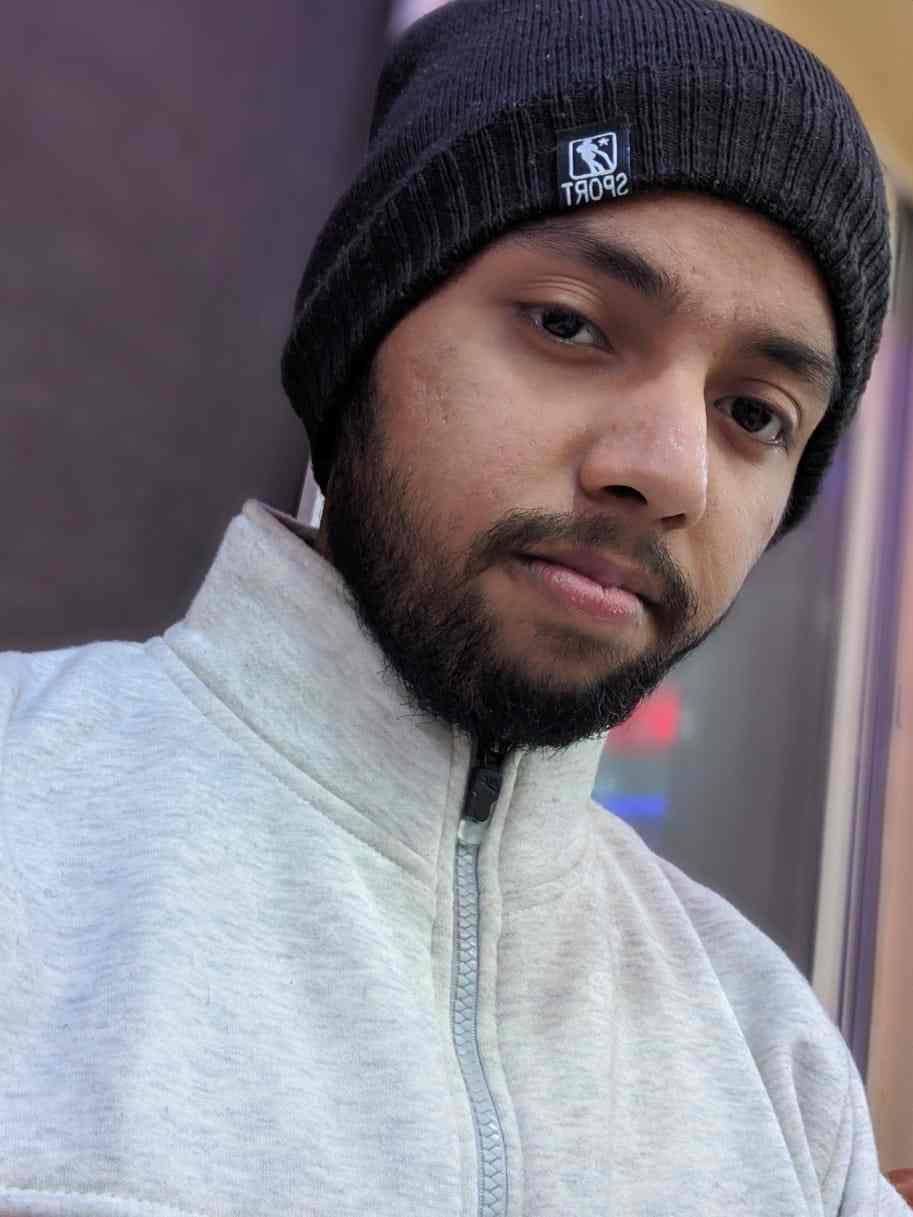 For someone who is a Medical School student, you certainly did not expect me to be here. But here I am, due to my fondness for technology, games and science. There is just something really sweet about technology that has helped in binding us together, so it is not surprising that I love to talk about it. And with the same technology, you could connect with me easily, so feel free to!