The telecommunication provider Xfinity is a division of Comcast Cable Communications LLC. They provide services like cable, telephone, internet and other wireless services to their users. Xfinity came into the market around the months of 2010 under the name of Comcast.
Dave Watson, the CEO of Xfinity renamed the Comcast cable services to Xfinity TV and the other services introduced with the name Xfinity. They are the largest service provider in the United States with 26 million users.
Partnering with Disney and Fox Broadcasting company, they had a ten year agreement signed for distributing and reproducing content. In 2012, the company brought its first cable connection with internet connectivity and video streaming capability.
Being first of its kind, they also came up with voice recognizable remotes. This feature was first released to only few users like a beta rollout and final version released nationwide by the end of 2013.
Now after 7 years they have reached several heights. Covering large amount of audiences globally and positive feedbacks, now they have added new features to it. They have the streaming capability up to 4K HDR quality.
Having most of the entertainment apps like Prime Video and Netflix you wont get any more bored evenings. Just an easy setup, connecting with Internet and now you can enjoy binge watching within seconds.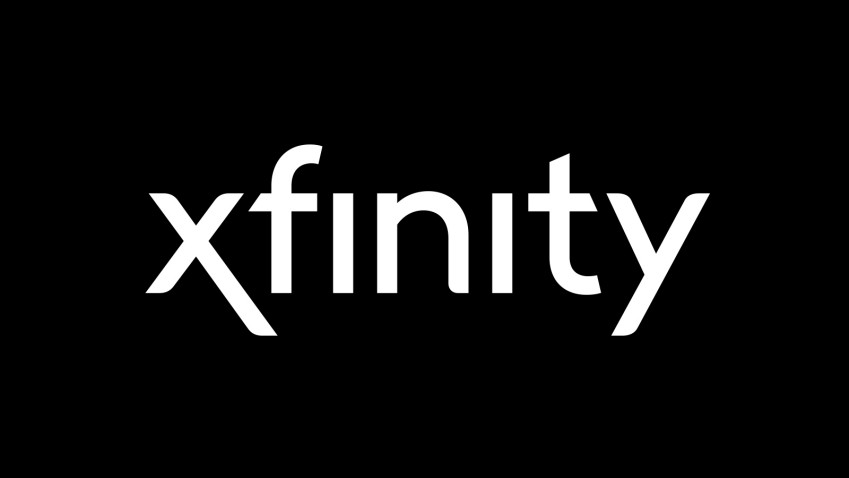 ---
Does Xfinity have Apple TV:
Even though you have the best tv shows and series out there on the Netflix, Prime video and Disney plus, you feel void without Apple TV plus. With internationally recognized and awarded movies and shows, Apple TV makes the cinematic experience even more better.
These many years, Xfinity lacked only Apple TV app and because of this most of the users in US and UK complain about it. Apple TV is the most used and subscribed platform among the users in US and UK. Because of this, Xfinity received many negative feedbacks about its lack of Apple TV.
Talks were going on between Xfinity and Apple about the broadcasting and streaming of Apple TV in Xfinity. But they didn't make it to the success. After these many years, this October's Comcast quarterly earnings call, an important announcement was made by them.
The company's CEO Brian Roberts announced that they have made an agreement with Apple to stream Apple TV+ to comcast platforms. It does mean that Apple TV will be soon available in Comcast platforms like Xfinity X1, Xfinity flex, and its other platforms. These platforms are crucial one in the UK market.
Xfinity fans started to rejoice this moment after this major announcement. But an exact date was not announced by them. After this announcement was made that is nearly two months, still there was no major OTA update received by the users.
The people are still waiting for that major update. There is a solution for this to happen. You can stream Apple TV in your Xfinity TV if you have the subscription for it. So if you wish to stream so, then further read this article. Now lets dive into the main context
---
How to watch Apple TV on Xfinity?
As of now, Apple TV app is not available either in Xfinity plus or Xfinity X1. So for those who are very much curated to watch your favorite Apple TV+ shows in Xfinity then do follow the steps carefully below.
Are you having Samsung, LG, VIZIO or Sony Smart TVs? Then no more worries. You will be having Apple TV app preinstalled in it. If you don't have it then follow these steps in your Xfinity Smart TV
Step 1: Xfinity Toolbar (website)
Xfinity doesn't have a separate web browser in them but they have an extension of it in its Toolbar. Using their web browser extension, we can ingress the features that Xfinity TV offers. So locate to the web browser extension
Step 2: Searching for Apple TV
Once you have opened it, go to the URL bar and then search tv.apple.com (Apple TV's website)
Step 3: Login
After you have entered the above URL, Apple TV's web browser open up. Over there, login with your credentials and start streaming your favorite shows in your Xfinity TV.
---
If this doesn't work out, don't get disheartened. Apple allows you to install the Apple TV app in these selected Smart TV's
For Samsung Smart TVs if yours is a model older than 2018, then you have to install it separately. Not only for Samsung, also for other above Smart TV brands which are older than 2017, this is done. Installing in your Smart TV is not a big deal.
If your Smart TV is running on Google TV OS (Operating system), then move to the home window and search for Play store. Then as usual, search for Apple TV app and install it. As simple as that. Or if your Smart TV's run on other OS, the procedure is the same the only change will be on the UI (User interface).
To check the devices availability for Apple TV, you can check that in their official website.
---
Apple support:
If any of the above methods don't workout then contacting the Apple support team might find you a solution. Go to the Apple's official website and choose contact them. You can contact them via direct live chats, calls or email. Contact them via any of these and state your problem to the point.
To make things even more easier and quicker, install the Apple support app and contact them. Immediate responses are given to you. You can even tweet your problem and tag them @AppleSupport. You will mostly receive the reply to your DM's.
---
Conclusion:
The cinematic experience that Apple Tv+ gives is incomparable. The Dolby Vision and Dolby Audio with surround experience is unmatchable and that too if you have home theatre setup, it would be really insane.
The lack of Apple TV app might be a downside to some of them, especially Xfinity users. Upon reading this article you might have found out the solution to setup Apple TV app in your Xfinity powered TV.
Hope you find this article useful! Happy reading!
---
Further Reading:
[7 Ways] Fix Apple TV video not available
Why should I pay for movies on Apple TV when I have a Subscription?
(Fixed) iPhone not connecting to Apple TV
Fix: Apple TV Siri remote not working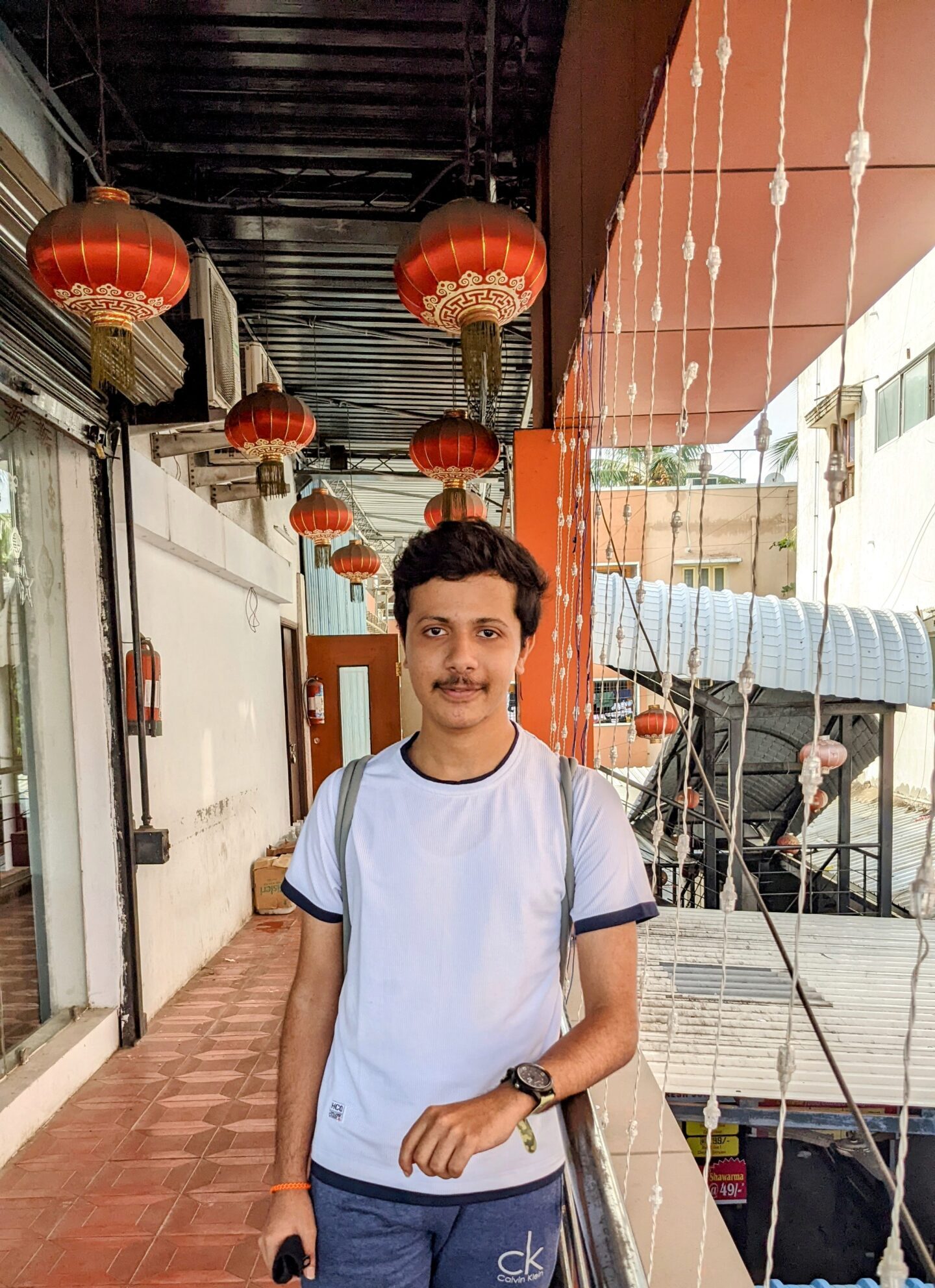 A movie buff and an ardent fan of smartphone technology happenings in and around this globe. It all started when I had a craze on Google's pixel lineup and that continued for other smartphone brands too. Not only smartphone, be it any technology around us, I wish to keep myself updated on them too.