Can I see who viewed my igtv video? This question has been revolving in the minds of every user who has posted their igtv video on Instagram. It is a valid question, since knowing who viewed can give you important insight into what goes on with your posted igtv videos.
Instagram is full of surprises and unique features that we all have probably never got the time to explore. It can also get very complex at its base.
Therefore, it is always a good and safe idea to ask for ways to achieve something on Instagram rather than trying to just search for it. This article is going to focus on whether one can know who viewed their igtv video on Instagram and if so, how?
How to post an igtv video?
Before we discuss how to know and whether we can know who viewed our igtv video, it is important to know how to post it first. Igtv videos are one of the finest ways of sending your video across to other users on Instagram.
Generally, a normal video posted on Instagram would be only a minute long. Igtv videos can be up to an hour in length, more than enough to post anything you want.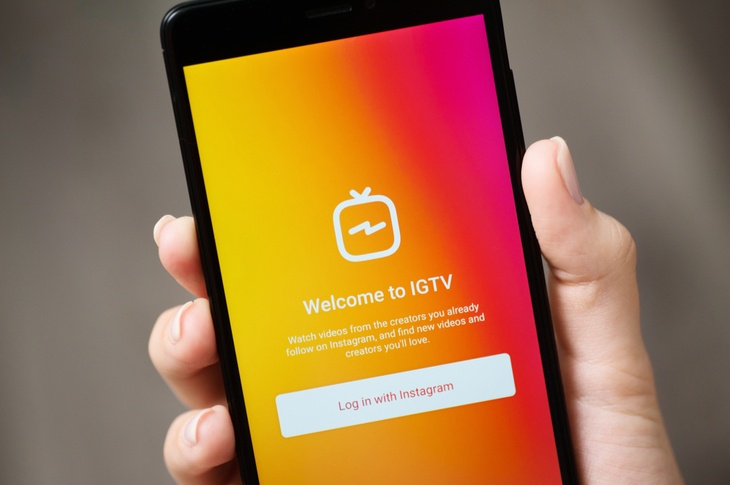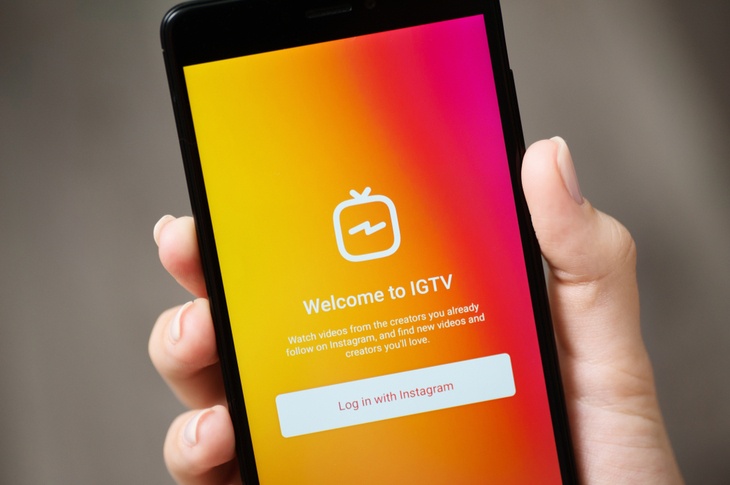 Steps to post an igtv video:
Step 1: Head over to your Instagram app.
If you don't have the app, Download it from here for Android. Or use this link for iOS smartphones.
---
Step 2: Click on the Profile Picture.
You would be then taken to your Profile Page where you can find a plus icon in the box at the top.
---
Step 3: Click on the icon and you would be provided with a range of options.


---

Step 4: Choose IGTV Video from the option.
You would be brought to the Media selection tab and from there you can easily select whichever video you would like to post on IGTV.
---
Step 5: Edit and Proceed however you would like to do with the video.
Make sure to include Stickers, text, and everything so that viewers would like it. Our guide to adding text to Reels might come in handy for igtv as well since they're almost the same.
---
Step 6: Finish and upload your igtv video and watch it get views.


---
Is there a way to know who viewed my igtv video?
Normally Instagram would provide you with ways to achieve this. You can know who views your story after all. But if you head to your uploaded igtv video, unfortunately, you would not be able to see who viewed your igtv video.
Sure you can try to go to your igtv post and check it out, but Instagram policies limit you to only knowing how many viewers have watched your video. The only way you would be able to know if someone has watched your video is when they like it.
In that specific case, you can see who liked the video along with a follow button next to it. In case you have not followed them.
Conclusion:
Simply speaking, you can not know who viewed your igtv video. If you would like to know if someone specific is watching or stalking you, always use Instagram stories to confirm it. I hope this post proved useful to you! You can check out or posts about Instagram Reels here as well.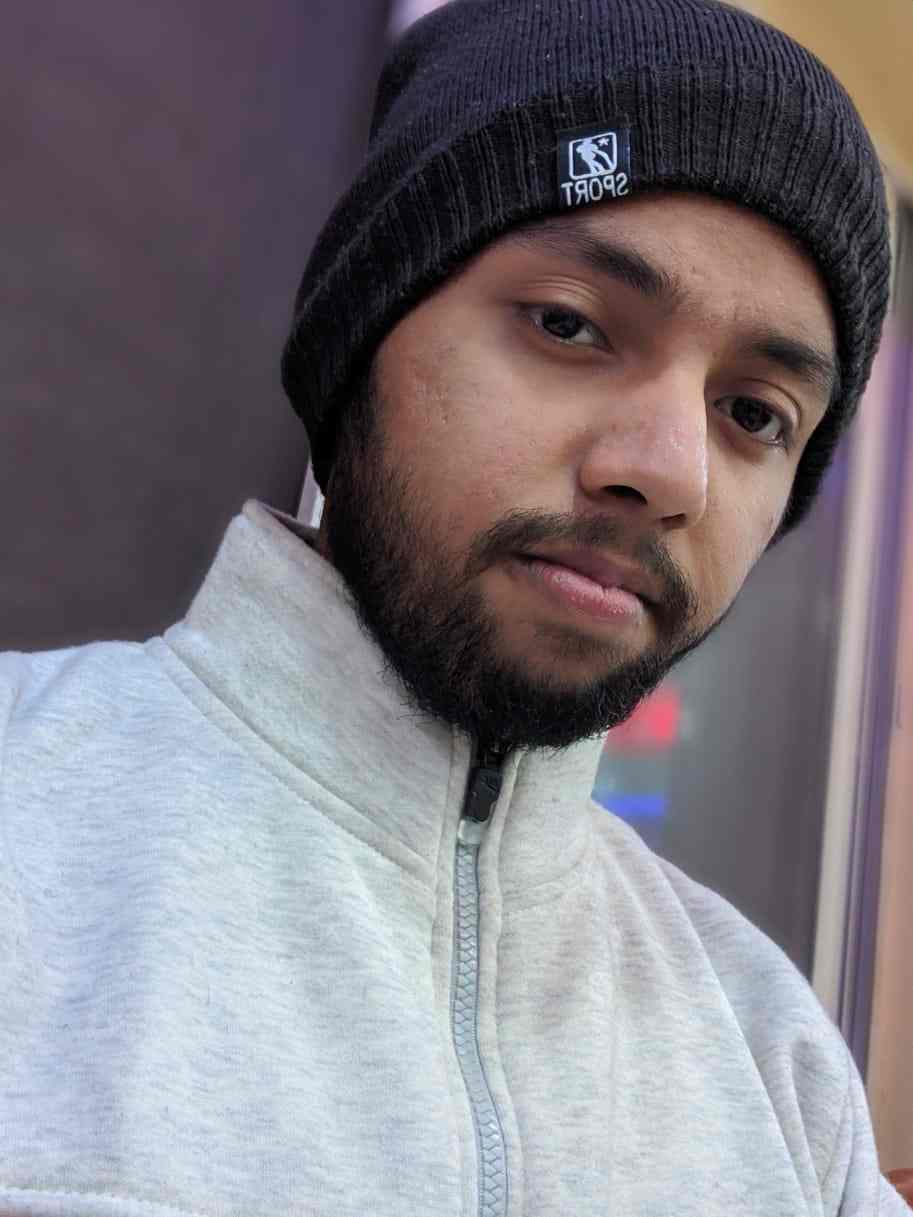 For someone who is a Medical School student, you certainly did not expect me to be here. But here I am, due to my fondness for technology, games and science. There is just something really sweet about technology that has helped in binding us together, so it is not surprising that I love to talk about it. And with the same technology, you could connect with me easily, so feel free to!