Are your WhatsApp calls being displayed on phone log?
Do you want to fix WhatsApp calls showing on iPhone log? Read on to know all about it.
So, let's get started.
WhatsApp Messenger is a messaging service which began its service is 2009. During those humble beginnings, it only had the option to send and receive messages with the help of a network connection. Now it allows you to send voice messages, dial audio or video calls. It also helps you to share images, files, documents, location data and even contact information. Recently, it also introduced payments which can be activated by using a UPI ID or a bank account.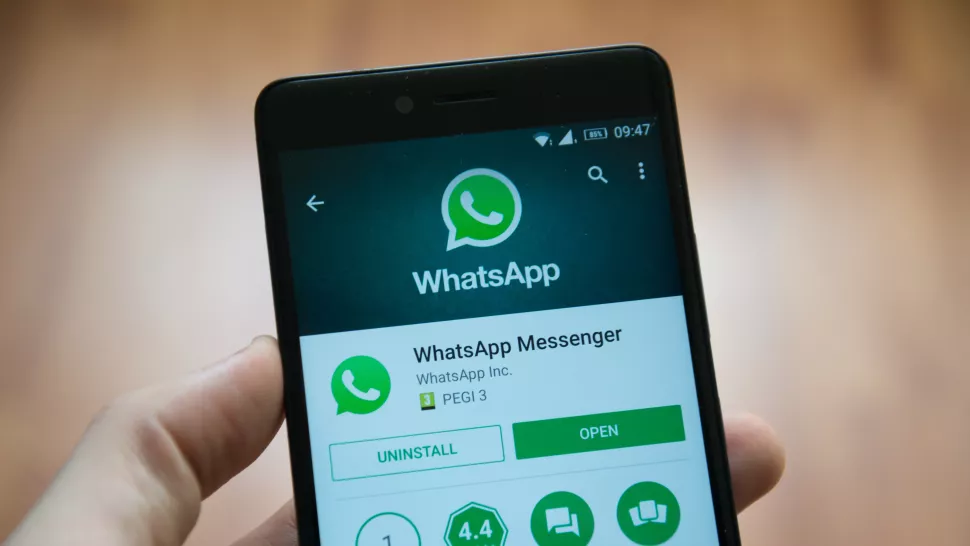 The application is reaching new peaks of popularity every year. According to a survey done in the middle of the year 2021, WhatsApp had nearly 2 Billion users. The population of Earth itself is 8 Billion. That means, nearly one fourth of the whole population use it almost on a daily basis.
WhatsApp also introduced a browser client known as WhatsApp Web. It can be used on any kind of browser on a desktop or a PC. In the beginning, it needed the phone to be connected to a network. After a while, they upgraded it and now it lets you access WhatsApp messages on browser which are saved on the cloud or backed up.
Not a day goes by without taking a peek at WhatsApp. Due to its easily understandable functionality, everyone uses it for domestic and commercial purposes.
---
Why WhatsApp calls showing on phone log?
This is what we call integrated call logs. What integrated call logs do, is they merge calls from all applications which allow you to make calls. Some examples include Skype, Teams and of course WhatsApp. All calls from these apps appear in your iPhone call log.
As you know, WhatsApp allows audio and video calls. If you have made calls with WhatsApp they are bound to appear in your iPhone call log. If you do an audio call, it will display the name of the person and "WhatsApp audio call" beneath it. And a video call would be displayed with a different icon, the name of the person and "WhatsApp video call" beneath it.
This is a problem only faced by iPhone users. Android users, have their calls separated. WhatsApp calls do not appear in the regular phone log. They might have a choice to integrate them, but certainly can turn it off. Android users are at an advantage, when this issue is in question.
People's attempt to try and remove these from the call logs is a futile attempt. Because, either you would have to remove the application or log out of your account on the application. This will remove your account from the app, which makes it unusable.
Many people have raised this issue with WhatsApp and Apple, but there is no official fix.
You can check out the support pages of WhatsApp (faq.whatsapp.com) and Apple (https://discussions.apple.com/welcome) for updated discussions between the users and developers in the community. Also, try to ask the question as many times as possible on these communities. This will ensure that at least someone will try to take it up to the developers. Then, soon there will an option to disable integrated calls on iPhone.
---
How to Fix WhatsApp calls showing on iPhone log?
As I have mentioned before, there are no official fixes for these integrated calls. WhatsApp and Apple support pages have queries related to this issue, but there is no official answer to solve this problem.
It is also important to note that there are no options which can remove WhatsApp's calls from your normal phone log. WhatsApp does not have an option for this in its settings and neither does Apple.
But if you are really annoyed by these integrated calls, there is one option. To delete the call logs from the iPhone call history.
Visit Phone.
Go to "Recents".
Select the Edit button to the top right.
Then you can see red to the left all the call logs and you can delete what you do not want.
Currently, other than deleting the call logs there is no other option. Future calls that you do or receive through WhatsApp cannot be stopped from showing up on your normal call logs.
---
FAQs
1. Why are there no options to disable WhatsApp calls from appearing in my phone log?
A. No. WhatsApp and Apple are yet to create an option for us to disable WhatsApp calls from appearing in your phone log (Integrated call log). Until then, the only thing we can do is to delete the call history or just leave it.
2. Will calls done through WhatsApp Web appear in my call log on my phone's WhatsApp?
A. Yes. It is really important to remember that WhatsApp Web is just a client for WhatsApp. So, anything you have done on the web client will always be updated on your phone.
3. Why am I not being notified for WhatsApp calls?
A. Check your notification settings for WhatsApp in WhatsApp setting and also in iPhone notification settings for WhatsApp. Once you check these two things and turn on what is necessary, you will definitely be notified of all calls.
---
Final Words
To close out, WhatsApp is a well favored app for online messaging. We have looked at a little bit of introduction and the various features of WhatsApp.
Then we get to the main point of this article, "What is the reason for WhatsApp calls showing on iPhone?". This is because of a little unheard of feature called "Integrated calls". This will blend both the calls from WhatsApp and your normal phone and show it in your phone's call history.
The only fix for this issue is to delete call logs from your phone. Because, there is no option to disable integrated calls.
That is all for this article. If you have any queries regarding anything, try to leave them in the comments section below.
Thank you!
---
Further Reading: 
[7 Ways] Fix WhatsApp call disconnects after 1 minute
[7 Ways] Fix WhatsApp incoming call not showing (2022)
Fix WhatsApp GIFs not working (Android and iPhone)
How to add new line in WhatsApp Web?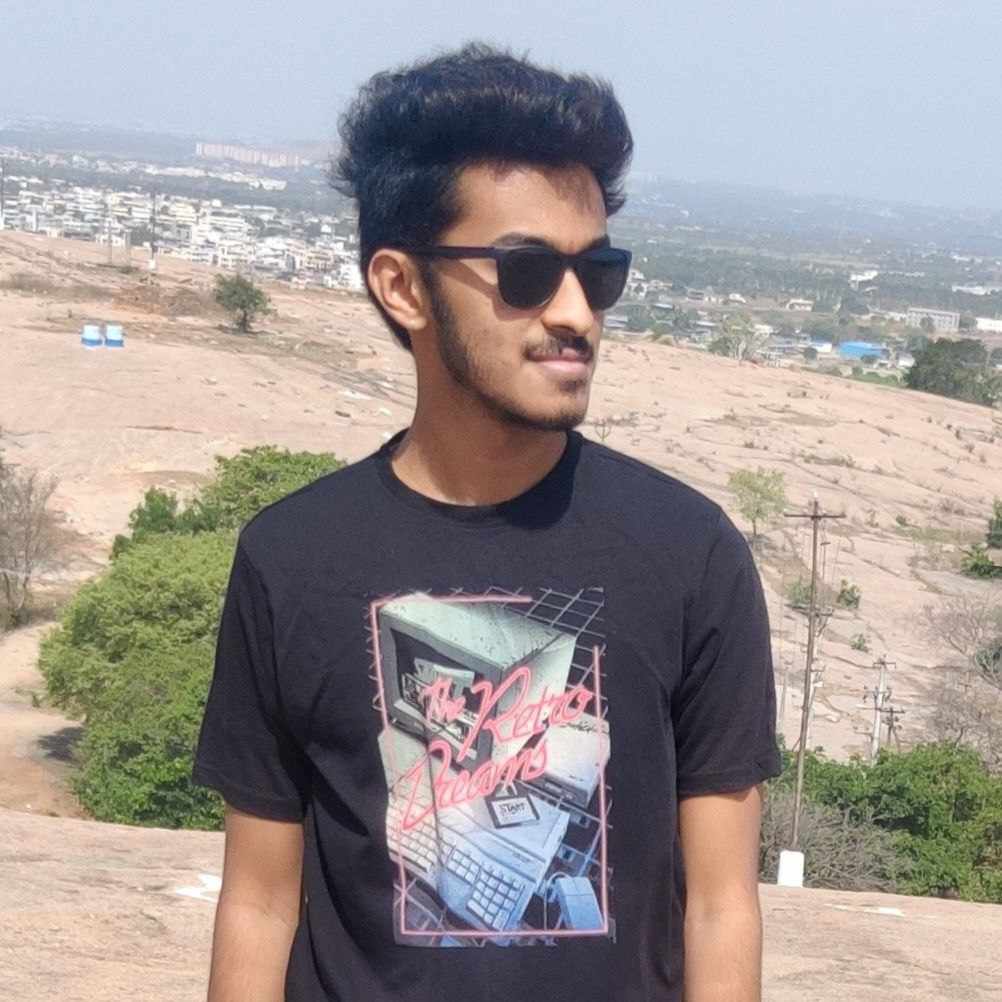 Currently pursuing my final year of B.Tech specializing in Electronics and Communication. I have been following all tech related information since my 9th grade and I never stopped. But technology is not the only thing I follow. I also follow info about cars, watch a lot of movies and series and without a doubt read books. And sometimes write stuff too.