The digital video service known as Vudu is presently founded and run by Fandango. It has been making it easy to rent digital TV shows and movies from the comfort of one's own home for more than a decade now.
Whether you pay for a membership or just browse the site for free material, Vudu now has an incredible streaming collection that sets it apart from its rivals.
Each week, fresh releases and new library titles spanning the whole history of cinema are added to the selection of movies that are available for purchase and rent.
Vudu also provides early access to movies, which is available before the films are made available on other digital stores.
The movie options aren't restricted to only the latest blockbusters; they also feature movies from smaller independent studios. In fact, the "Still in Theaters" area of Vudu is a blessing for lovers of indie cinema who do not live close to an art house theatre.
The free area offers hundreds of movies and TV shows that are sponsored by advertisements and are available to those who are trying to save money.
---
What does pre-order on Vudu mean?
Pre-order on Vudu basically means that movies that are soon to be released can be purchased by the viewers beforehand.
This allows the people who have got the movie on pre-order to view it as soon as the movie gets available on the Vudu platform.
Pre-ordering a movie lets the consumers access their favorite movies as soon as they are made public without having to wait like others and pay for them before they can actually watch them.
A pre-order is a purchase order for a product that has not yet been made available to the public.
The fact that it was difficult for customers to get popular goods in physical shops inspired the concept of taking pre-orders for such products.
Pre-Orders will save you money compared to buying it when it has already been released and will allow you to download it immediately.
Pre-ordering a film is currently a feature that is offered by a variety of streaming services, both for movies and television programs. Vudu has this feature as well.
On Vudu, the Pre-Orders section provides details on forthcoming releases that are now available for purchase, allowing you to begin viewing the content as soon as the second release day arrives.
Beneath the Pre-Orders page, you can view all of the titles that are currently up for pre-order. Choose the film you want to pre-order from that page.
You won't be charged for pre-ordered items until the movie is actually released; thus, you're free to cancel your pre-order whenever you want by going to the title page, where you pre-ordered the movie, and pressing the button labeled "Cancel Pre-order".
---
What happens when you pre-order a movie on VUDU?
When you pre-order a movie on VUDU, you are essentially making a payment in advance for a movie that you would want to see when it becomes available.
This is something that can be done for movies that have not yet been made public. If you want to ensure that the movie for which you have been waiting with great anticipation lives up to your
When you pre-order anything, you will sometimes get a bonus. such as a credit of $3 towards Vudu. Sometimes an announcement is made, and other times one is not.
If you are wondering about any extras that are included in a certain title, you can always phone Vudu and ask about preordering it.
There are certain pre-orders that do not include a bonus. Sometimes it is even more costly, and you still have to wait until the digital release date before you can see the title till can watch it digitally.
Vudu organizes its material into three categories: films, television shows, and free stuff.
Its Collection area provides groupings of movies that have been arranged according to the topic.
Users navigate titles using sliding panels, and they have the ability to extend these panels by clicking the "View All" option at the bottom of the slider to access yet more works in the category that they are now searching.
Using Vudu, if you pre-order a movie, you may have it immediately downloaded to your device as soon as it is released.
As soon as your purchase has been finalized, your digital movie as well as any extra bonus material will be made available to you in your account.
You may access the My Pre-Orders section of your Vudu account by clicking on the page labeled "My Vudu." This will allow you to make any necessary adjustments to your pre-order before it is completed.
---
If I pre-order a movie can I watch it right away
Movies are available for pre-orders only when they are yet to be released and have not already been out.
That being said, if you come across a movie on Vudu which is available for pre-order, it means that the movie will soon be coming to the platform but is not yet there.
So, if you pay and pre-order any such kind of movie, then as soon as the movie gets released and available for streaming, you will be alerted by the app and can start watching it right away.
---
FAQs
Q1. Can I make changes to my Pre-order on Vudu?
If you want to make any adjustments to your pre-order before it is processed, you may do so by going to the My Pre-Orders section of the My Vudu page.
Q2. How can you rent media on Vudu?
Once you choose a title to see via the service, you will be presented with the choice to either rent or purchase the content. After you have decided the kind of rental you would like, you will be prompted to choose the quality of the streamed video.
You will have a period of thirty days from the time you pay for a rental to see the item before it becomes invalid. After one user has begun viewing a title, they have one day to complete it before it is removed from their account.
---
Further Reading: 
[4 Ways] Fix Vudu not working on Chromecast
[Fixed] VUDU not working on Smart TV?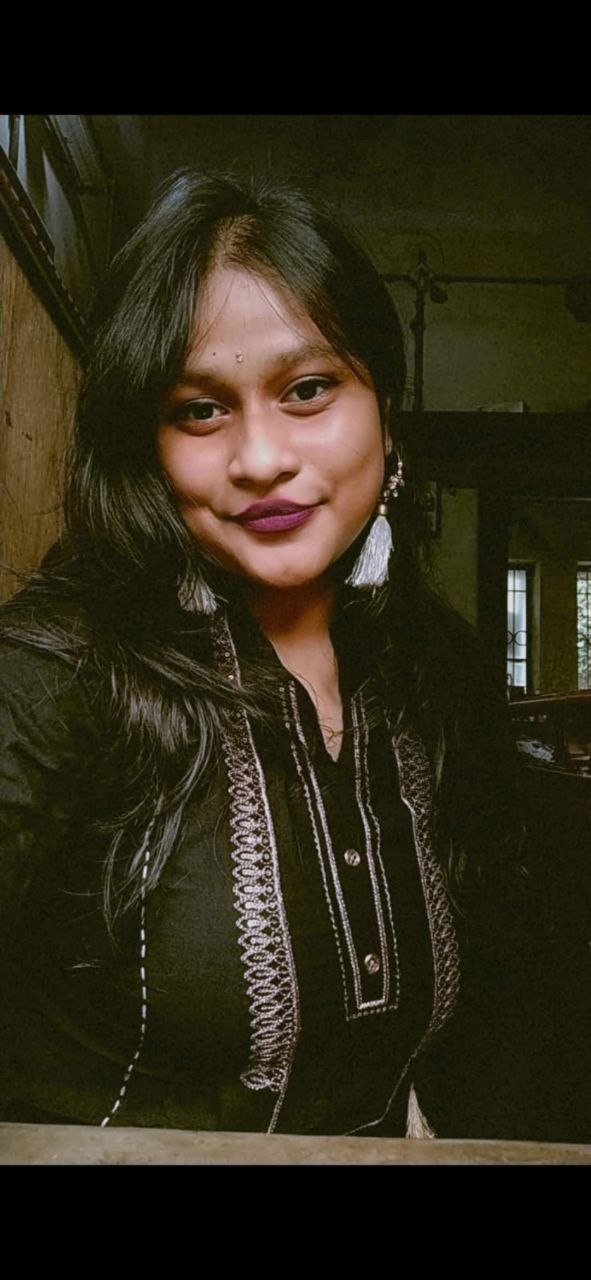 An anime aficionado who likes to keep in touch with the otaku verse and technological innovations around the world. In her downtime she can be found trying out all possible varieties of dumplings out there. A strong believer in animal rights, she can't help but pet every cat she sees.