Vudu is popularly used by people to watch movies anytime and anywhere. Vudu is a streaming service owned by Walmart. Unlike other online movie streaming platforms, Vudu gives a new option of buying only the movie title whenever you're free so that you can watch it during your leisure time rather than paying for a whole subscription. The cherry on top, the platform even offers a few movie titles for free.
You can stream the movies on TV, laptop and smartphone. With Vudu, you can enjoy streaming and binge-watching all your favorite shows and movies.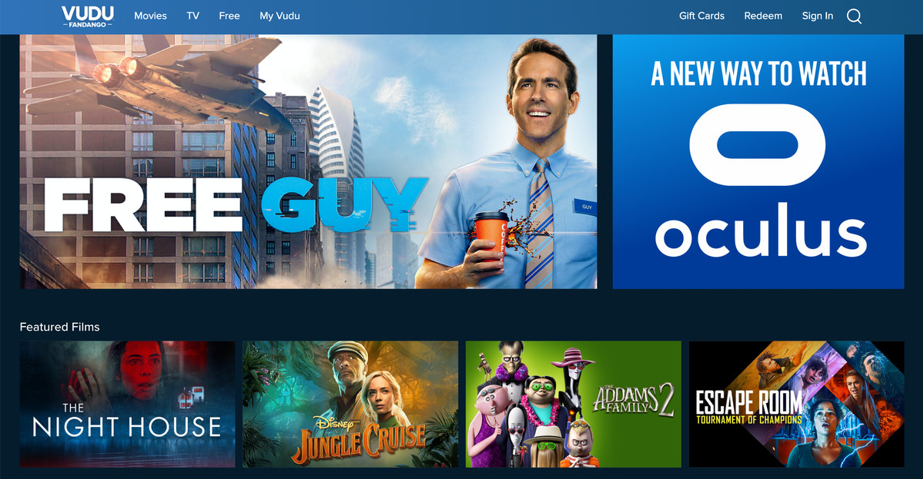 Vudu is compatible with both IOS and android devices. Vudu can even be streamed on your game consoles. Vudu allows its users to buy or rent a wide range of movies and series that are in an affordable range for everyone. Along with that Vudu has a simple interface where the users can navigate through the categories easily.
The cost of movie rentals in ranges from $0.99 -to $5.99. The rental videos that are left unwatched will be available for streaming within 30 days but once you have opened the content, the user will have to finish the movie within 24 hours as it will be removed.
You must have been watching movies on Vudu through Chromecast and suddenly started facing issues with it. Is your Vudu not working on Chromecast? Well, keep up with this article to find a solution to your problem.
---
Why is Vudu not casting on Chromecast?
Vudu is not casting on Chromecast because the Vudu app installed on your device might be of an older version, your Chromecast might be having an issue and needs to be reset, your network router might not be functioning properly and hence not able to power up enough internet range to support chrome casting Vudu.
Not being able to watch your favorite movies as Vudu is not working on Chromecast can be quite disheartening but we are here to help. The reason that your Vudu is not working on Chromecast could be that you are utilizing a Virtual Private Network (VPN) and most likely Chromecast doesn't work on VPN. If you are casting it on tablets then it won't work as the Vudu app has to be used. Sometimes you will be unable to Chromecast Vudu due to slow internet.
While casting on your laptop or MacBook, the title may not have been converted to Chrome casting as if it hasn't been reflected on the screen then it indicates that the cause for Vudu not working on Chromecast could be that the Chromecast title is not appearing there meaning that it hasn't established a connection.
As you might be aware of it, you can only stream movies and series through Chromecast, you can't watch the ones that you have downloaded to watch later on your device. Many consumers of Vudu have been facing issues with Chromecast when they are trying to stream it on their devices but when they are trying to do it through Chromecast, Vudu is not working on Chromecast.
The other reason could be that the Vudu apps that are installed on the user's devices might be out of date and needs to be upgraded to the new version. Some of the users speculate that it might be also due to their Chromecast being old and it might be time to buy a new Chromecast.
---
How to Fix Vudu not working on Chromecast
Below we have listed methods that will help solve your issue of Vudu not working on Chromecast. Without wasting any more of your time let's head off to the methods.
Method 1: Factory reset the Chromecast
The issue of Vudu not casting on Chromecast could be due to Chromecast not functioning properly so performing a factory reset will be able to get rid of all the issues with the Chromecast and you can start again on a clean slate.
To perform a factory reset:
1. On your Chromecast there will be a button on its side and every time you press on it the colors will change.
2. Press and hold it down
3. Hold it down for 30 secs then let go, Chromecast will perform a factory reset.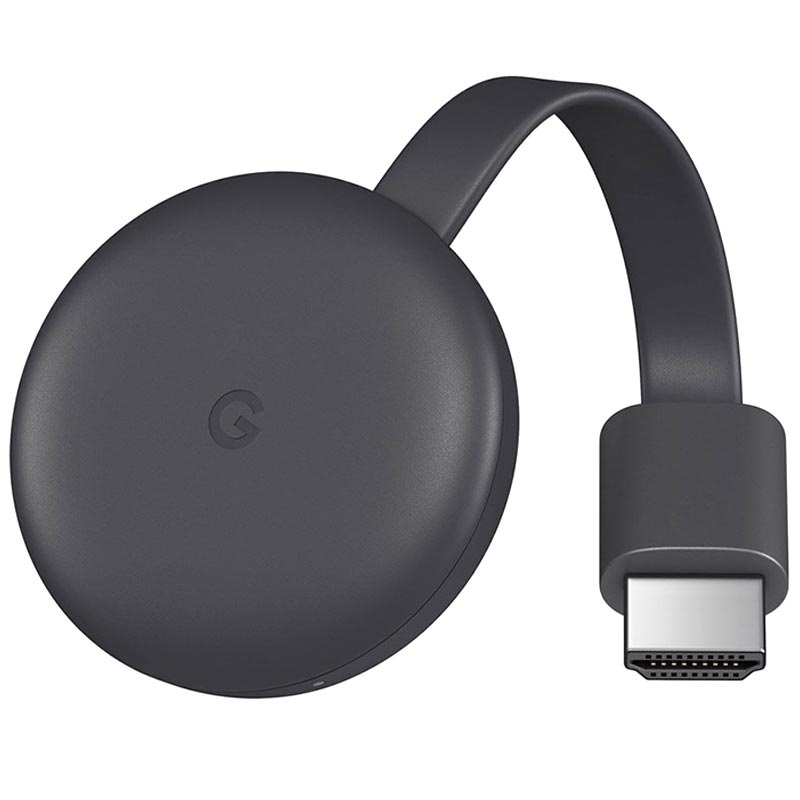 Note: If you plug the Chromecast in the Tv during the reset process the whole process will be displayed on the device that it's connected to.
Method 2: Upgrade the Vudu app on your device
For this, if you are using an android the Vudu app must be installed on your smartphone, proceed by going to the Google app store whereby you will search up the Vudu app.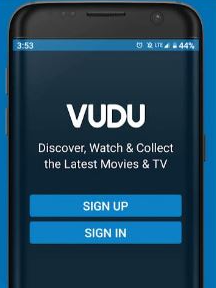 Then click on the update button. You can do the same with your IOS device by going to the app store. If the issue with Vudu not working on Chromecast is due to older versions of Vudu then it will be fixed through this method.
Method 3: Uninstall and Install Vudu
Sometimes a lot of app cache boils up and due to that, it makes the app unable to function properly, in your case the Chromecast function not working. So, you can go ahead by uninstalling the app from your respected devices then installing it back again as it will resolve the issue in some cases.
Method 4: Reboot your router
The internet might be done or it might be connected but your app is still not functioning as usual so there might be a problem with your network hardware which leads to Vudu not working Chromecast.
To reboot:
1. Unplug both router and modem, wait for 30 seconds.
2. Plug the modem back in, wait for 60 seconds.
3. Plug the router back in and wait for 2 minutes.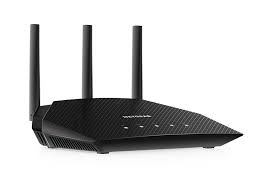 This will reboot your router and will be able to aid by helping the network function properly.
---
FAQs
Q1. On which devices is Vudu available?
Answer: Vudu has been made available on all devices ranging from your IOs devices, smartphones, laptops, smart TVs, game consoles, and even on streaming players.
Q2. How much does Vudu charge monthly?
Answer: Vudu doesn't charge a monthly subscription fee but instead of that you have to pay for the individual movies that you would like to rent for watching. The rental prices are quite affordable as they will range from $0.99 to $5.99, overall the rate of purchase for each movie will vary depending upon the real dates.
Q3. Is there a way to watch Vudu movies offline?
Answer: You can use the Play On cloud app for it. Download the Play On cloud app along with the Vudu movies app on your devices. Then select the movie and skip the ads when you watch. Then watch a movie any time offline.
---
Conclusion
Vudu movies platform has been quite engaging and entertaining for its users. Though time and again few issues and fixes will be required for it, it will always remain to be one of the platforms which promise its consumers and makes them happy through their content.
We hope that the methods listed above will be helpful for you and you will be able to work through the issue that you have with Vudu not working on Chromecast. We will keep you updated with new methods whenever the new methods come into view.
Do read our other helpful articles.
---
Further Reading:
[Fixed] VUDU not working on Smart TV?