Cyberpunk 2077 is one of the most hyped video games in recent times. This game was in its initial works somewhere around 2014. At last, on 10th December 2020, the team has officially released the stable version of Cyberpunk 2077. This game is available on PlayStation 4, PlayStation 5, Xbox One, Series X, Series S, Microsoft Windows, and more.
Firstly, this should work on the above-mentioned gaming consoles as expected. But when it comes to Windows there are a set of requirements that your device needs to fulfill. At the least graphics, your PC should at least have 8 GB RAM and 3 GB VRAM. Along with this, it should also be powered with Core i5 or higher, and a decent GTX or RTX graphics card.
Now all that is fine that with some upgrades to the current, if wanted, then you can run Cyberpunk 2077 with ease. So, all in all, you can enjoy playing Cyberpunk 2077 on your Windows devices, Sony PS, and Microsoft Xbox consoles. Well, wait even Samsung Android phone users want the same gaming experience of Cyberpunk 2077. So, here is a workaround.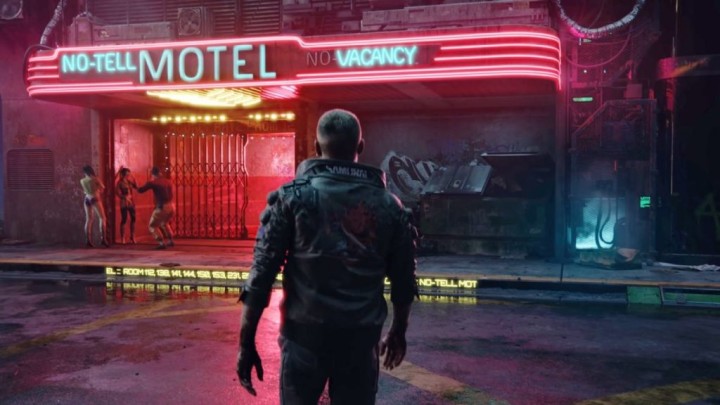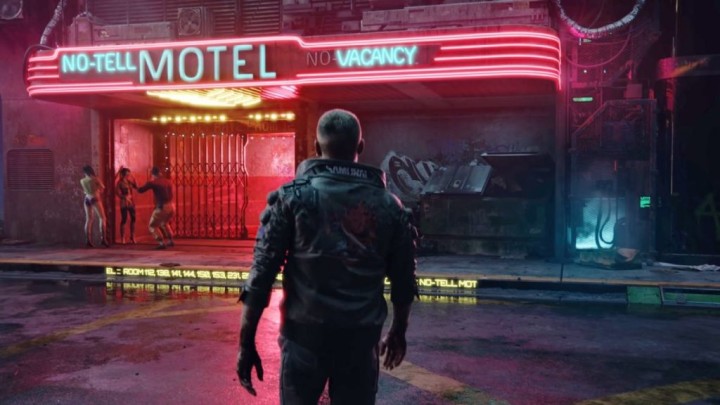 ---
Play Cyberpunk 2077 on Samsung Galaxy Phones:
For starters, Cyberpunk 2077 is not available for Android platforms. That means you cannot download it just like any other games on Google Play Store. Also, you cannot download a compatible APK file either. In that case, the possible gateway is cloud gaming services.
Cloud gaming service is a single app wherein you can enjoy all the latest and popular video games. Now this means you need not to install any games on your device. This will store all the heavy load of games on to the cloud. So, just open the app and click on the app thereby start playing.
In the market, we get to see many cloud gaming services such as Nvidia GeForce NOW, Xbox Cloud, Google Stadia, and more. First, Google Stadia is officially not available in India and nor any news on it coming soon. So, that is out of the game.
Now, you can use Nvidia GeForce NOW and Microsoft Xbox Cloud depending on the prices and features. In most of the Samsung devices, you get the integration with Microsoft and its services. Even Samsung bundles Xbox game pass subscriptions with its flagship models for promotions.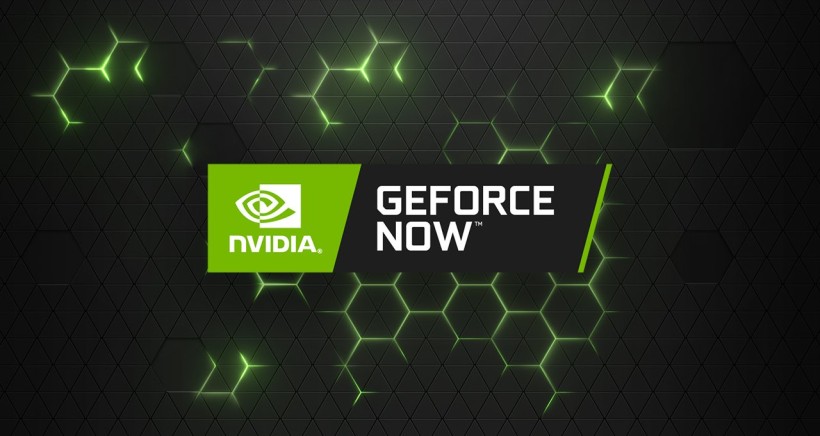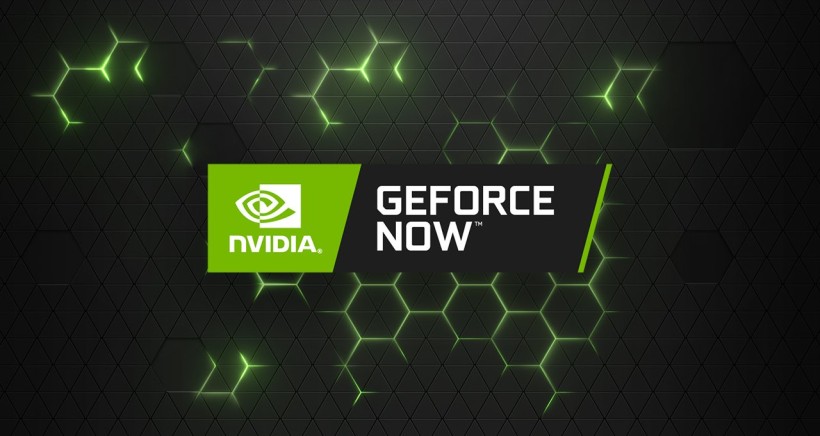 But after that duration is completed, Xbox will surely cost more. Just for your reference, Xbox Cloud costs around $15, unlike GeForce NOW which is available for $5 per month. Thus, in the long run, you get the value for money part in the Nvidia gaming service.
So, to play Cyberpunk 2077 on Samsung Galaxy devices, you can just install the app from Play Store. After that, click on the top right corner and log in to the existing account or create one. Finally enter the email address, password and verify the captcha. At last, search for Cyberpunk 2077 in the search bar and start playing it.
---
Conclusion: 
In short, you can for sure play Cyberpunk 2077 on Samsung devices with these steps. But the only caveat though is you get limited graphics restricted to device hardware and network. The good part is Nvidia GeForce NOW is available for free with a one-hour game session. On that note, make sure to share this with your gaming squad who are looking for it.