The PlayStation 5 has officially launched in many markets all over the world as of me writing this. It also seems to be flying off the shelves everywhere, leading to stock shortages. All of the excitement and frustration that comes with the launch of a new console generation is present here.
Unfortunately, what's also present and all of that are issues related to the PlayStation 5. One issue which seems especially frustrating is related to the new DualSense controller. The controller has a USB Type-C charging port, and Sony provides the appropriate charging cable for it in the PS5's retail package. However, as ScreenRant also noted, many social media users are reporting that it's not charging properly.
PlayStation 5 DualSense Controller Not Charging Properly
One such user, SnowWolf75, described their issues on ps5forum.com. They stated that despite using the charging cable that Sony provides in the box and connecting it to the PS5 console's front USB-A port, the controller doesn't seem to be accepting a full charge.
"I'm using the supplied cable, plugged into the console's front port, and I leave it plugged in with the console in Rest Mode*. This should power the controller for 3 hours, but when I turn it back on the next day, it only has one bar (out of 4) of charge," they wrote. This user also clarifies that this issue is unrelated to the Rest Mode-related issues that other PS5 users are facing.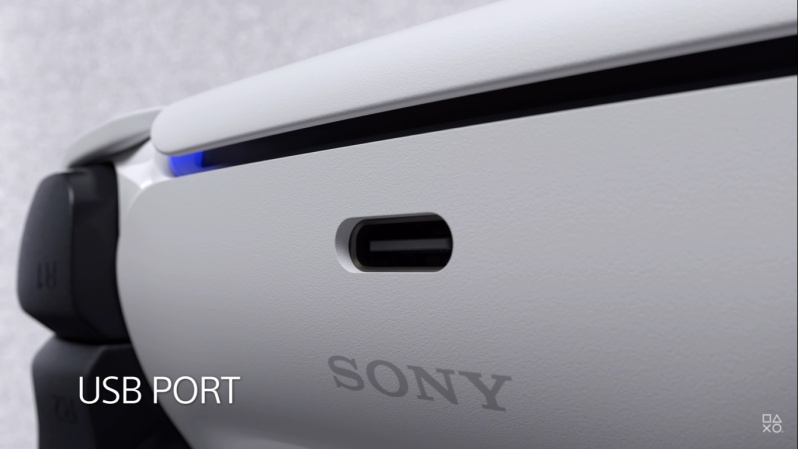 SnowWolf75 then mentioned many other tests that they ran. This included updating their PS5 to the latest version, as well as using a wall adapter to charge the controller. Still no luck. However, eventually, the one thing that did work was charging the DualSense was plugging the controller into the USB Type-C port on the front of the PS5 via a spare USB-C to USB-C cable. This is worth noting because the cable that Sony provides has a USB-C to USB-A connection.
PlayStation 5's Front USB Type-A Port Might Be The Culprit
A Reddit user was also facing similar issues, and they resolved this by using the USB ports that are available on the rear of the PS5. Based on this information, it may be possible that only the front USB Type-A port on the PS5 is causing issues. Sony will be hoping that this is something they can fix via a software update. If this is a hardware issue and it's widespread enough, Sony might end up in hot water.
As of right now, it doesn't seem like a severe issue. However, it once again highlights that purchasing next-generation consoles at launch can be a gamble. The most famous example of a brand-new console failing at launch would be the Xbox 360's red ring of death.
The new PS5 and Xbox Series X don't seem to be exhibiting any problems as major as that one. They are both facing stock shortages, though. So, if you run into any problems, you're unlikely to get a replacement anytime soon. Maybe it's best to wait till Sony resolves these niggling issues before jumping into the next generation.