On Kodi, a free and open-source media player, many users choose to watch different types of content. Some prefer watching movies of their favorite actor while some go with the content-driven series or so. So, depending on the interest, we pick a set of apps that fulfill our needs. Talking about such apps, WonderfulSubs is one of them.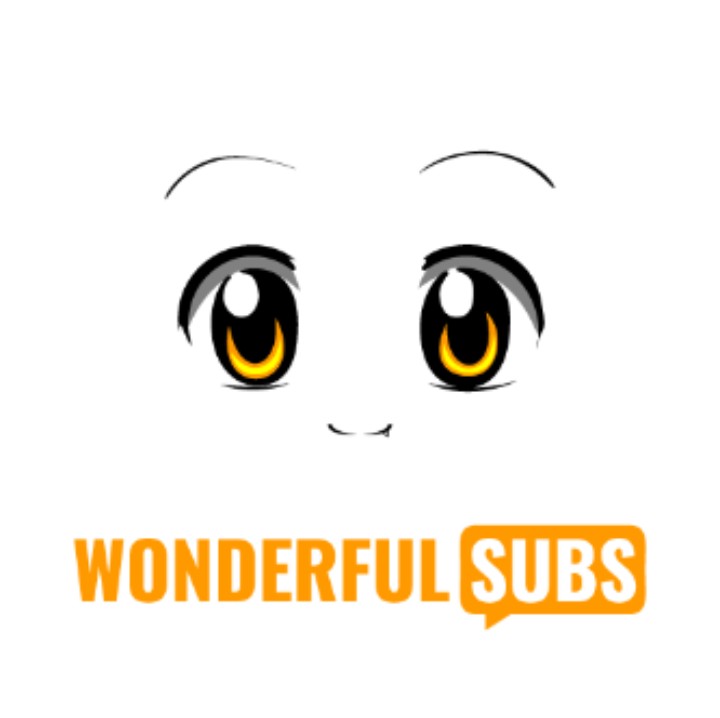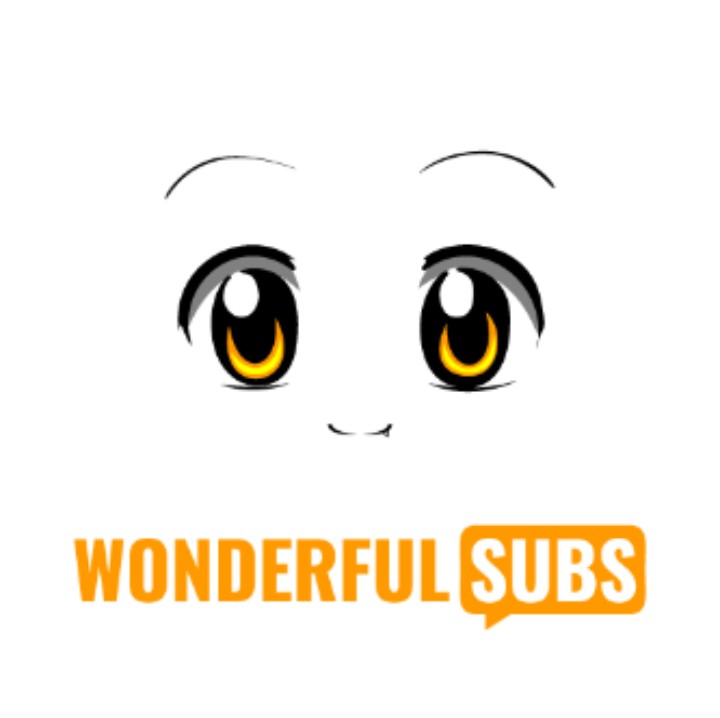 Basically, WonderfulSubs is an add-on for Kodi that lets you stream the anime of different forms that comes from various artists. If you are looking for a place where you can watch anime on Kodi then this one is the best option. Indeed, you cannot go wrong or regret getting this onto your device. So, without any further delay, let's get into the process of how to install WonderfulSubs on Kodi.
How to Install WonderfulSubs Kodi Add-on:
On a side note, the process is a little lengthy and time-consuming than you might expect. But we will go in a detailed and step by step manner. So, let's begin. First of all, once you switch on the device and are on the home screen just go to settings.
Over here, navigate to file manager and in this one just click add source. After doing that, you should be able to see a <None> tag. So, just select that option. In the space for a path, type the address given with https://beta.wonderfulsubs.com/kodi. In this step, I suggest you cross-check the address a couple of times. Once you are sure, select Ok. For a better view, name this path as Wondersubs, Wonderful, or whatever you would prefer.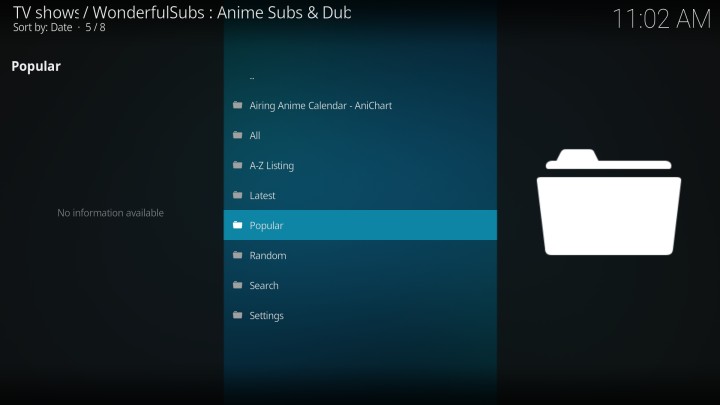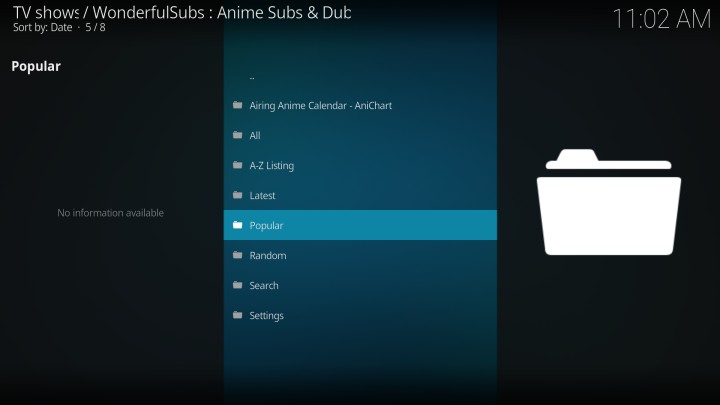 Moving on, go back to the home screen and get to the add ons sections in the settings page. In this one, select an add-on browser icon. Once you have done that, you will see a set of options for installing the add on for your Kodi device. Among these options, just select the install from the zip file option. Here you will be able to see the path along with the name that we have already defined. The name varies as per your choice.
Open the folder and install the zip file present thereby wait for a moment until you receive the notification for a successful installation. With that done, go back to settings, select the add ons section, and instead go with the install from repository option unlike the zip file as above. Among these options given, go with the DxCx Kodi Repository option. In this repository, click on video add ons, WonderfulSubs, and click install. Finally, ensuring the notification the process is completed and you have installed WonderfulSubs successfully on Kodi.
Conclusion: 
So, that was a complete process of installing WonderSubs add on for Kodi. That being said, for the other how-to and tips for Kodi check out our dedicated category here. Also, make sure to share with the ones who own one and they may find it helpful.
Karthik, a tech enthusiast and avid gamer, is a seasoned expert at AndroidNature.com. With a passion for cricket, bowling, and Counter Strike (PC Game), Karthik seamlessly combines his hobbies with his extensive knowledge to assist users in conquering social media apps, software, and devices.