Microsoft Outlook is a ubiquitous tool that is part of the Microsoft Office Suite that people can use to manage their e-mails, contacts, calendar and other personal appointments.
It is used by many to streamline their important work related emails and to have an efficient take on managing their contacts and clients.
But often times error and faults with Outlook's 'Autodiscover' feature can lead to loss of functionality on some of the services offered by Microsoft.
So, if you're facing problems with your Autodiscover feature then here is what you need to do.
---
What does it mean when Autodiscover is not working?
Autodiscover is a proprietary feature within Microsoft that connects Outlook with Microsoft's Exchange Server.
When users sign up and first start using Outlook 2007 or later the application automatically connects your profile to Microsoft Exchange's server which gives the user benefits of using Exchange as well as its offline contact directory, shared calendar, shared task management etc.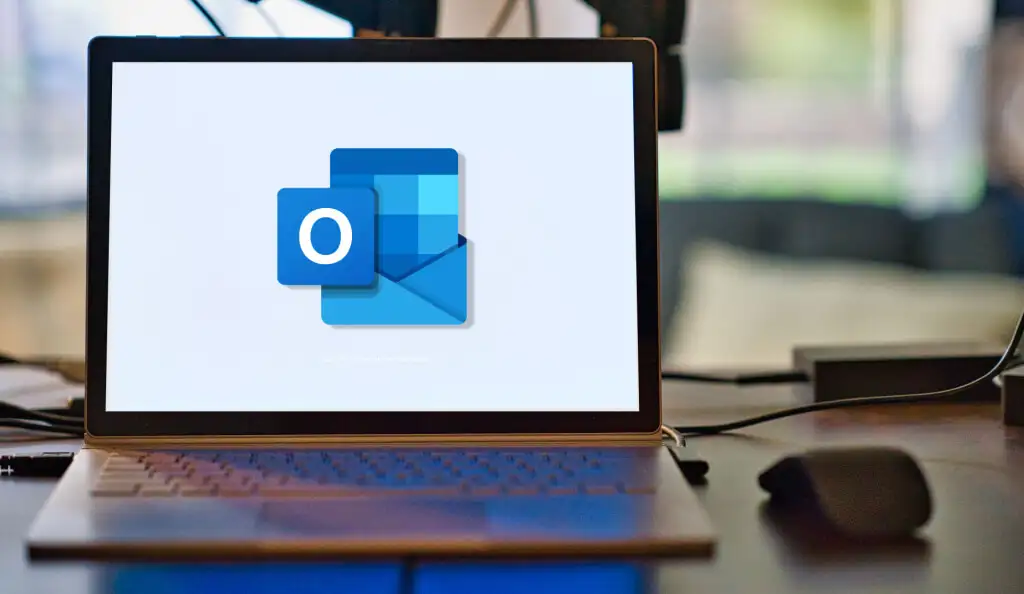 It effectively links Outlooks in this case which acts as a mail client to that of Exchange which functions as a mail server.
The mail server properties of Exchange enables it to have a dedicated resources management network that helps it to link and sync important directories and entries all in one go.
In the eventuality that Autodiscover, finds itself faulty or not working it results in the breakage of link between Outlook and Exchange.
This results in inability to read information on the network, inability to access shared files and mailbox etc.
So if you're facing any such symptoms of being unable to sync with you clients or peers via your Outlook account here is what you can do to resolve the issue.
---
How to get Autodiscover working again?
Autodiscover is an essential feature to keep your mail and other feature that require access to Exchange servers up to date. Incase if your Autodiscover stops working user may also be prompted with a "cannot connect to server automatically" and this can happen over many reasons.
To solve this issue users will need Administrator access on their computer at least. If users have administrator access to their systems then here is how you can resolve the issue:
Method 1:Run the Microsoft Support and Recovery Assistant (SARA) on your system.
Microsoft's Support and Recovery Assistant or SARA is a tool that was developed to troubleshoot problems related to components of the Microsoft Office Suite.
Users can select the relevant options under each head and try to resolve the issue with SARA. Users can download SARA here, and follow the given steps below: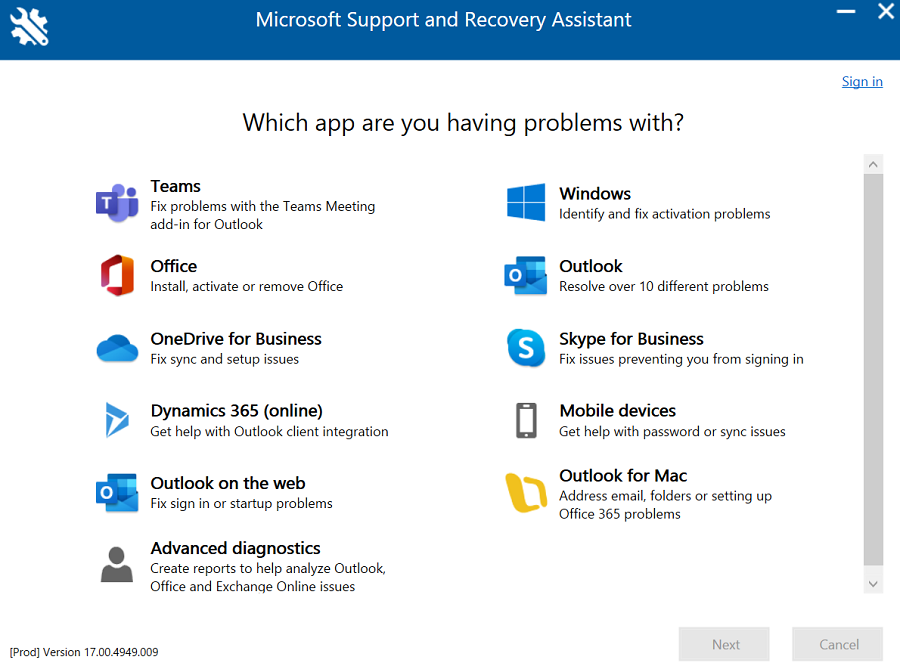 Install Microsoft SARA.
Start the app and Select "Outlook" from the list.
Click "Next".
Press on "Outlook won't start".
Answer the question based on your experience.
Provide your e-mail ID and password.
The tool will run and detect the problem and depending on the result follow the given instructions.
Microsoft SARA is a convenient and reliable tool to get a one stop fix for a lot of problems that you may face as users while using Microsoft Office. If this method does not resolve your issue you can try the next one.
---
Method 2: Fix issue with Registry Edit.
Users can try this method if the first one doesn't work. Registry editing is powerful way to get problems fixed and an effective way if you know how to use it.
To fix issue with Autodiscover issue with Outlook using Registry Edit, follow the given steps: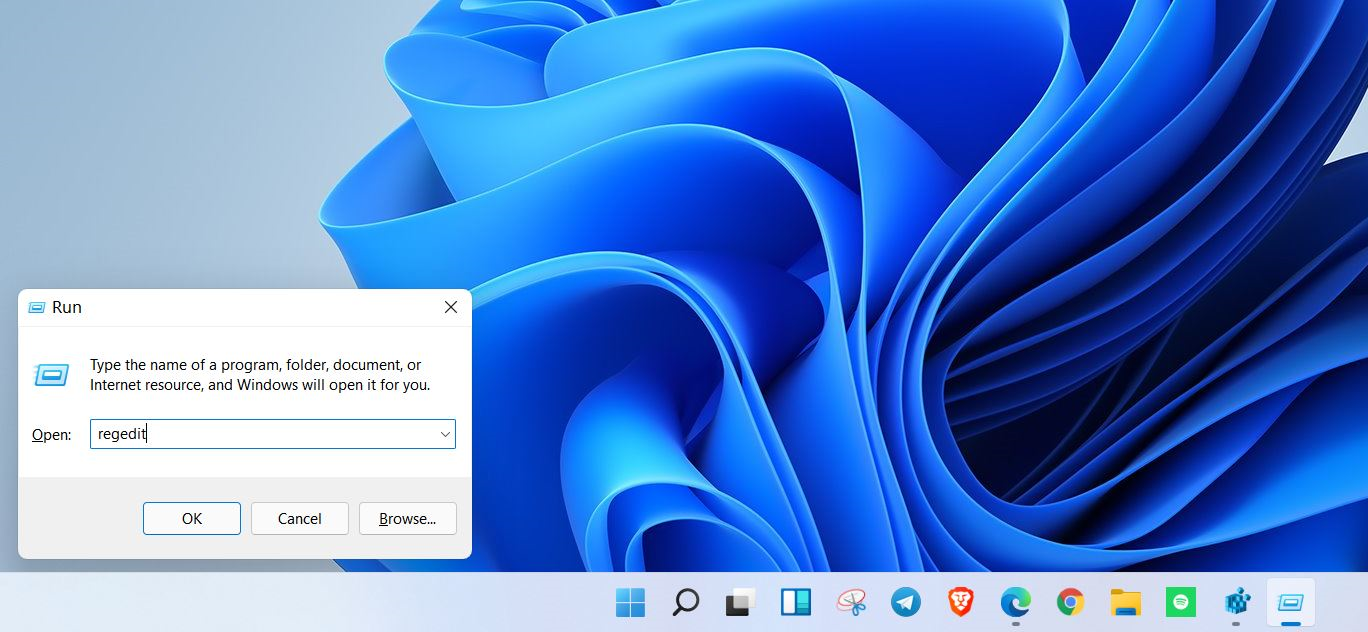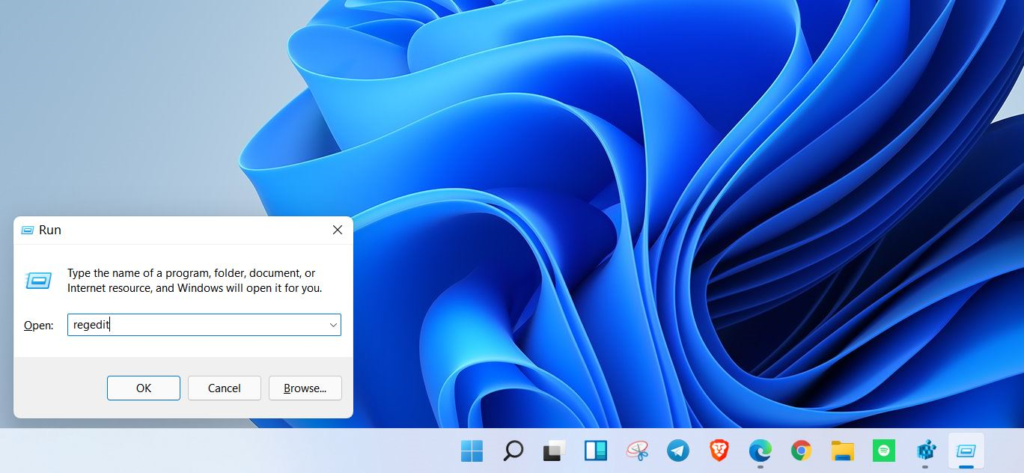 Hold "Windows" and "R" keys together.
Type in the window "regedit".
Before moving further make a backup copy of the Registry by: File>>Export>>Save your backup file.
Copy and paste "HKEY_CURRENT_USER\Software\Microsoft\Office\16.0\Outlook" address bar.
Under the "Outlook" head, users will also find "Autodiscover" head below.
Double click on the "Autodiscover" head and right-click on the right pane and NEW>>DWORD (32-bit) Value and name it "PreferLocalXML".
Now double click on the new "PreferLocalXML" and edit its Value data: to "1".
Now create more DWORDS with the given names and set them with the following value:

ExcludeHttpRedirect – set it to 0
ExcludeHttpsAutodiscoverDomain – set it to 1
ExcludeHttpsRootDomain – set it to 1
ExcludeScpLookup – set it to 1
ExcludeSrvLookup – set it to 1
ExcludeSrvRecord – set it to 1

Close the register and now restart the system.
Following the given steps will help you create a duplicate of the Autodiscover function that would have otherwise been missing or corrupted.
Make sure that the given values are copied and entered as is.
---
Method 3: Repair MS Office.
If users wish to skip the complexities of the above process, they can use this method to repair the whole Microsoft Office Suite or repair a particular application from the entire suite.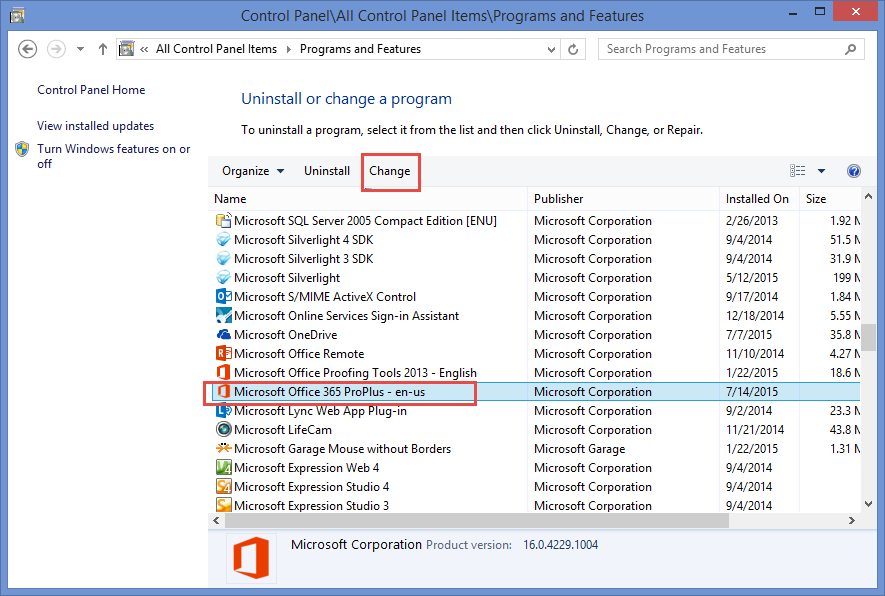 To repair MS Office, follow the given steps:
Head to "Control Panel".
Click on "Add or Remove Programs".
Right-click on "Microsoft 365" and click "Change".
When the window appears select "Quick Repair" and press "Repair".
Follow the given instructions.
By following this method, users will set their application back to its original state i.e. back to the state it was when freshly installed.
This method will make sure that any corrupted portion of the app gets restored to its original value.
Users can also opt for an "Online Repair" option in this method but should make sure that they have a working internet connection while undertaking repairs.
---
FAQs
Q1. Is Outlook free to use?
Outlook has two version that user can choose from: a desktop version that has a free trail period for the first 30 days and an online version that is completely free to use.
Q2. Is Gmail better than Outlook?
If you want a simple and streamlined experience than Gmail should be your choice, if you wish to have more robust assortment of features and tools than Outlook is better.
Q3. Can I use Outlook on Mac?
Yes, Mac users can use Outlook too just like the way on Windows.
---
Final Words
Microsoft 365 is a powerful suite and Outlook is a very important and reliable tool that can help you manage your email, contacts and other appointments meticulously.
While there can be a slight learning curve, it is very handy once users get a hang of it.
We hope that this guide helped you in resolving issues related to Autodiscover and has you and your work back on track.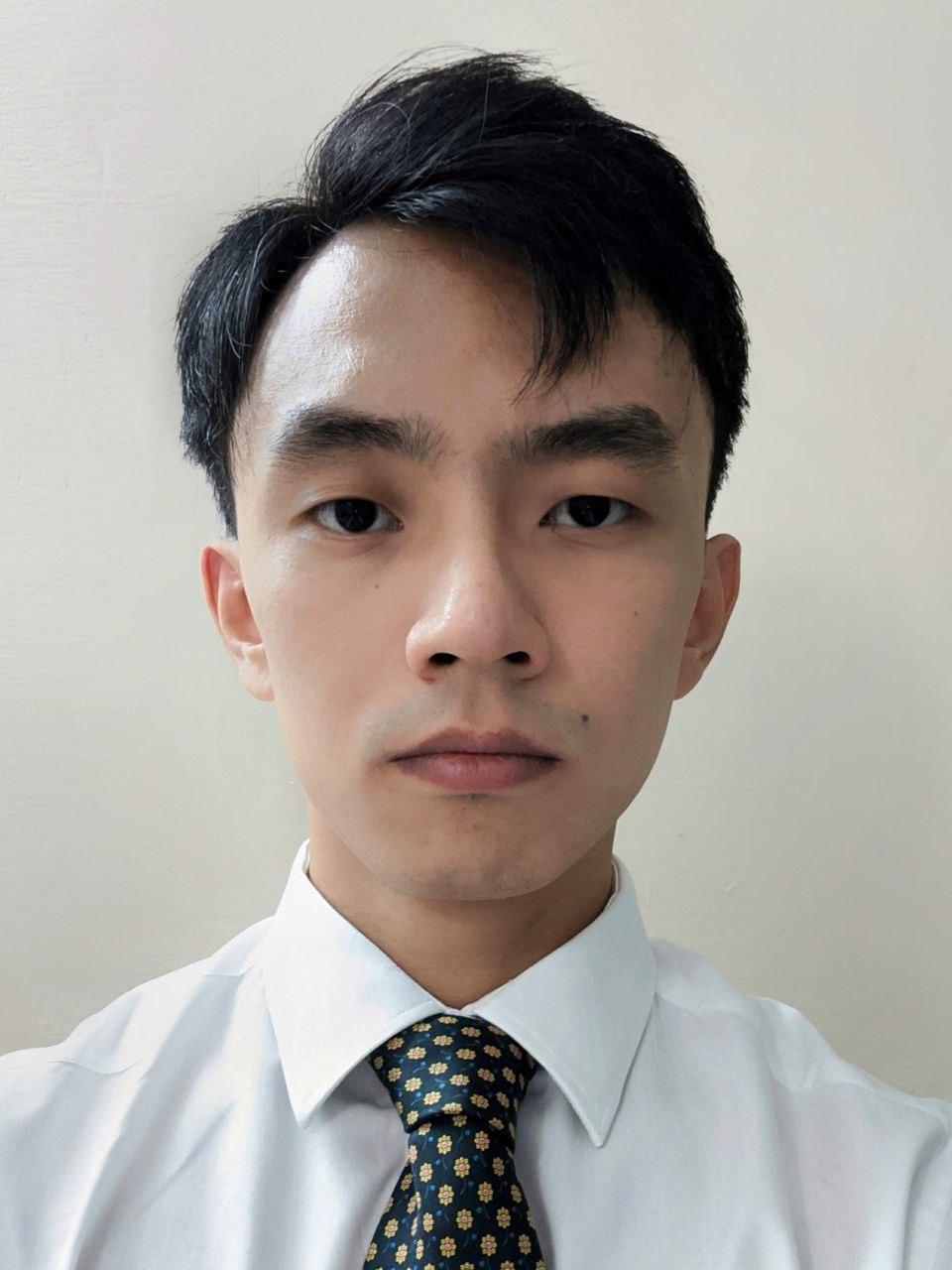 A perennial tech-head with a knack for words, sneakers and fast cars. Likes to be in the know, of anything upcoming and cutting edge. Will probably sit down and talk to anyone over a cup of coffee. The coffee has to be good.