Now TV Broadband Not Working?
If your Now TV Broadband or wifi is not working, you have landed on the right place. Here, we have explained why its happening and how to fix it.
So, let's get started.
NOW Broadband has arisen as an independent low-cost service that does not require a credit check following in the footsteps of its parent firm, Sky.
It is always a good idea to have a plan in place in the event that you experience a difficulty with your NOW Broadband connection.
You can find solutions to frequent issues by consulting the online community and support centres provided by NOW TV.
Before calling the toll-free customer support number, familiarize yourself with the most typical problems that may arise with your NOW Broadband and TV package here!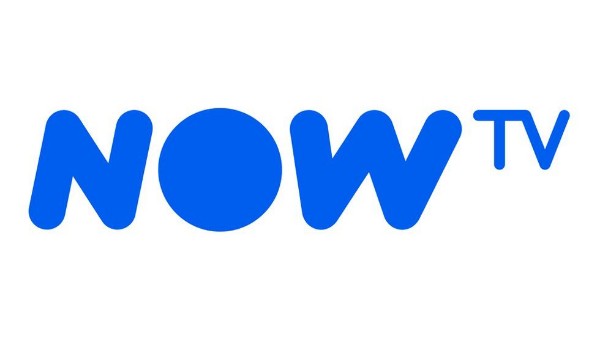 ---
Why is my Now TV broadband not working
Your Now TV broadband is not functioning because you have too many devices hooked in, you are downloading huge files while viewing shows, or you have a slow internet connection from your provider.
It is not possible to view NOW at the same time that the video stream is sent to your device. As a result, it is sent in 'packets' instead.
Your video content will come to a halt as it awaits the next packet if there is a delay, which is commonly caused by a slow network.
Your Now TV broadband may be failing for the reasons listed below:
Reason 1: There are too many devices in use
Slow loading times might be caused by several devices sharing your internet connection. What kind of devices are you or any other users on the same network using?
Reason 2: Large files are being downloaded
If you're playing online games, downloading or uploading large files while trying to view a TV, this streaming of heavy data may cause buffering.
Reason 3: Slow internet connection
When demand is high, some ISPs will purposely delay your connection. If you're using Wi-Fi or the Internet, you'll need at least 2.5 Mbps of bandwidth.
For 3G and 4G devices, the minimum required speed is 450Kbps.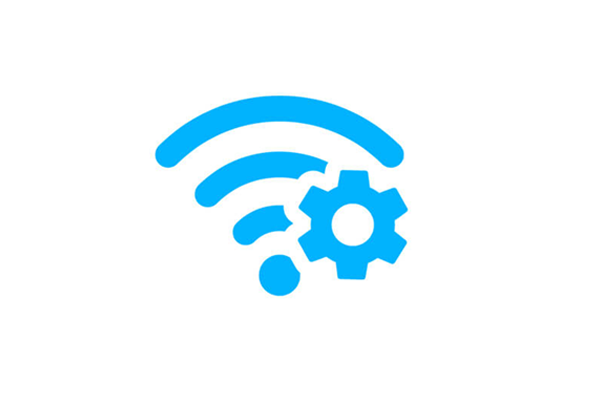 ---
How to Fix Now TV broadband not working
Make use of these guidelines to swiftly get your Now TV broadband online and operating.
Method 1: See if your service is up and running
Before investigating any problems with your Hub, check your service status to see if there are any network outages in your area.
In the event of a problem, you'll have to wait until it's fixed before you can try to connect again.
---
Method 2: Check your Hub's settings
All of the cables connecting your Hub to the Master Socket must be correctly attached, and the Hub must be plugged in.
Make sure you hear a click when you connect the grey wire to your Hub, master socket, or microfilter (if you need one).
Using a microfilter is all you'll need if your master socket only has one port. If your master socket has two separate ports labelled "Fibre" and "Phone," you don't need a microfilter.
---
Method 3: Are there any lights around you?
Look at your Hub and see whether three green lights are flashing. Go to method 4 in this case.
If this is not the case, you still have a few choices to consider.
If there is no internet light, follow these steps:
To begin, relocate the Hub. Try moving your Hub to a new location first. Try repositioning it if it's too distant from the main socket.
Connecting your Hub directly to the master socket without an extension cord is the best way to avoid tripping over the extension cord and causing damage to your Hub.
Step 2: Disconnect the Hub of all other devices.
Make sure there aren't any other wireless devices near your Hub. Examples of these products include baby monitors, printers, and voice assistants.
Step 3: Turn off and restart the Hub.
You can try resetting your Hub if you keep seeing only one or two green lights but no internet light. If you restart your Hub and see three green lights, you should be able to get online.
Step 4: Check your landline again.
Do you still only see a couple of green lights on your Hub when you turn it on? A dial tone and the ability to make and receive calls should be checked if you own a landline phone.
A dial tone or landline phone isn't required for testing the phone line. You'll be able to see whether something needs to be looked at if there are any problems.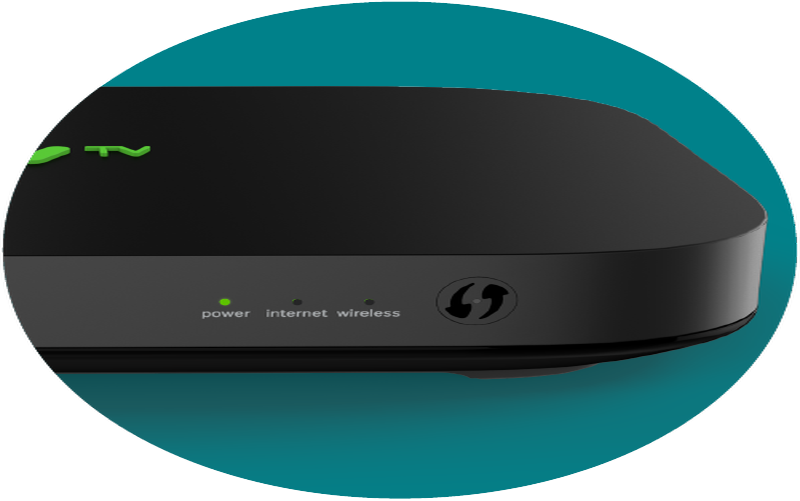 If there is an Amber internet light:
You may have a problem with your local broadband exchange or your NOW account.
Make sure there aren't any outstanding balances on your account. Within 24 hours of paying any outstanding debt, you should be allowed to log on to your account.
Restarting your Hub is as simple as turning it off for two minutes, then turning it back on again if there are no pending payments or concerns with your account.
You should be able to get online if you see three green lights when your Hub restarts.
---
Method 4: Check the location of your Hub.
Despite the fact that you have three green lights, are you still unable to connect to the Internet or have a sluggish connection?
You can also look into the following:
Step 1: How many devices you have linked to your Hub?
If you have too many devices connected, it may slow down your connection. If your NOW streaming is sluggish, try unplugging those devices.
Step 2: What is the location of your Hub?
It should be away from other wireless devices, such as baby monitors, on the floor or stuck behind the TV.
Step 3: Where are your devices located?
The better your connection is, the closer your device is to your Hub.
Even after connecting the Hub, your Wi-Fi may be sluggish or unreliable. Try these steps to improve your Wi-Fi connection and speed.
---
SEE ALSO: (6 Ways) Fix Now Tv Box Not Working (2022)
---
FAQs
1. I'm experiencing difficulties with my bill account?
If you're having trouble making a payment, get in touch with NOW TV right immediately. 
Your broadband service may be limited or possibly turned off until you pay your bill if you don't follow these instructions.
In order to get in touch with NOW TV concerning your broadband contract, you may use the NOW TV website's account page to do so.
2. Is NOW TV quick to address problems?
Obviously, the type of issues is a factor here.
In the event of a significant problem, NOW TV, like many other broadband providers, will call in the support of BT Openreach specialists.
However, most questions may be answered swiftly through NOW TV's online manuals and Community pages.
3. Would a bad phone line effect my broadband connection?
Yes. Engineers at the local junction box modify your phone connection to bring your NOW Broadband into your home.
Checking to see if your phone or broadband is interfering with your service is included in this tutorial if you're having issues.
---
Conclusion
If you're having problems with Now TV broadband, don't freak out.
Whether it's crashing, buffering, poor streaming quality, or difficulty signing in, this appears to be a regular issue for their clients.
Fixing these few things can assist with any of the issues you might have. Even so, if things don't work out, we highly recommend contacting their customer service.
---
Further Reading:
How to Fix Now TV Stick Remote Not Working (2022)
[7 Ways] How to Fix Now tv not working on smart tv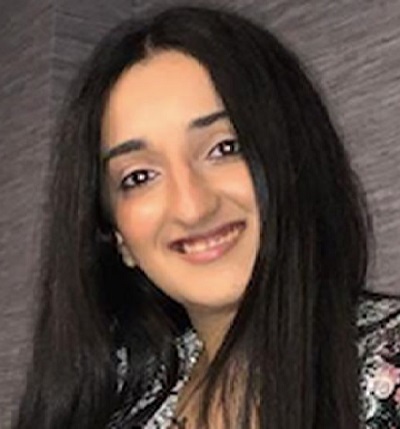 An aspiring psychologist, Bhavya is in love with technology, sports, and social media. Writing is her passion and solving people's queries through her guides on AndroidNature is her hobby!