Kodi, as we say with all of our Kodi tagged blogs, is an amazing media player software developed by XBMC Foundation. Also, it is completely free and open-source to use. This implies that you get no interruptive ads, no more in-app purchases nothing. Due to this, Kodi is very popular among the masses of television, smartphones, and other viewers.
Another important reason for Kodi getting this popular is the support of add ons. For those who do not know, add ons can be treated as chrome extensions. These bring some tasks to your Kodi software and thereby make it better. And talking about add ons, Exodus is one of them. Exodus is an add on in which you can stream videos, movies, televisions, and more.
But just on a side note, in some countries, such add ons or platforms are considered illegal. To avoid this, users adopt one of the VPNs and switch the network to the country where it is considered safe. That being said, there are some moments when it faces issues. In that case, you can try out clearing the cache, checking for any updates, reinstalling, and more.
Also, many times the problem exists on the developer side as well. As there may be cases that the server is not functioning, errors in any certain libraries, etc. In either of the cases, you can try out a couple of things. On the contrary, if you still fail to get out of these errors, then it is the best option to look for alternatives. On that note, here are a few alternatives that you can look for.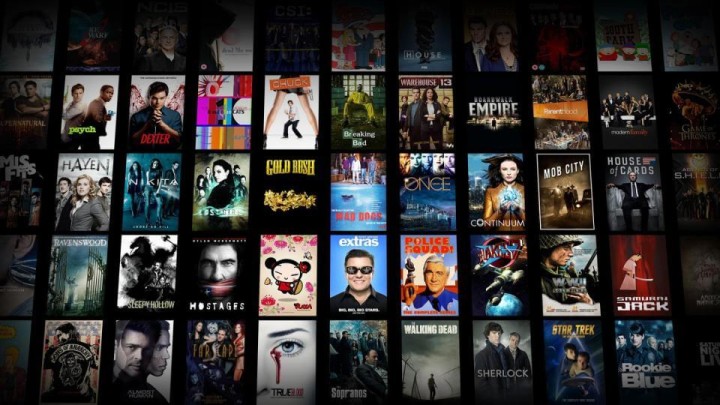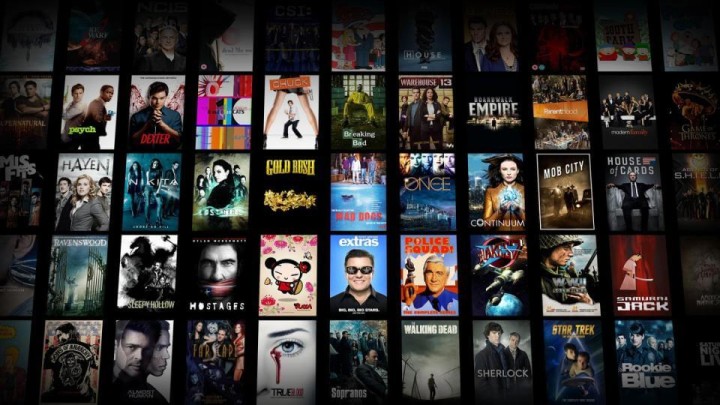 ---
Exodus Alternatives on Kodi:
1. Movie Theater Butter: 
Starting with the very first one, Movie Theater Butter is an amazing option or alternative for Exodus. Before anything else, this one has got a huge library of media to watch. These include movies, TV shows, series, documentaries, and more. It is like you name it and it is highly likely that you find it over here. In this way, you will hardly run out of the content you want to watch.
Also, another highlight of this one is that you get autoplay. Now, on YouTube or some other popular names, we take autoplay for granted. But in such Kodi add ons you will find it rare and it is good to see in this one. On top of that, there are two versions of the app based on streaming quality and some other features. In this way, you can choose the one you wish for.
2. Numbers: 
Exactly that is the name of this add-on. And to be true there is a reason for this. So, let us begin with the same. As we know, organizing the content in a neat manner is really crucial when it comes to such apps. And, Numbers does it well to a great extent.
First of all, the media present here is divided into nine broader categories. These are with the idea of the latest TV shows, movies, and my movies, TV shows, etc. In this way, it will really help you to find your chosen one even better and faster. To sum up, it includes simple and easy UI, a large number of devices support, up to 4K streaming quality, etc.
---
SEE ALSO:
---
Conclusion: 
To conclude, you can try out these two add ons, and if these stand to your liking then you will hardly miss Exodus. That being said, those who want to stick to Exodus, can try out those troubleshooting tips and wait for the response. In either way, share this with your friends who use Exodus on Kodi as they may find a guide or even better alternative for the same.