Quick Shortcut Maker is an app whose long name conveys almost half of the functioning of the app. Yes, you can create quick shortcuts with the help of this app. Now, you might argue that what makes this app special. We can do the same in the default launcher with just a long press away. Well, there is definitely more to it.
First of all, you can create customized shortcuts with specific functions, names, and more. Also, you can mask one app icon onto another apps shortcut. Apart from this, there are many other features as well such as being a launcher for any third-party mods, modify cyanogen settings, and more. One of the best thing that you can do with Quick Shortcut Maker is to bypass FRP. Here is the complete lineup on how to do it on your device.
---
How to bypass FRP with Quick Shortcut Maker:
Before actually getting to the process, here are a few basic things you need to know about. Firstly, FRP stands for Factory Reset Protection. This is a security feature that comes in place when you factory irregularly reset your device. Basically, the regular way of doing a factory reset on your device is to navigate Settings -> System -> Backup -> Factory Data Reset. Also, navigation is presented differently in different devices. Alternatively, you can search for factory rest in the search bar above.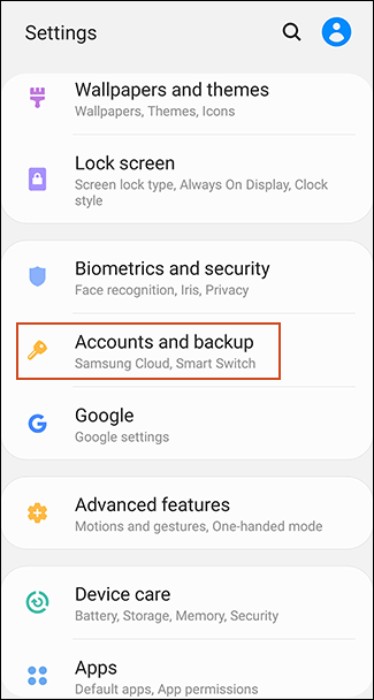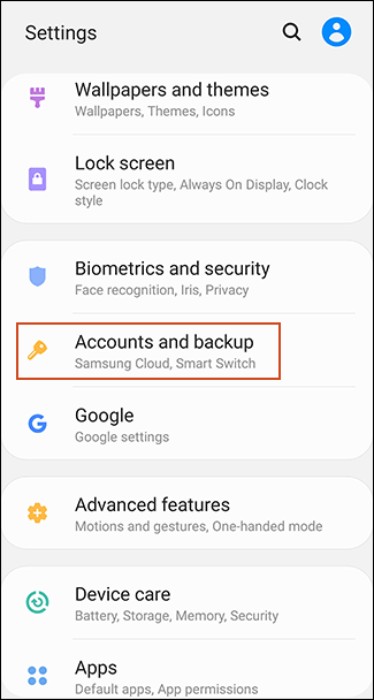 This FRP has introduced first in Android 5.1 Lollipop and seen even in higher versions. Now, this is a great security feature to have but at times the same annoys the user. Especially, if you are flashing custom ROM or rooting device then FRP can cause some breaks. So to avoid it, here are few steps to do along with the Quick Shortcut Maker app.
To start with, click on the link below and download Quick Shortcut Maker app. This should hardly take a minute or so, as the app is really light in size. Once the file is downloaded, open the file and install the Quick Shortcut Maker app. In case of any issues, make sure to turn on Install from Unknown Sources toggle.
---
MUST SEE: How to Bypass FRP on Samsung phones 2021
---
Download Links: Quick shortcut maker google account manager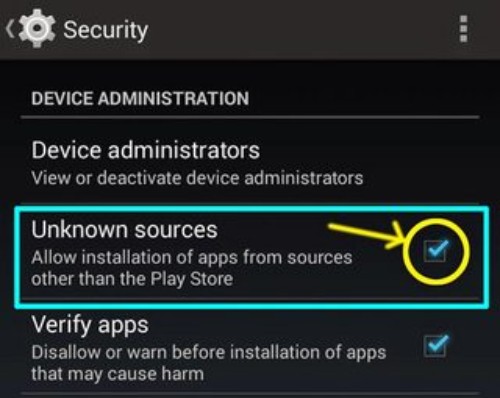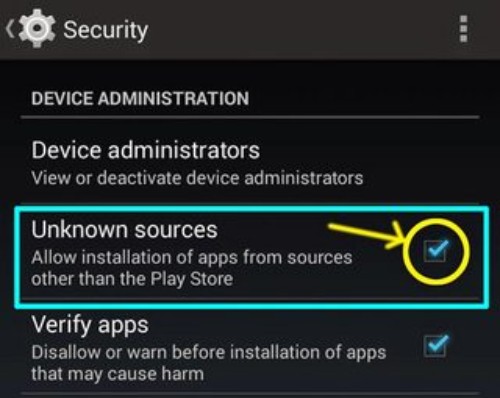 Now, open the app and type in Google account manager in the search bar. If the app throws out any error, then install Google account manager and try again. Do note to check the android version compatibility before installing. Or else, you might end up getting the wrong file and it will give you more trouble. After downloading the manager, go back to type in Email ID and password.
Lastly, click on the three dots menu at the top and log in with your choice of Google account. To avoid any further issues, note down the email ID and password at any confidential piece of paper or diary. Just restart the device once and you have successfully bypassed FRP.
---
SEE ALSO: Samsung FRP tool 2021 Download: Remove FRP Lock from Samsung devices.
---
Conclusion: 
In summary, Quick Shortcut Maker is a good app that also helps out in other such cases as well. Neither this app nor we guarantee for any sort of changes made. This is why try this app once in any older device then you will get an idea. Finally, consider this piece of the quick how-to guide with your friends.
---
SEE ALSO:
Remove Samsung One Ui 3.1 security Bypass FRP for Galaxy S20, S10, Note 20, etc.