FRP Lock turns out to be a breakpoint for those developers and users. Especially for those who are trying to flash any custom ROM onto their devices. In case you do not know, FRP Lock stands for Factory Reset Protection Lock. This FRP Lock has first introduced in Android 5.1 Lollipop and seen in newer versions as well.
Now, this feature is made to provide an extra layer of security to your device. If you factory reset your device in any other manner apart from the normal way, then it blocks the reset. The regular way of doing a factory reset is navigating to Settings -> General Management -> Reset -> Factory Reset. This is for Samsung devices we are talking about. For other devices, you can look for similar options or simply search. Once the factory reset is done, it will erase all the data in your device. So, the device will boot up with no data or accounts. Similar to the very first time you booted up your device.
Frankly, it is a great feature to have. Flashing custom ROMs or rooting has become little trickier with this feature. Before starting with rooting or flashing, you first need to remove this FRP Lock on your Samsung phone. So, here are few steps with which you can remove FRP Lock on Samsung devices.
---
How to Remove FRP Lock on Samsung Devices:
Method 1:
First of all, you need to perform a hard reset on your Samsung device. Just press and hold the Power button, Home button and Volume Up button simultaneously. By doing this, you should land on the home screen of your phone. For the removable batteries, you can try to remove, reinsert and power on the device.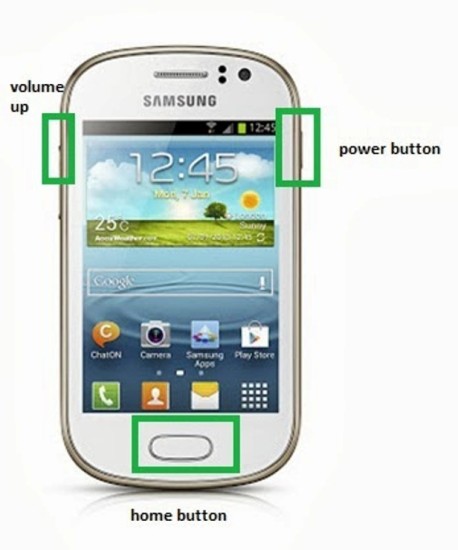 After that, click on the link below to download the Samsung FRP Lock tool. Once the file is downloaded, extract it and copy the apk file to your Pendrive. Now, insert that Pendrive with the help of OTG and copy it to phone's memory. Alternatively, you can also try to extract the zip file with a file manager right on your device.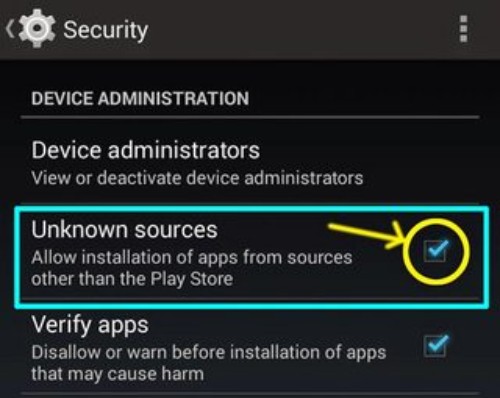 Next up, open the apk file and install it. Make sure that you have turned on Install from Unknown Sources toggle. Finally, open the app and head over to settings. From here, perform a factory reset in the same way. But this time you can see that FRP Lock is removed.
Method 2:
The above-mentioned method works well for older Samsung devices. But with the newer ones that too the devices with One UI, here is another method. To begin with, you can go back to the screen where it says let's go. Here, press both Volume Down and Power Button simultaneously. This should take a screenshot and you can see the permission options for Samsung Capture. Just deny it followed with deny and don't ask again.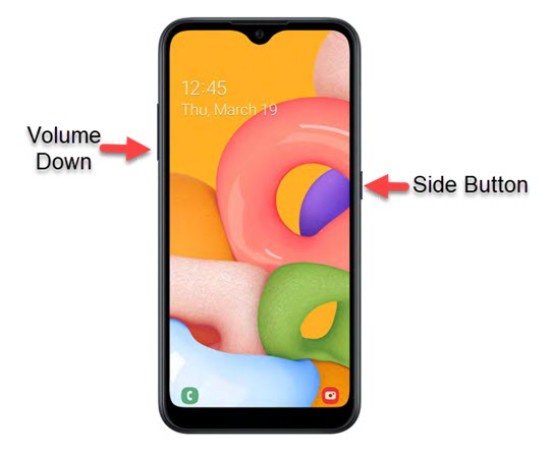 Once again take a screenshot and this time you will be taken to settings page. Tap on permissions section and click on search bar. In this search for Chrome and open the browser. Now, download the FRP Lock tool from the link given below. Install and open the app as mentioned earlier. You can see an option saying Bypass FRP Lock and settings on corner, click on it.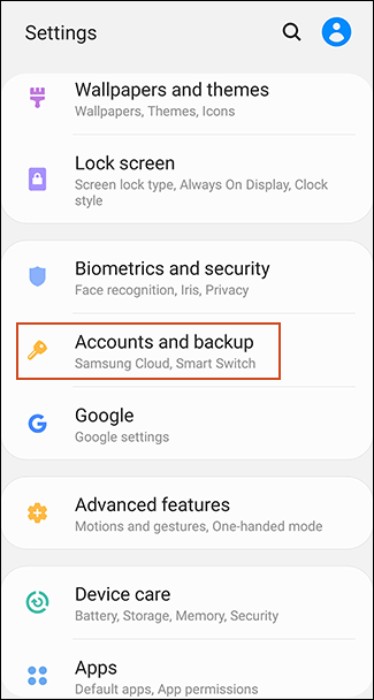 After that, open settings and disable Google Play Services, force stop if insisted. Again navigate to Settings -> Accounts and Backup -> Accounts -> Google. Log in with your primary Google account through entering proper email id and password. Lastly, enable Google Play Services and go back to the Let's Go screen. Now, you can see that FRP Lock is removed.
---
Conclusion:
In short, the above two methods are simplest depending on the Android version, device model, etc. That being said, in future it maybe possible that Google strengthens such features even more. Till then, these methods will hold true. So, consider sharing this useful guide with your friends who are browsing the web and looking for the same.