Every day we stumble upon a new movie or a web series that we want to watch. The rest of the evening is spent trying to find a suitable app that hosts the media for a reasonable price. In times like these, apps like PikaShow come in, which are free to use and superb in media content and quality. But is PikaShow app safe to use?
Times are changing and I have said multiple times that people are starting to focus more on their privacy. While free movie content sounds intimidating, you should first read our detailed guide and know if PikaShow is the best app out there or the stealer of your data.
---
What is PikaShow and what are its features?
As I stated earlier, PikaShow is a media content streaming app. It is open-source and collects a wide variety of movies and web series. You can also get more than 50+ live channels on it. It is a good alternative to paid apps likes Netflix and Amazon.
The best thing about PikaShow is that you do not have to jump to various apps for various media content. You can get it all in one place, on a fast and quick service that does not glitch or buffers when playing the media.
---
Features of PikaShow app
PikaShow app is quite rich in features. I recently went to the PikaShow app to download the latest version and tested out its features, only to find it did stay true to what they (the group behind the PikaShow app) said.
Support for subtitles: PikaShow boasts of supporting subtitles both ways, be it offline mode using download subtitles or searching online websites for the suitable subtitle file. Besides, you can learn how to add subtitles in PikaShow here.
Collection of Media: The media library of PikaShow is huge, with all kinds of genres and sort options. Don't be surprised if you find a movie you've been looking for all over the internet but found it here.
50+ Live TV channels: This app has a lot of TV channels that are aired live all the time. This is a cool feature in my opinion. As we are starting to depend more and more on our daily news and media needs. You can now easily watch live channels too without the need for an actual television.
Downloading: Not every app has a downloading feature for media files. PikaShow is one of the few apps which offers good downloading speeds for the content.
Other simpler but cool features include good app designs and the support for direct casting to television.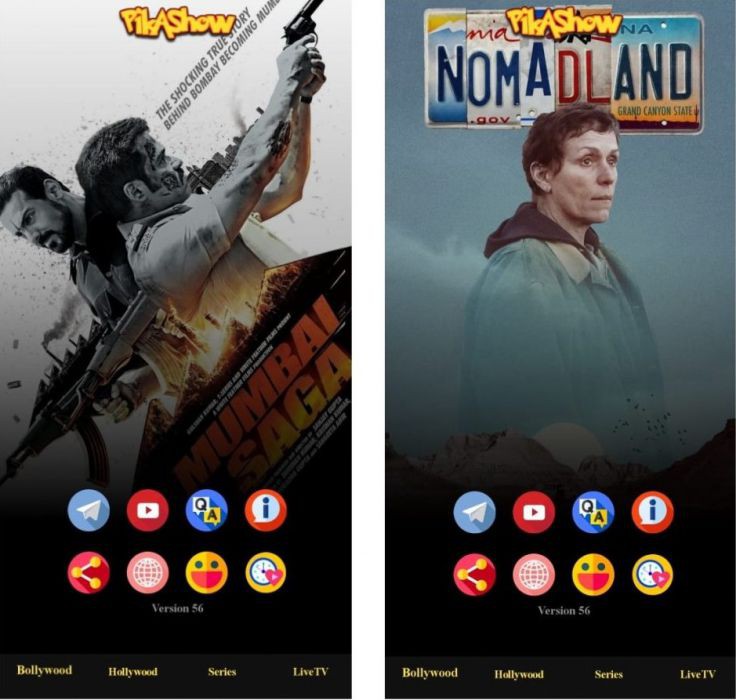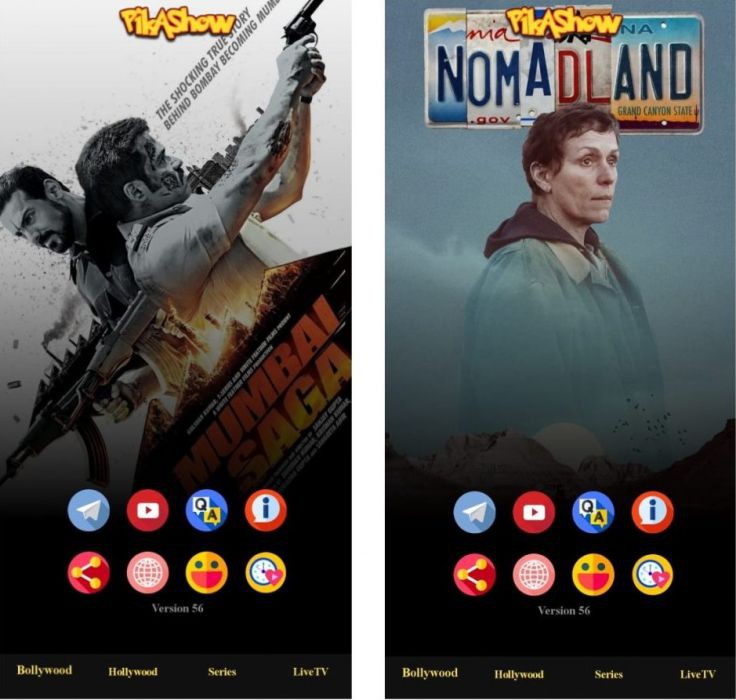 ---
Is PikaShow app safe to use in?
I have looked at various sites and cross confirmed and almost all of them state it is safe to use if you use it sensibly. It is unavailable on the Play Store. Therefore, you might get a warning during installation promoting for uninstall of this app. But do not worry, PikaShow is completely safe and does not harm your phone. So many users are witnesses to this.
You can begin by reading about PikaShow and downloading it from the official site here.
Conclusion:
PikaShow might not stand up to Netflix and other companies in every term but remember, for a free alternative it is very much worth it. I hope this article proved useful for you!
---
Further Reading:
How to download subtitles in Pikashow
10 Pikashow Alternatives: Free Apps Like Pikashow (similar apps)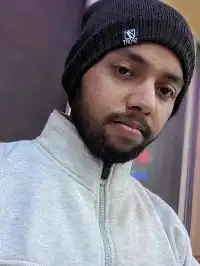 For someone who is a Medical School student, you certainly did not expect me to be here. But here I am, due to my fondness for technology, games and science. There is just something really sweet about technology that has helped in binding us together, so it is not surprising that I love to talk about it. And with the same technology, you could connect with me easily, so feel free to!
---
Stay connected with us for the latest updates! Follow us on Telegram and Twitter to join our vibrant community and never miss out on any exciting content."