Pikashow is a great way to watch almost anything for free. If you search on the web, there are a ton of streaming platforms and apps to use. Some of the popular options among these are Netflix, Amazon Prime Video, Sun NXT, Disney Plus Hotstar, and many more. But, the only letdown is that you need to pay the premium charges every month. These may vary from 49 INR per month to 799 INR. On top of that, for Android TVs, Chromecasts, and FireSticks, these may go even higher.
Also, you cannot find and stream all the content in one place. For instance, the Star network is limited to Disney Plus Hotstar. On the other hand, Sun network channels of Telugu, Tamil, etc. are only available on Sun NXT. Similarly, Netflix and Prime Video have their set of originals shows and movies. So, Pikashow offers the best in both fields. It has a huge library of movies, web series, live TV channels, programs, etc for free.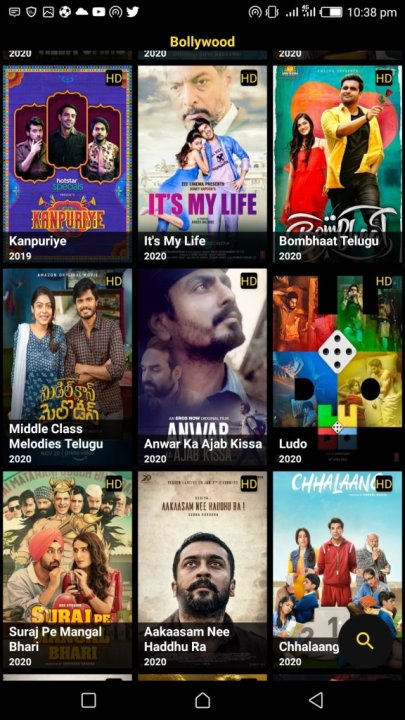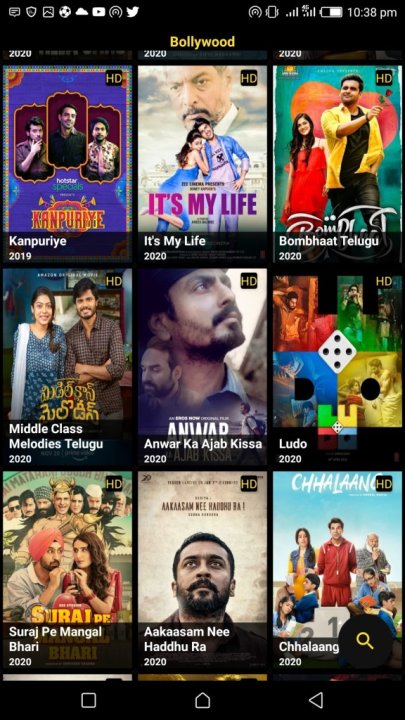 Apart from that, Pikashow is legal with no ads, bloatware, or any other annoying recommendations. Not to mention, it is available on Android, iOS, Windows, Mac,  Android TVs, and more. For Android and iOS, you can install the app with a third-party compatible APK file. In the case of Windows and Mac, you can install with the help of an Android emulator such as Bluestacks. So, here is how to download and install Pikahsow for Smart TV or Android TV.
---
SEE ALSO: Is PikaShow app safe or not 2021?
---
How to download Pikashow on Android TV:
The android operating system is open-source, as we all know. So, the same carry forward to Android-based TVs as well. But, the problem arises where to find the APK. Or rather, where to browse for such third-party compatible APK files. Luckily, there is a workaround for this as well. Also, this method is the easiest of a couple of other ways to do the same thing. To proceed, you need an Android smartphone, a reliable Wi-Fi connection, and an Android TV. On that note, let's get started. 
First, click on this link and download the APK file on your Android smartphone. 

Till the file downloads, open the Google Play Store on the Android TV. 

In Google Play Store, search for Cetus Play and install it. 

Do the same on your Android smartphone as well. The app is available on the 

Play Store

, so it is safe. 

Open the app on both devices and grant the required permissions. 

Now, on the home screen, tap 

Get Started 

and connect to the Android TV.

In the three-bar menu, navigate to 

Play on TV -> Files -> APK. 

Finally, click on the Pikashow APK that you have downloaded earlier. Verify the code on TV and tap on install. 
---
SEE ALSO: 10 Pikashow Alternatives: Free Apps Like Pikashow (similar apps)
---
Conclusion:
To conclude, Cetus Play is a useful tool for your Android TV. It has a lot of other features apart from installing apps. So, make sure to check it out. As the other option, you can download the APK on a pen drive or hard drive. Connect it to your TV, and paste it into the Device Storage. Thereby install it on Android TV. Also, Fire Stick Cetus Play has a different app with similar functionality.
---
SEE ALSO:
How to download subtitles in Pikashow