Pikashow is an app where you can watch live TV, movies, web series, shows, programs, and much more for free. Also, it is not just limited to one section, genre, language, or network. You can search for anything that comes to your mind, and it will probably give you the expected results. Apart from that, you can filter the content you watch from various streaming platforms such as Netflix, Amazon Prime Video, Sun NXT, Disney plus Hotstar, and more. 
As mentioned above, Pikashow is free. It also means that you do not get any recommendations, pop-ups, etc. It provides a clutter-free experience, unlike other apps. Not to mention, the installation process is also simple. You can search for the APK, download it, and then install it. It is as simple as it gets. In case you are on iOS, then here is how to get Pikashow on your respective devices. 
Overall, you get the idea. It is the go-to app if you are looking for an app that will fulfil all of your entertainment needs. But, there is a silver lining. In some scenarios, the app may not work as expected. Now, there may be multiple reasons for this to happen. Be it an incompatibility with your device or server issues. So, in that case, it is always good to have an alternative beforehand. Not just it serves the purpose of Pikashow, it will also help in case of server issues. So, here are some of the alternatives for Pikashow that you can look at. 
---
SEE ALSO: Pikashow for Laptop (Windows and Mac)
---
Best Pikashow Alternatives to look at: Free Apps Like Pikashow (similar apps)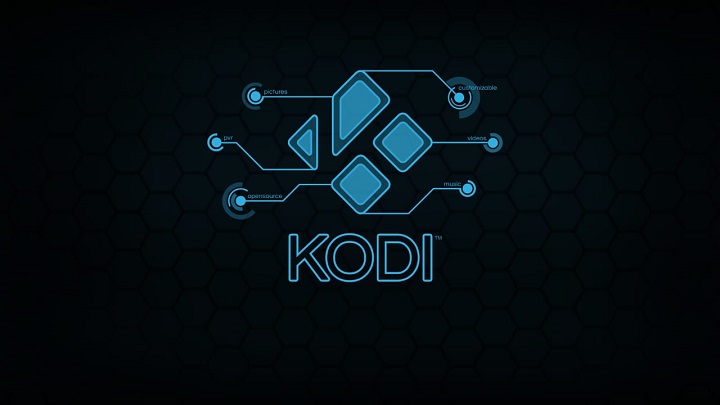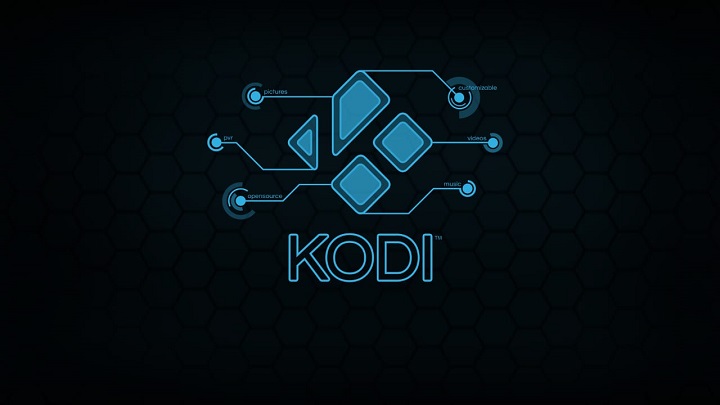 On the note of looking for Pikashow alternatives, there is no there best app than Kodi. Kodi is a media player, unlike the app that provides the latest movies, shows, etc. So, you might be thinking, then why is it on the list? Well, the process to get all those things is a little tricky. Once you download and install Kodi, you need to install suitable add-ons. If you search for the web, then there are a ton of them. 
But, among all of those, Seren is one to consider. Just install and enable the Kodi add-on on your device. To know more about Seren, click here. Also, you can check out other Kodi dedicated articles under the section on our website or here. Not just Seren, you can also try and explore different sets of add-ons as per your requirement. 
---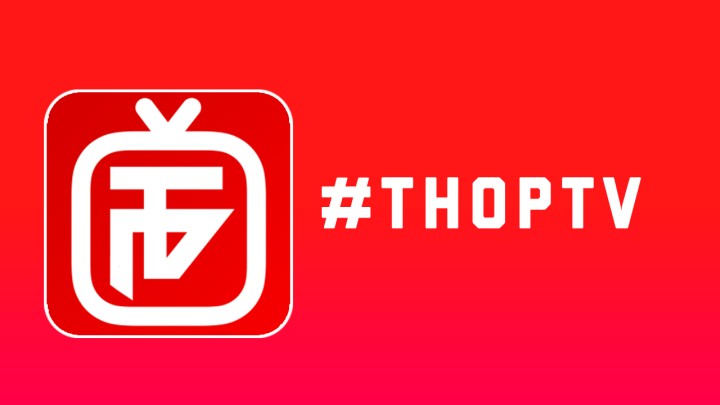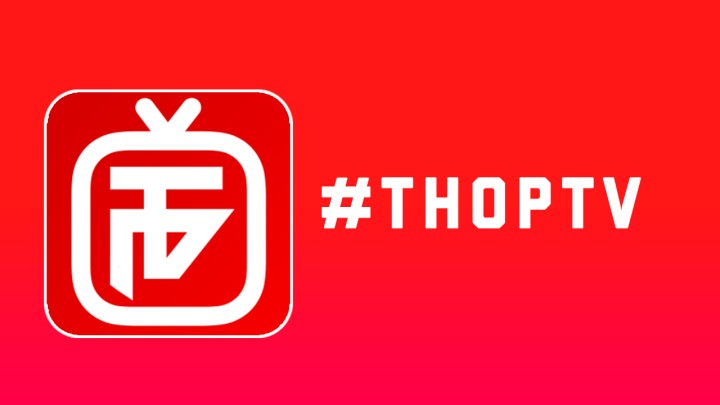 Next up, we have Thop TV. It is one of the most popular apps to watch live TV channels, the latest movies, shows, etc. Also, the app is free from all sort of ads, recommendations, pop-ups, and more. Apart from that, Thop TV is available on multiple platforms such as Android, iOS, smart TVs, Android boxes, fire stick, Chromecast, and more. The only caveat is that the name of channels is intentionally misspelt due to multiple reasons. So, make sure to give it a try.
---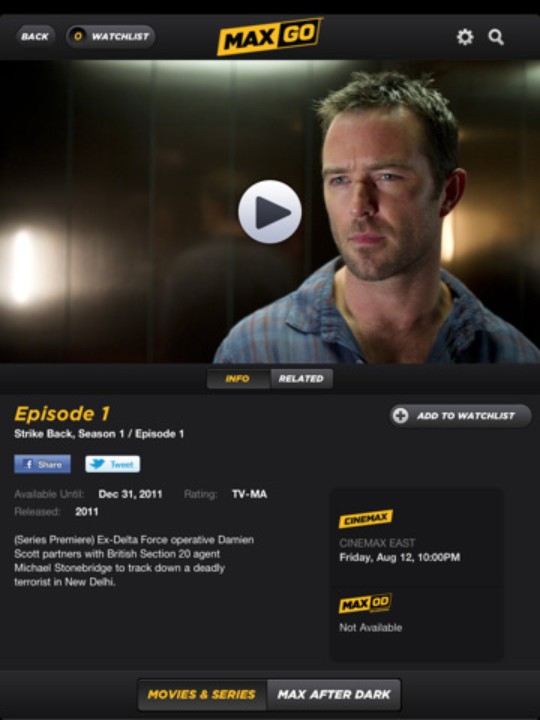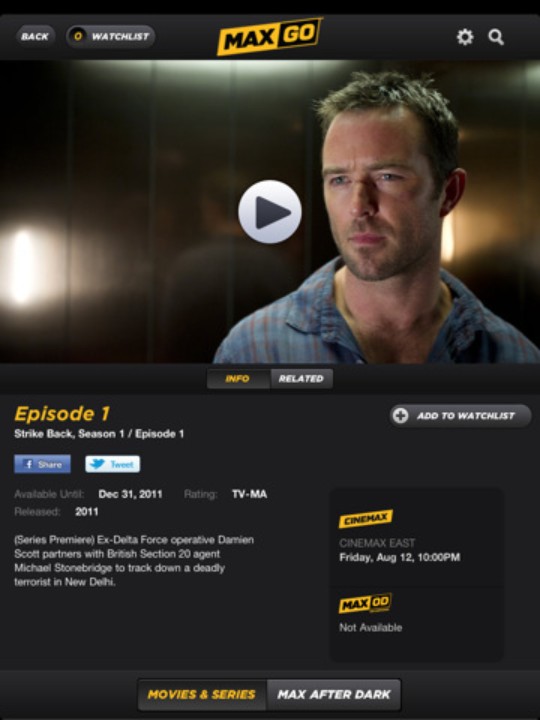 Just like Thop TV, Go Max is also the one-stop destination for all you want to watch. When it comes to regional languages support, many apps fall short. But, Go Max is a different one. Indeed, you can consider Go Max as the digital version of Set Max. Jokes aside, Go Max is available only on Android. But, if you are happy to limit the content you watch on your smartphone, then this is the one.
---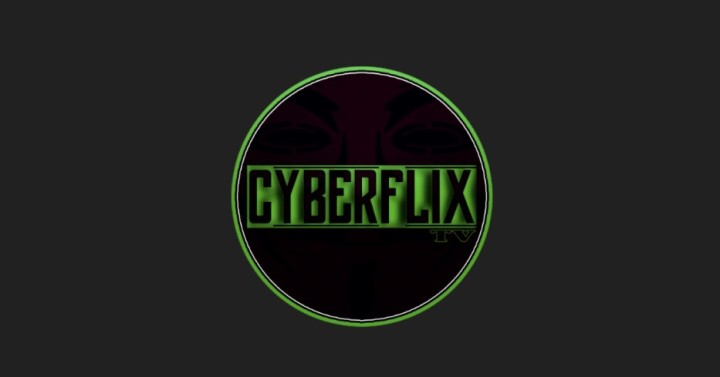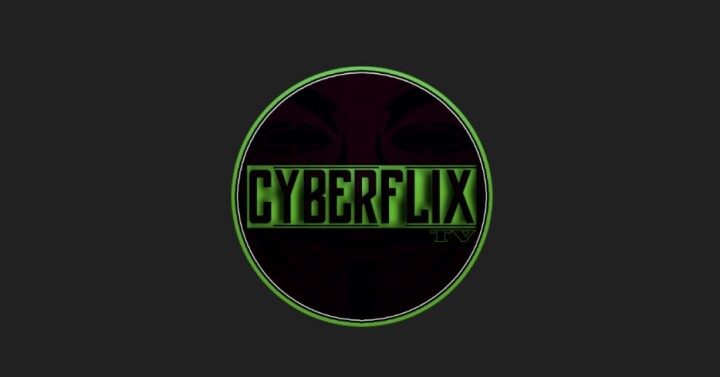 On the note of matching names, Cyberflix should ring a bell in correspondence with the most popular streaming platform in the world i.e., Netflix. But the good part about this Pikashow alternative is that it is not just limited to Netflix. On the contrary, it provides content from other streaming platforms as well. So, you can search for it and start streaming.
---
As the name suggests, this next app on the list is for all the Bollywood lovers out there. With this app, you can get the latest releases in Bollywood on the tip of your hand. Also, it packs other Hindi content such as web series, programs, shows, and more. Lastly, Bolly4u even supports other regional content, in Hindi as well. Therefore, if you are into that, then make sure to try it.
---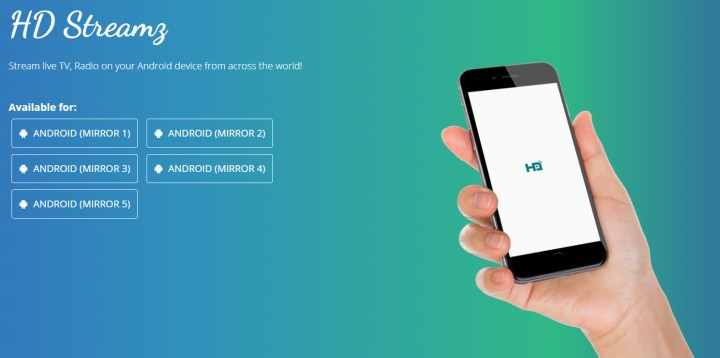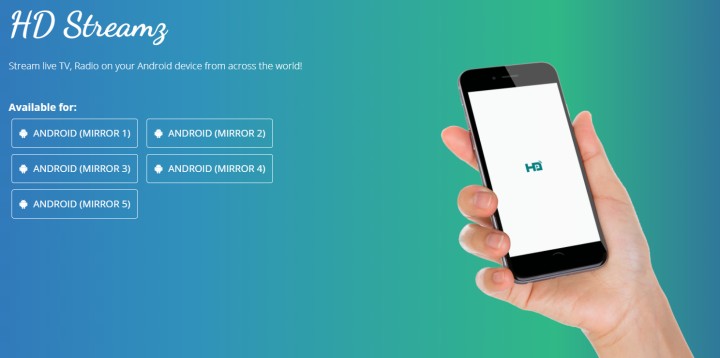 Not everyone is into Bollywood movies and other stuff. Even in this digital age, some people still prefer live TV channels. So, if you also fall in this category, then you need to try and install HD Streamz. Unlike the above app, HD Streamz provides the library from different languages, genres, countries, etc. There are more than 1000 live channels in this app. In a nutshell, anything you search for will throw the accurate result.
---
To keep the description short, here is a quick review. This app does the same thing as other apps on the list do. But, the only reason for including this app here is its support for Windows and Mac. Yes, not many apps support Windows and Mac. Android, iOS, Firestick, TV boxes do have support for many apps. But for desktops and laptops, such apps hardly exist. So, if you are looking for a Pikashow alternative on your Windows and Mac device, then consider this.
---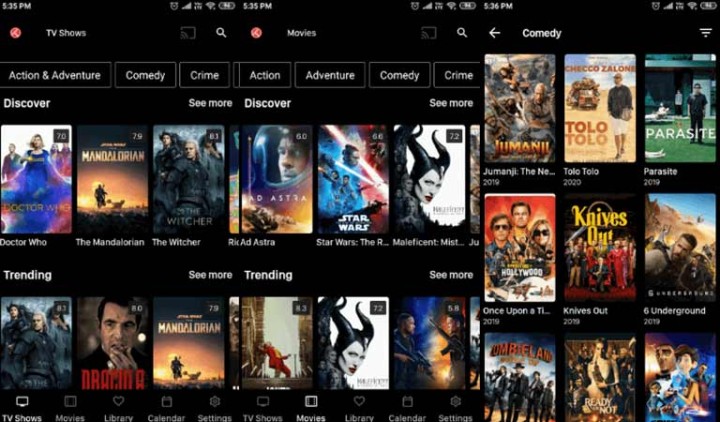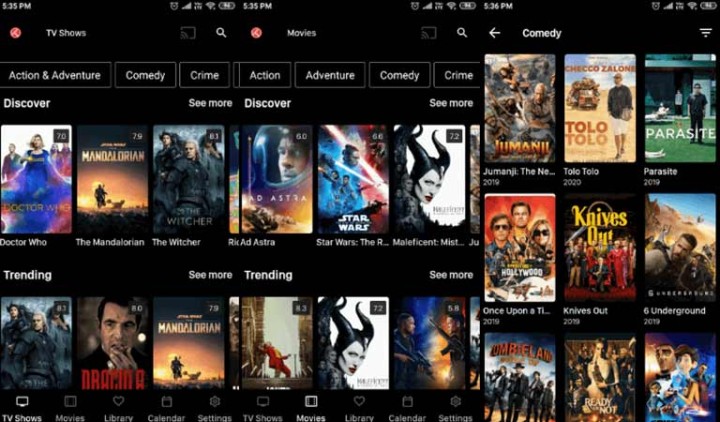 Nova TV is also one of the popular apps for watching movies, shows, series, programs, etc. for free of cost. In summary, Nova TV has everything you want to watch. Be it the latest released thriller series or the cartoon for the kids in your family, or any horror movie to set the mood. In simple words, the library is limitless. Also, Nova TV is available on multiple platforms. So, go ahead and get the hands-on for your device as well.
---
Yes, it is the alternative to Pikashow. Jio TV is the only app in this list that comes from a well-known company. The idea is simple. Download and install Jio TV on your device, log in with your Jio number, fill up other required details and start streaming. Do note that you need to have a Jio number to access the content of Jio TV. Nowadays, at least one family member has a Jio number. The only reason for recommending this app is that it is much better than its competitors Airtel Xstream and Vi movies and TV.
---
On a final note, MX Player is the best app to watch out for. In the early days, MX Player was a feature-rich media player. But, it is much beyond that. For starters, you can access online content such as movies, shows, and series. Also, it features its own set of original shows on the app. The cherry on the cake is that you also need not sign up.
---
Further Reading:
Is PikaShow app safe or not 2021?
Pikashow for Smart TV: Download Pikashow for Android TV
How to download subtitles in Pikashow