Instagram is one of the widely used social media platforms, it is used by people to express themselves through sharing videos and photos along with staying connected. Instagram was launched in October 2010 and was soon after acquired by Facebook Inc in April 2012 now it's part of Meta, a virtual environment where people come together on virtual platforms to interact with each other.
Through Instagram one just has to choose through which way they want to express themselves it can either be through photos, videos, or making reels. There are numerous features that all come in handy along with that Instagram possesses a wide range of effects and filters to choose from, which attributes to making the platform more engaging for its users.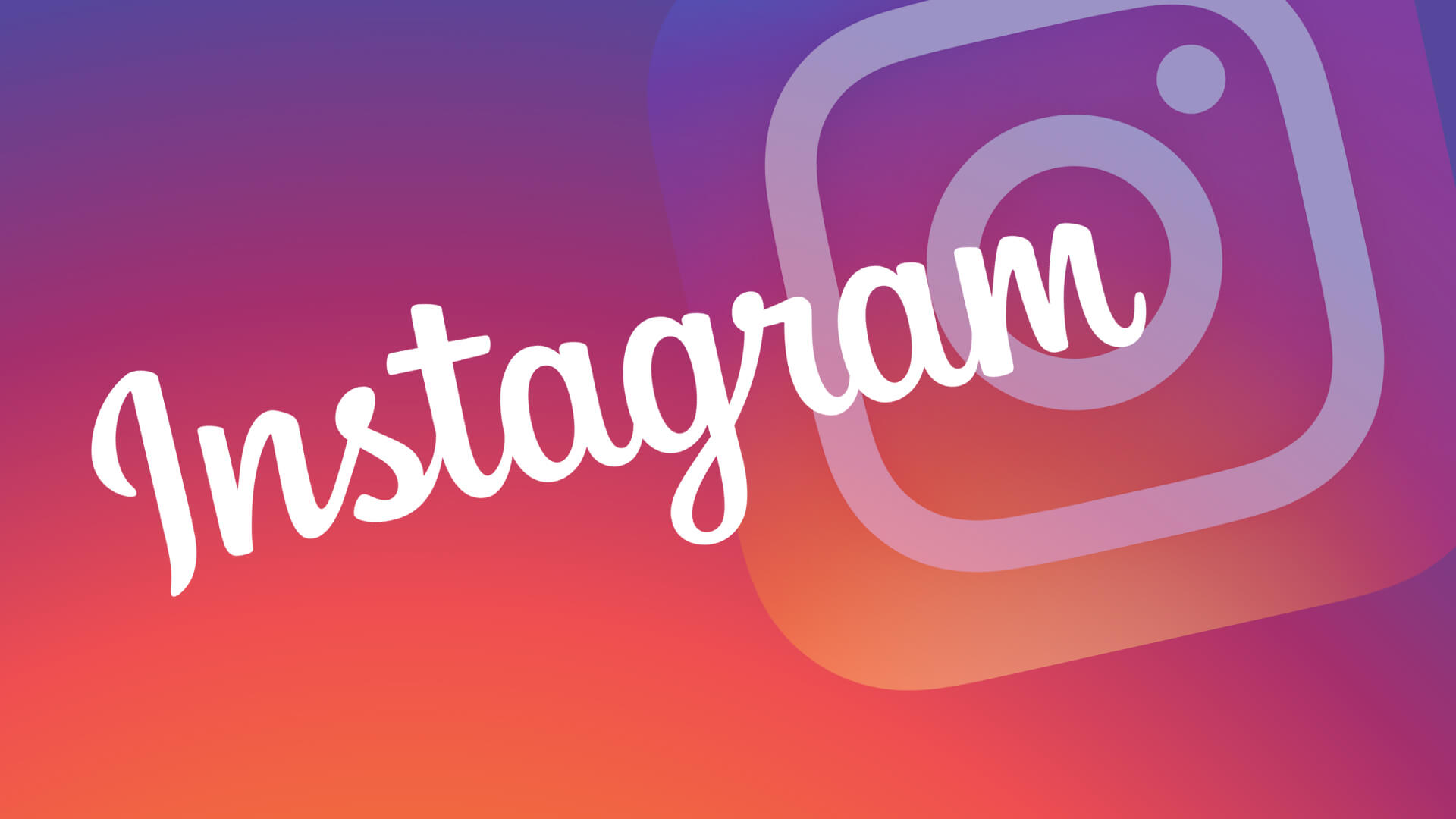 Coming to Two-factor authentication is used by many social media platforms and other companies to overlay an extra layer of protection for their accounts. It can either be a QR code, an OTP Pin or a code sent to your email id that only you have access to.
Instagram two-factor authentication makes sure that your account is protected and is only accessed by you. If you enable two-factor authentications on Instagram you will either receive a notification or be asked to provide a login code in order to access your account.
Have you been facing issues with Instagram two-factor authentication now working? Read this article to learn: How to Fix Instagram two-factor authentication not working.
---
Why is Instagram two-factor authentication not working?
Instagram two-factor authentication not working can be because you haven't enabled the two-factor authentication on your account or you haven't provided the correct information to receive the authentication code, it can also be due to having a slow internet connection and having corrupted cache files.
Often times people don't enable Instagram two-factor authentication for their respective Instagram accounts and face issues with it not working. In order to avail of the service of two-factor authentication, you are required to enable it through your Instagram account.
If you are on the process of logging into your account and suddenly it stops working, it can be due to a poor network connection. When there are a slow internet connection people often face issues with even loading feeds on Instagram so having a slow internet connection can lead you to face issues even while using the two-factor authentication.
Cache files of the app are supposed to make the app work faster and in an efficient manner but when it gets corrupted it causes the app to crash or for some process to stop working. So, when the cache of your Instagram app gets corrupted it can cause issues with the two-factor authentication to stop working.
If you have filled out the wrong information as in the phone number or the email id through which Instagram will send you the verification code for you to log in it can cause two-factor authentications to stop working as the code is essential in order for you to get back to your account, the code assists you to gain access.
---
Why am I not getting my 6-digit code from Instagram? (Instagram authentication code not working)
Not getting your 6-digit code from Instagram could be that you must have given the wrong email id or the wrong phone number to which the code has been sent, it can also be that you must have received the code but it's in your spam mail.
Instagram authentication code is a 6-digit code sent by Instagram in order to verify that it's you logging into that account, they provide a unique code through your phone number or email id which you have filled out while enabling the two-factor authentication for Instagram.
Without any fail, the Instagram team will send you the code to your respective email id but if you haven't gotten the notification or you are sure that you haven't received it then you can go ahead and check your spam folder in your Gmail as oftentimes few of the emails don't directly show up in our inbox folder even if we have received it, it can get identified as spam and be directed to spam folder.
You need to type your email id correctly for you to receive the code. When people get nervous and frustrated not being able to access their account as soon as they want to the frustration builds up and due to that one might land up filling up the wrong email id information so you can recheck it again and type the email id, most probably the correct one to receive the code.
As the Instagram two-factor authentication code can be sent to both email id and phone number, if by chance you have chosen the phone number option then you can go ahead and type out the correct phone number along with the country code, as even if you have filled it out correctly you might want to input the country code and try again.
---
How to Fix Instagram two-factor authentication not working
Two-factor authentication issues can be solved and even the Instagram team will assist the users to help solve the issue. Instagram two-factor authentication has been made prominent so that the users can get extra privacy and security to their accounts and no one will be able to gain access to their account.
The frustration and the sourness of not being able to log into the account because of the authentication can spoil anyone's day so you can proceed by following the methods listed below to fix Instagram two-factor authentication not working.
Method 1: Check Internet Connection
Internet connection plays a vital role while using Instagram. If you don't have an internet connection you won't be able to access the app or view its content at all. If you have an unstable intent connection then you need to make it stable.
What you can do is, if you are using a router then you can reboot the router and connect it again and try to check if it's working or not. If you are using mobile data then what you can do is go ahead and turn it off and on again, try opening Instagram to check whether the problem has been fixed.
Method 2: Try using Incognito mode
Trying a different mode as using incognito mode through your phone's web browser can do the trick. Using incognito mode is like using a different IP address so doing this method can help resolve your issue.
To enter incognito mode:
Open google chrome on your device.
Locate Incognito mode and tap on it.
Search up Instagram.
Fill in your credential to log in. Then with the two-factor authentication, the code will be sent to your email or phone number.
Fill in the code.
Method 3: Clear cache and update the app
At times the corrupted files of the app can lead the app to become faulty and that could be one of the reasons why the authentication is not working so you can proceed by clearing the app cache on your device and then updating the app.
To clear cache:
Android:
Locate settings on your device.
Navigate to apps and locate the Instagram app.
Tap on Storage and then tap on "clear cache"
IOS:
Locate settings on the device.
Navigate to apps.
Tap on Storage and then tap on "Offload App"
After clearing the cache from the device, you can head off by updating the app.
For android:
Head to the play store.
Search "Instagram".
Tap on the icon.
Tap on update.
For IOS:
Head to the App store.
Locate Instagram.
Tap on update.
Method 4: Check your spam folder on email.
You might have received the two-factor authentication code but the notification wasn't displayed nor is it on your inbox and you think the issue is with it not working.
You can open your Gmail or any respective email that you are using, check the inbox, if it's not in the inbox then head to the spam folder, you will find the email from Instagram there with the verification code.
Method 5: Contact the Instagram support team
This is the last alternative. If the issue cannot be solved by following the other methods then you can contact the Instagram support team. What's better than seeking help from the professionals, they will look into your case and help you solve it.
---
FAQs
Q1. Why did I get a verification code from Instagram without trying to log in?
Answer: Someone else might be trying to log into your account and Instagram has notified you. In order to prevent this, you need to enable two-factor authentication.
Q2. How to reset my Instagram password if I have forgotten it?
Answer: You can head off to Instagram through the app or browser and click on Forgot Password then follow the instructions.
---
Final Words
Instagram has immensely assisted in making the digital communication world by making it more engaging and immersive. There can be issues with it at certain times such as issues with logging and getting the verification code but it all can be solved. We hope that this article helped you fix your issue.
---
Further Reading:
How to Fix Instagram Reels effects not working (4 Ways)
If you Deactivate Instagram, is it Gone Forever?
[7 Ways to Fix] Instagram 'sorry this page isn't available' message
[4 Ways] Fix suspicious login attempt Instagram
Fix Instagram account disabled for violating terms