Do you want to pay Netflix using Gcash without MasterCard? If that's the case, you have landed on the right page. Here we have explained all you need to know about paying Netflix using Gcash.
Netflix is a sweet app for watching movies, shows, and web series. If you have used Netflix you would agree with me that it is hard to find a streaming service better than it. That is why today I am going to write this article about Netflix. The topic would be how to pay Netflix using Gcash without MasterCard.
Netflix is the best way to have thousands, perhaps, even more, of shows to watch. You would not only find all the famous and popular ones, but also exclusive shows and movies released specially for Netflix, and trust me, they are so good!
How is Gcash related to Netflix?
Well, to watch Netflix of course you would need to buy one of their Subscription. Netflix offers various kinds of subscriptions you could make use of. Being a large platform, Netflix also provides various ways for you to pay for the subscription.
Now, this creates two main questions that need to be discussed. First, what is Gcash and what are its features? The second being what are the subscription plans offered by Netflix and how to decide which one would be optimal for your needs.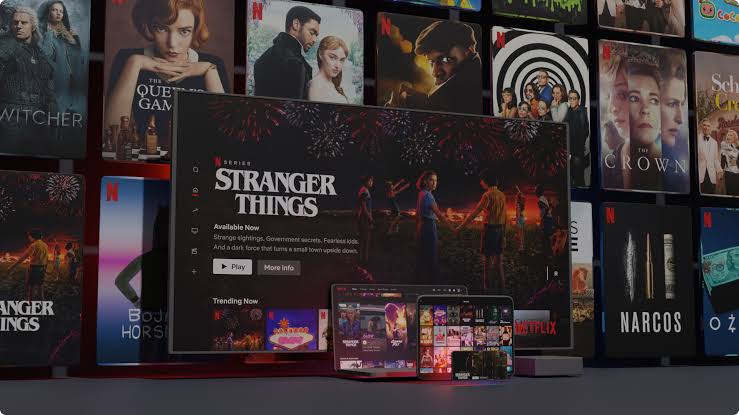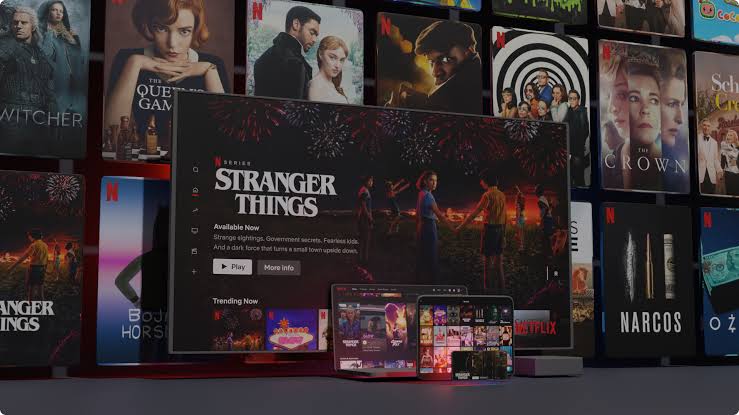 What is Gcash?
Have you heard of e-wallets? Gcash is exactly that. It could be simply termed as Mobile money or e-money. It helps you in buying products, transferring money, shopping for products online as well booking movie tickets! On top of this, you can also pay bills such as electricity bills if you prefer.
Pretty neat right? You might be thinking this is very similar to Paytm, Google Pay, or other payment systems like PhonePe or MiPay. While it does happen to share the same features as those apps, Gcash is so much more. It is like a branchless banking system. You would get your digital cards and whole banking system that is yet to be available on other applications like Google Pay.
But how does all this relates to Netflix? Well to watch a movie you need to have a subscription, and for subscriptions, you would need a mode to pay. This mode varies hugely but in the end, it is digital payment, and not cash, so you would need a card.
For those who think they can simply use Paytm, GPay, or similar apps; you cannot proceed with payments in these applications until you have linked a proper and valid credit card or debit card along with your bank account details. This is quite troublesome and next to impossible if you do not have a bank account.
Gcash on the other hand lets you create an account and pay without a MasterCard or any card for that matter. We will tell you in a minute about how you can do that, but first, let's talk about what subscriptions Netflix offers.
Subscriptions and Plans offered by Netflix
The plans vary a lot in terms of money based on each region and country, but one thing you could be sure of is that there are a few categories that each plan is based on. This includes the number of screens you can watch at the same time, the number of phones or tablets you can have downloads on, Watch on your laptop and TV, HD content available, Ultra HD content available.
There are also two other factors which I did not mention which are Unlimited movies and TV shows and watch on your mobile phone and tablet. This is because they are the same for all the plans, hence useless to determine which one is the best.
Depending on which factors matter the most for you, you can easily choose your subscription. For example, if you do not need HD or Ultra HD Content and only use your smartphone to watch shows then you can go for the smallest plan available, which is around 199 INR. You can check the plans and pricing for your country by click here.
Now let us proceed to how you can make use of Gcash.
---
How to pay Netflix using Gcash without MasterCard
Performing this procedure is not as hard as you might think it is. Just keep following the steps and you would be able to pay for your subscription and enjoy the content in no time! The process would be divided into three major parts.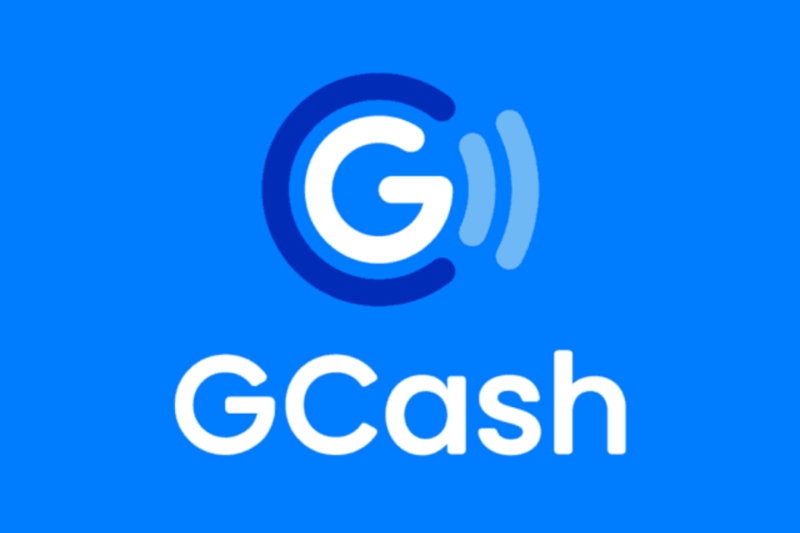 Step 1: Download GCash and verify yourself.
You can do this just as simple as you verify Paytm. Download the Gcash app from here. Provide your phone number and enter the OTP and then provide your other details as it prompts.
---
Step 2: Access the in-app Menu.
Once you have finished filling in everything you would be navigated to the home page. Tap the hamburger icon on the top left and select Verify Now.
---
Step 3: Select the right identify proof.
You can select one to identify proof from loads of options in the list. After uploading the ID proof you would be asked for a selfie (to match the face). Click next, accept the terms and submit. There you go! Your account would be verified soon.
---
The second part involves getting yourself a free American Express virtual card, as it is free and does not require money, unlike MasterCard. This is easy as well.
---
(Part 2) Step 1: Click on Show More on the home screen > Pay Online.
It should be under the Lifestyle and Shopping. You can choose to pay with an American Express card and it would ask for your email.
---
Step 2: Provide your email address.
Once you provide it, your card would be processed and activated soon. You can now head to a nearby Cash in the centre to add cash to your Gcash app or link your bank account.
---
The last part is to apply for a Netflix subscription. This is just as easy.
(Part 3) Step 1: Login to Netflix.
All you would need to do is log in to your app (or website) and choose a plan. Netflix would ask for a payment option once you do choose a plan.
---
Step 2: Select a Payment Plan.
In the next screen Choose a Credit/ Debit card and put in the details of the American Express card from Gcash.
---
So easy! All you would need to do now is provide the OTP sent to your registered mobile number and you're done!
Conclusion:
This article discussed how to pay Netflix using Gcash without MasterCard. I hope it proved useful to you!
---
Further Reading:
(2021) Fix: Netflix stuck at 24% (Percent)
How To Add Netflix On Plex: Guide To Watch Netflix On Plex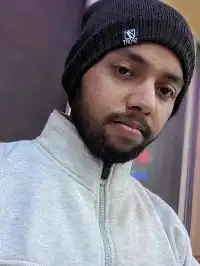 For someone who is a Medical School student, you certainly did not expect me to be here. But here I am, due to my fondness for technology, games and science. There is just something really sweet about technology that has helped in binding us together, so it is not surprising that I love to talk about it. And with the same technology, you could connect with me easily, so feel free to!