Instagram gives its users the option to "follow" other users and display the post they create in their own feeds.
This is one of the app's many functions. Nonetheless, there may be situations in which users desire to conceal their following list from their followers in order to maintain the privacy of their following list.
The concept of privacy has become hazy in the age of Instagram. Using Instagram, your friends and followers may learn more about your likes, relationships, and content preferences.
In this post, we'll look at whether or not Instagram allows you to conceal your follower count from your audience and how you might do this.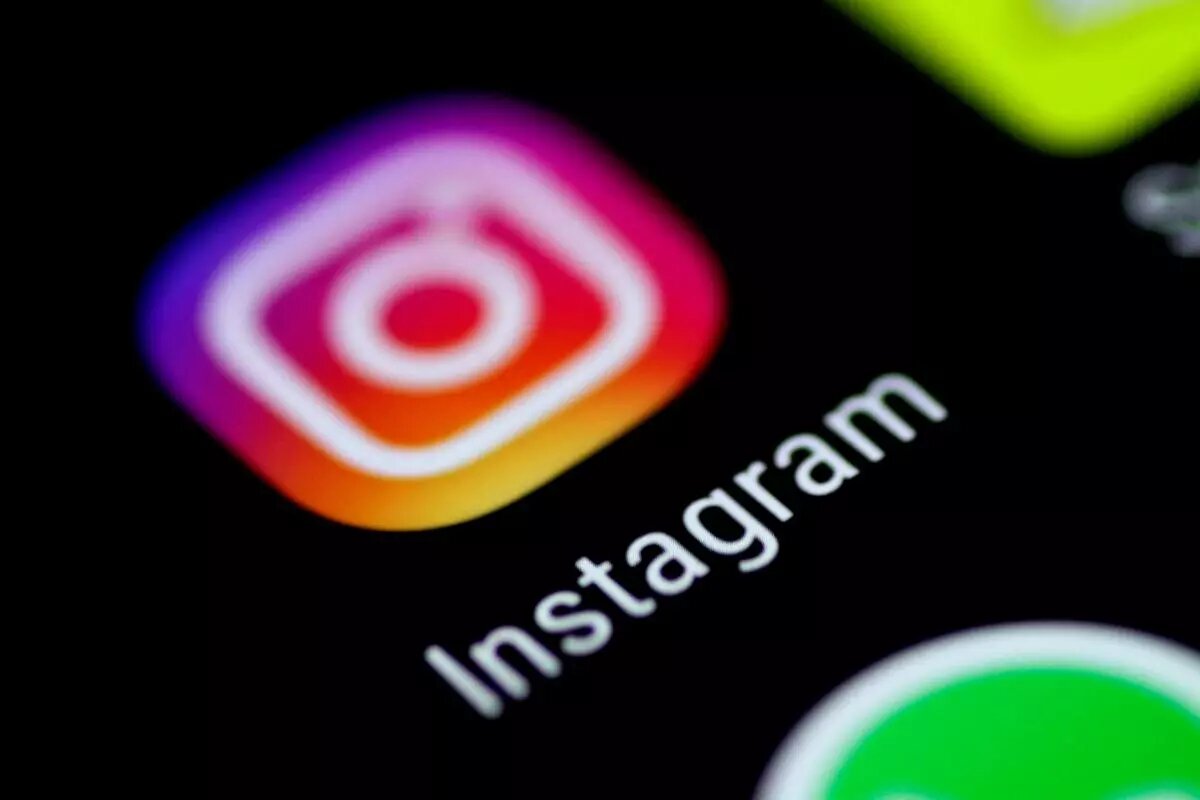 ---
Can my followers see whom I follow on Instagram?
Short answer: Yes, your Instagram followers can see who you follow because there is presently no means of concealing your follower count from someone who follows you on Instagram
Our identities have been intertwined with our participation in social media. Many have the misconception that you definitely have a Facebook or Instagram account, despite the fact that having one of those accounts is not essential.
The vast majority of the time, we do share specifics about our lives on social media platforms; nevertheless, not everyone is pleased with everything that these platforms provide.
As a first step, you should know that there is currently no in-app setting to keep your follower count secret from other users of your Instagram account. If someone follows you on Instagram, then they will be able to see who else you follow until you either ban them from your account or modify the privacy settings on your account.
On Instagram, it is possible for your followers to view the accounts that you follow, but you also have the ability to make this information private through the use of a number of different settings.
But, if your profile is open to the public, anybody can view your followers without themselves being your follower. In light of this information, it's possible that some people find it unsettling that other people can watch these individuals as well.
---
Can you hide your following list on Instagram from followers?
Short answer: No, you can't hide your Instagram following list from all of your followers. However, you can hide it from a specific follower by blocking and removing them.
As a user of Instagram, you may choose to follow other people whose posts will appear in your feed. Yet, there may be situations in which users want to choose to keep their list of followers private.
Because of the potential for problems, you may wish to keep such lists hidden. Don't bother looking for the hide-lists-from-users button you'll never find it.
There are some workarounds that you may utilize in order to maintain the confidentiality of the list of people who you follow.
Turning your account private to public is one option. When you make your account private, the only individuals who are able to view your stuff, including your following list, are the people who are currently following you.
This indicates that a person who is not following you will be unable to view the accounts that you are following since they will not have access to that information.
It's also possible that you don't want a certain individual to see who you follow or who follows you on Instagram, despite the fact that they are subscribed to your account.
In this particular scenario, merely changing the profile to private mode is not sufficient. In addition to this, you are going to need to remove their account from the list of people you follow. They won't be able to access your profile under those circumstances.
It is essential to bear in mind that these tactics are not failsafe and that your followers can still figure out who you follow despite your best efforts.
---
How can I hide my followers on Instagram?
When it comes to utilizing social media accounts, privacy is one of the most important considerations, and the majority of users are always looking for the various privacy options that are available across the various platforms.
When it comes to Instagram, there are several tools that you can play around with to customize the level of anonymity that the app provides, based on the goals that you have set for yourself.
If you have your Instagram account set to public, everyone who views your profile will be able to see the number of individuals you follow as well as the number of people that follow you back. It makes perfect sense that you are trying to find a means to conceal your following in order to prevent this situation.
Method 1 – Enable Private Account
If you choose to make your account public, then anybody will be able to access your profile page and see who you follow. If you want to make your account private, however, other users will not be able to see who you follow unless they are already one of your followers.
Step 1– Launch the Instagram app on your mobile device and navigate to your profile by pressing the profile symbol located in the lower right corner of the screen.
Step 2– You may enter the main menu by tapping the three horizontal lines that are located in the upper right corner of the screen.
Step 3- Choose Settings from the drop-down menu.
Step 4- Choose Privacy from the list of options on the Settings screen.
Step 5- Turning on the "Private Account" option may be found in the section labeled "Account Privacy."
---
Method 2 – Remove the person
If you set your account to private, the person you delete won't be able to see who you've added as a follower. This strategy is ideal for narrowing in on a certain target.
 Step 1- Launch Instagram and navigate to your account.
 Step 2- Choose the "Followers" menu option.
 Step 3- Locate the user whose followership you wish to terminate.
 Step 4- then select "Remove" next to their name.
---
Method 3 – Block the Person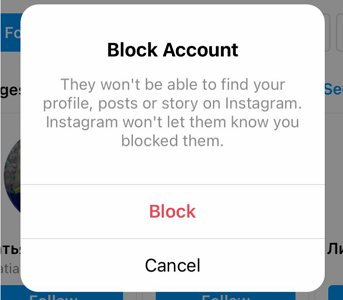 When you block someone on Instagram, they no longer have access to your account, regardless of its privacy settings.
 Step 1– To view your Instagram profile, just launch the app.
 Step 2– Find the desired user or conduct a search for their profile.
 Step 3- To access the menu, go to the profile image and click the three dots.
 Step 4- Choose the "Block"  option.
---
SEE ALSO:
How To Fix Instagram Not Showing Likes
How To Tag Someone On Instagram, So It Shows On Their Profile
(3 Ways) Mention Someone In Instagram Story Without Showing
Can Someone See How Many Times You Viewed Their Instagram Profile?
---
Final words
Note that while these techniques might help you keep your following list hidden, there are still ways for your actual followers to discover who you actually follow.
Technical writer and avid fan of cutting-edge gadgetry, Abhishek has authored works on the subject of Android & iOS. He's a talented writer who can make almost any topic interesting while helping his viewers with tech-related guides is his passion. In his spare time, he goes camping and hiking adventures.
---
Stay connected with us for the latest updates! Follow us on Telegram and Twitter to join our vibrant community and never miss out on any exciting content."