The Instagram stories feature is a wonderful tool for communicating with your friends and followers about your daily goings-on, ideas, and special occasions. Your stories allow you to include not only text but also stickers, GIFs, and even mentions of other users.
If you want to offer someone a shoutout or simply let them know that you are thinking about them, you can do so by mentioning them in the tale you are telling.
Having said that, there are situations when you might wish to mention someone in your story without letting them know about it.
---
Can you tag someone on the Instagram story without them knowing
Short answer: Unfortunately, there is no way to tag someone in an Instagram story without them knowing. If you tag them, they'll be notified.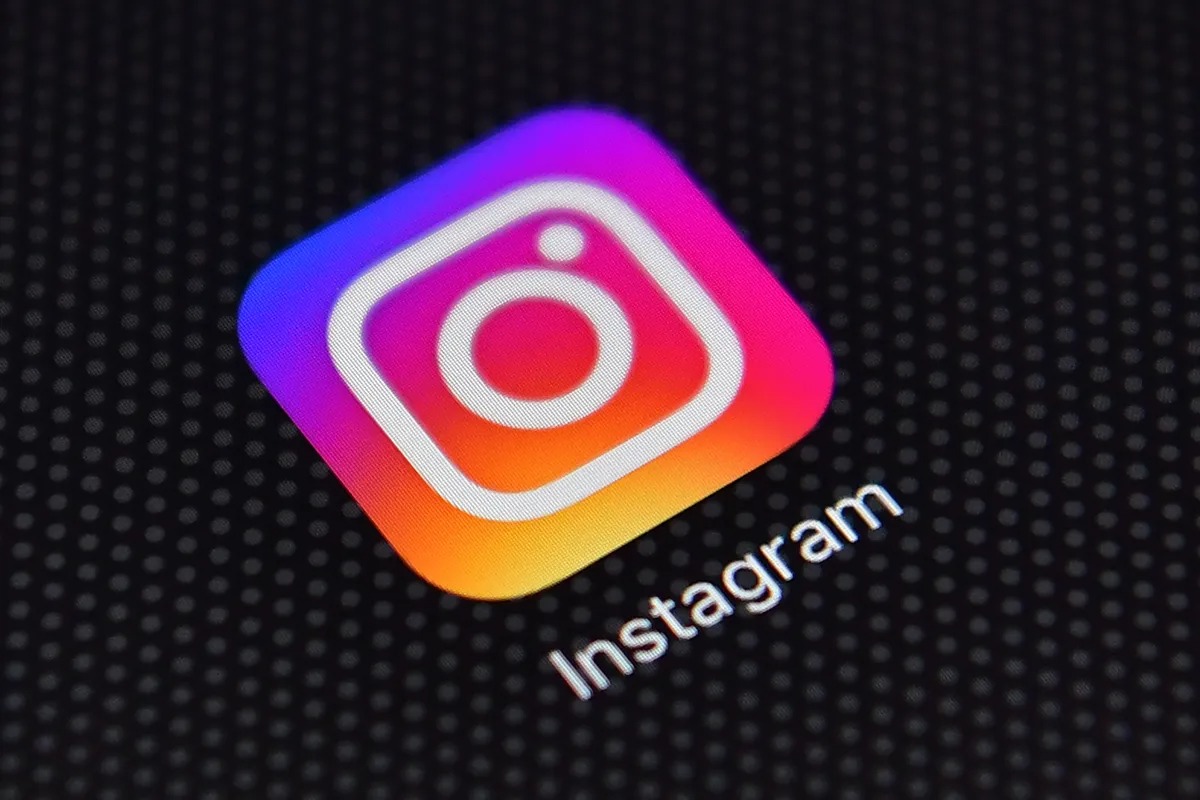 ‌The Instagram story feature has become a common way to update your friends and followers on your day-to-day goings-on and mental states. If you want to let someone know that they've been mentioned in your Instagram story, you can tag them in it and Instagram will notify them.
They will receive a notification, where they may then see your story and any comments, stickers, or other attachments you've shared with it.
Tricks such as covering the tag with a sticker or sliding off the Username to make it less noticeable do not prevent the individual from being notified that they have been tagged in your story. In fact, using these techniques may increase the visibility of the tag, increasing the likelihood that the target will see it.
When using Instagram or any other type of social media, it is essential to be mindful of other people's social media boundaries and personal space. Asking someone personally before tagging them in a story is the best option if you have any doubt about whether they want to be included.
---
How to mention someone in the Instagram story without showing
Since the beginning of Instagram, Instagram Stories have developed into an essential component of the platform. They provide an entertaining and creative medium for users to communicate the goings-on of their daily life with the people who follow them.
It's no surprise that the ability to tag other users in Instagram Stories is one of the app's most often-used functions.
Here are a few techniques for mentioning a person in an Instagram story without actually exposing who it is:
Method 1 – Hide Username with Sticker
Instagram stickers add a unique and entertaining element to your stories. You can use them to give your pictures and films a splash of color, a unique pattern, or even some moving pictures. You can customize a narrative by including things like music, a short animation, or even your current location with the help of these stickers.
Did you realize, though, that stickers can also be used to conceal usernames in your Stories? You can keep a username secret in your Instagram Story by using the following steps:
Step 1- Choose Story from the + button at the top of the screen, then pick an existing photo or video or use the camera to snap a new one.
Step 2– For the sticker to work as intended and conceal your Someone's username, you must first include the mention.
Step 3- Tap the square smiling face symbol in the middle of the buttons in the upper right to add a sticker.
Step 4- Choose a sticker from the list that appears, or use the search box at the top of the screen to locate a specific one.
Step 5- To avoid showing a user's Instagram handle to your audience, just use a sticker to hide it when you tag them in a Story.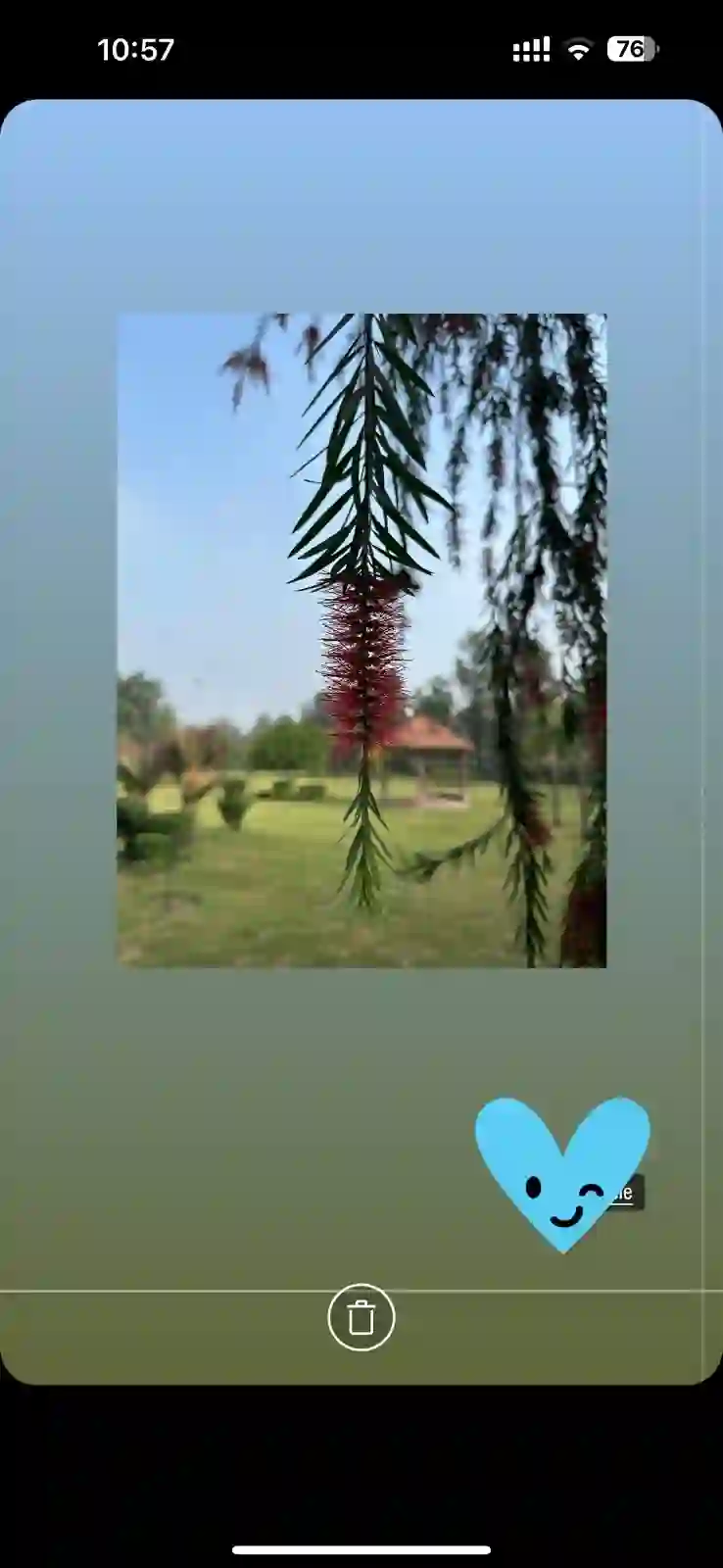 ---
Method 2 – Slide the Username off the Boundaries
If you want to mention someone in your Instagram Story but don't want to expose their username, one innovative way to do so is by swiping their username off the edges of your smartphone screen. This is an option if you want to mention them without showing their username.
Following these steps should help:
Step 1- After including a mention of That Person in your Instagram story, you may dismiss the text input window by tapping the button labeled "Done."
Step 2- Then, just drag the user name around by tapping and holding it.
Step 3– This time, however, you'll need to swipe it off the edge of your phone's screen in order to make it disappear.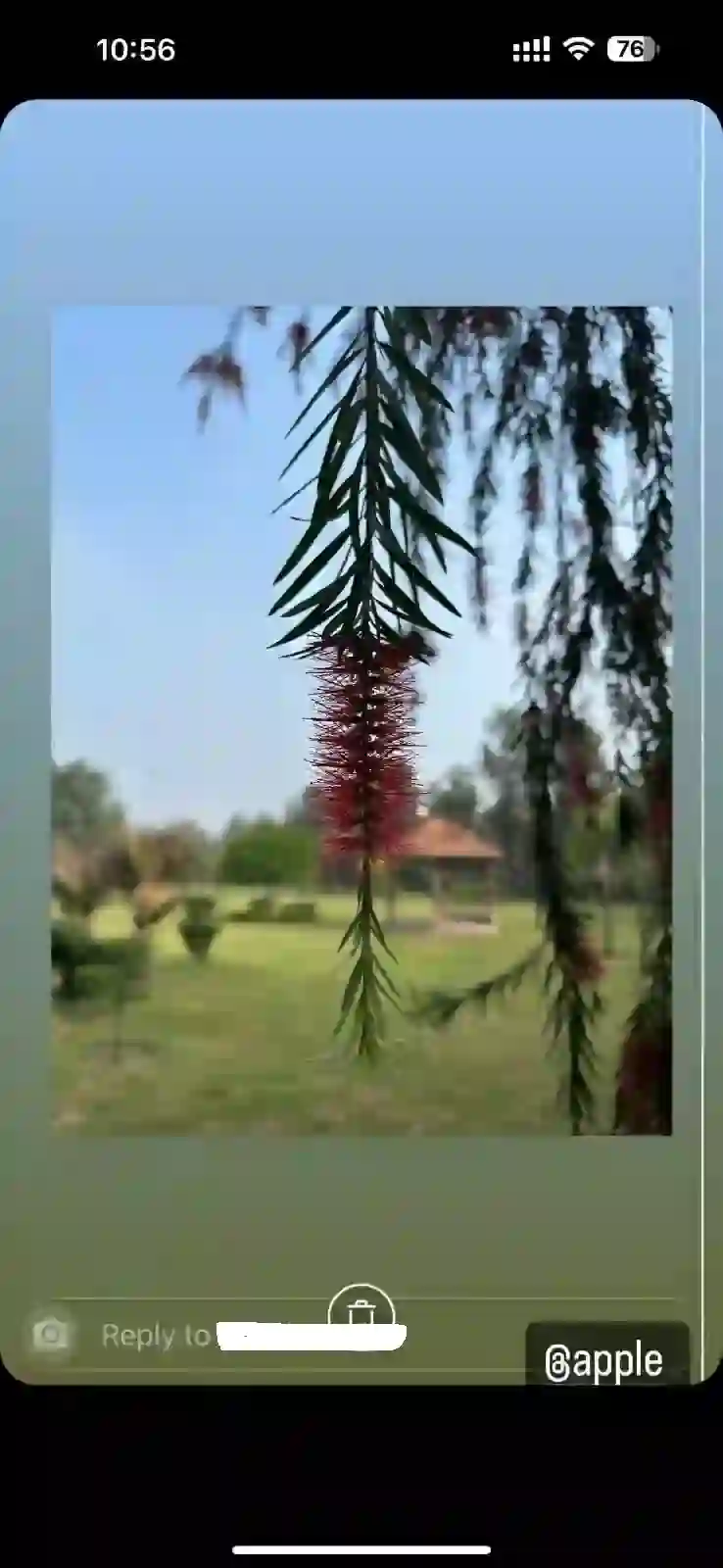 ---
Method 3 – Hide Username with Shared Post
You can also mention someone in your Instagram Story without revealing their username by hiding it behind a shared post. This is one more option available to you. If you want to offer someone a shoutout or share their article with your followers without disclosing their names, this method is helpful. It allows you to do either of those things anonymously.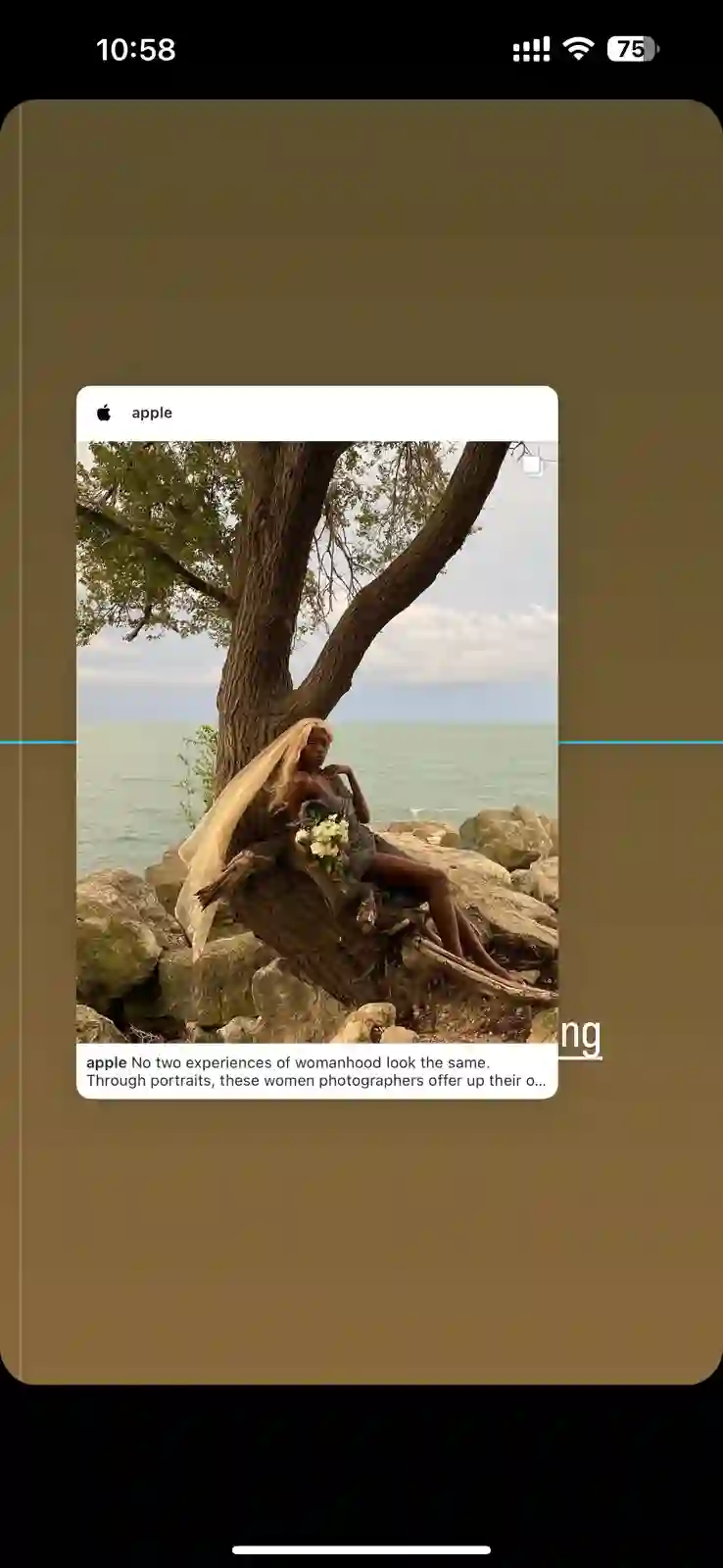 The shared post itself can serve as a cover for the username instead of a sticker.
---
SEE ALSO:
How To Tag Someone On Instagram, So It Shows On Their Profile
Can Someone See How Many Times You Viewed Their Instagram Profile?
If You Unarchive A Post On Instagram Does It Repost
---
Final Words
In conclusion, including an Instagram username in a story without having it displayed is not a task that is very difficult to carry out, and if you follow our directions in this post, then you will easily be able to accomplish this goal.
Technical writer and avid fan of cutting-edge gadgetry, Abhishek has authored works on the subject of Android & iOS. He's a talented writer who can make almost any topic interesting while helping his viewers with tech-related guides is his passion. In his spare time, he goes camping and hiking adventures.
---
Stay connected with us for the latest updates! Follow us on Telegram and Twitter to join our vibrant community and never miss out on any exciting content."