Google photos is a platform on which you can share photos and even store them. The photos and videos are organized in an efficient manner along with each google account comes with a storage limit of 15 GB whereby the space is being shared by google apps like Gmail, Google Drive, Google Photos, and many more.
Google photos were released in 2015 and now is widely used by people globally. Google photos come with numerous features that will allow you to store your images, videos and edit them as well. The good thing about google photos is that, is available on IOS and android devices and even automatically updates the media.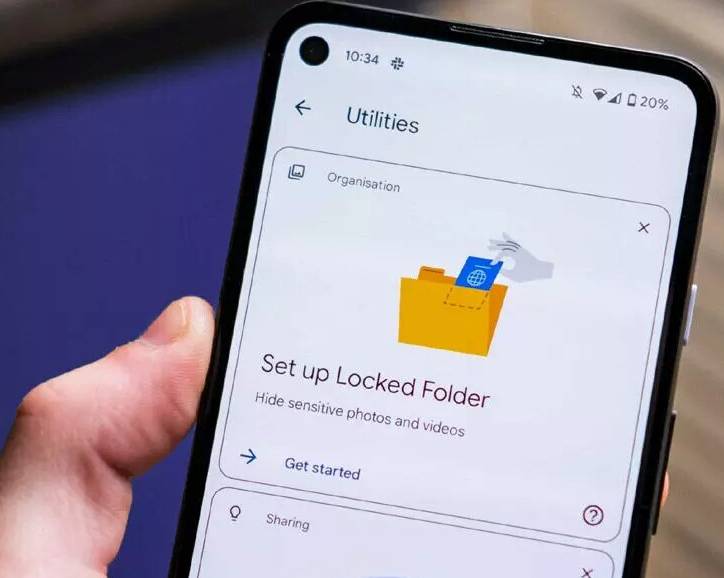 Google contains a feature called Locked folder that will allow you to store your personal photos in a hidden folder. Google Locked folder doesn't contain any special features like google photos. You will require a PASSWORD or PIN to access the locked folder as it's hidden away from the cloud. As it is hidden away and locked, your other apps won't be able to gain access to it.
Your google photos locked folder is not showing? Have you been facing issues accessing your google locked folder as it's not visible? Explore this article to learn why your google photos locked folder is not showing. Keep up with us!
---
Why is my Google photos locked folder not showing?
Not being able to access a Locked folder can be quite upsetting but don't worry we have got your back.
The sole reason you are facing trouble with your google photos locked folder can be because you forgot the authentication pin, you changed your phone recently which resulted in you losing access to the locked folder, you have signed out of your email, you have unistalled the photos app, you have cleared photos app data, you have reset your phone in the last couple of days, and also could be due to other apps on your phone restricting your access to the folder.
Google locked folder is a new feature and not many people have started using it. Like most features, it clearly has its ups and downs whereby you will face issues with it if you forget the PIN, and thereon you will be unable to view the amazing photos that you have saved on it.
The photos saved on the locked folder are saved offline and are not uploaded to the google cloud as google locked folder is to give privacy to its user and it allows you to hide certain photos or videos that you don't want anyone else to see.
---
How to fix google photos locked folder not showing?
Below we have put up methods through which you will be able to fix the issue of Google photos folder not showing. Read on the methods to figure out which will work out for you.
Method 1: Restore backup of Phone
Smartphones have the feature of backing up all their components from the backup stored. As locked folders are in offline mode and not saved on the cloud. You can backup your phone from the time that you were able to access Google locked folder and restore it.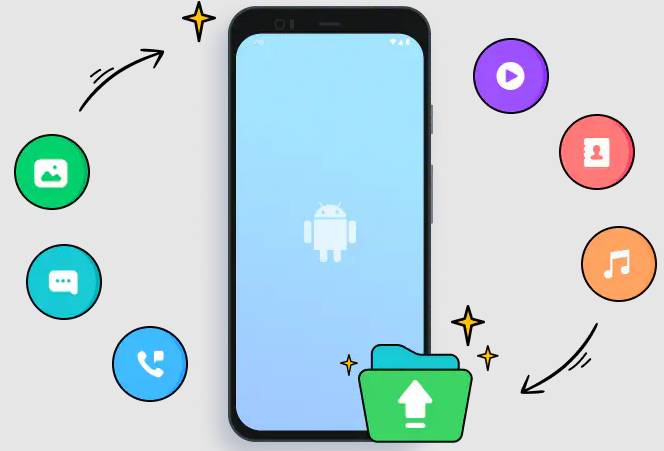 Though it can be a lengthy process to let your phone restore the previous backup it will be worth it if you are able to restore your locked photos back on your phone which contained all your private media.
Method 2: Reset the same old PIN for your phone
Google photos locked folder is to be set up using a person authentication PIN or Password. The same password that you use on your lock screen is applicable for the locked folder. In the past couple of days, you might have set a new password for your phone so due to that your google photos locked folder is not showing.
You can resolve it by setting your password back to the old one or to the same pin that you have used before. Through this, your locked folder might be visible unless you have removed it.
Method 3: Check your google photos utilities
Locked photos folder is available through the utilities section of google photos. As google photos locked folder has been created for pixel phones you might have made one for yourself when the feature was visible.
You can check the utilities section as it might have been removed due to glitches so move forth by checking the utilities section in a timely manner when it is visible again once the glitch had been fixed.
Method 4: Contact Google help center
On google help, you will be able to talk to professionals who have built the feature who will be able to give you a clear insight of how to fix the issue of google photos locked folder not showing.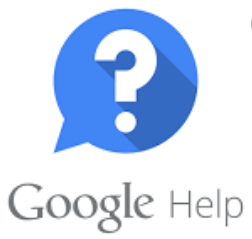 They will direct you on how to proceed with the issue. They might even ask you to bring the phone for servicing for it to be fixed. You can even send your feedback and issues to Google photos team through: https://support.google.com/photos/answers/6156065
"If you uninstall the Photos app or clear your Photos app data, you'll lose all items in your Locked Folder. To save these items, remove them from Locked Folder before you make changes."

"If you sign out of the account, the locked folder option will go missing until the device is powered off for a period of time. When powered up again there will be an option to set the folder up again and the photos will still be available unless any of the above actions have been taken"
---
FAQs
Q1. How to set up google photos locked folder?
Answer: On your device head onto Google photos move towards the bottom and tap the library section. At the top amongst the options is the titillates option tap on it and then look for Locked folder section. Click on it and set up your form of device lock.
Q2. How to backup photos on google photos?
Answer: Open google photos then on the top right corner, tap on your account profile. It will open photo settings whereby the option of back up & sync is available. Tap on it and back up your photos and videos.
---
Conclusion
Google photos Locked folder has been a useful feature to hide your private media but it can also be hard to manage them at times if you lose track of it and it stops showing. Hope that this article gave you an insight into the matter along with the methods on how to solve them.
Do check out our other helpful articles.
---
Further Reading:
Are Google Photos private? Can anyone see my Google Photos?
How to use OCR in Google Photos Web App: Read text from Image
How to use the Original Pixel to Upload unlimited Google photos