Reddit is a platform to get to know about the things that are happening in and around the world. Surfing through reddit daily is like how you read a newspaper. The key advantages of surfing through reddit are
It is very interactive
Sort through topics (subreddits)
Personalized
Tp say precisely, reddit is like a community of people with different ideas and thoughts. People in this community who have similar or common thoughts, they come under subreddit. Similar to other community platforms, the people who read someone's post can upvote or downvote. Upvote is something similar to like and downvote is the dislike.
The name actually came out from the contraction of the word 'read it'. Like it became, I read it on reddit. To compare it with the search giant Google, it is where people search for things and reddit is where you can see people found things.
Categorized topics come under subreddits. Like sports, technology and so on., people with interest on topics would follow the subreddits. The popularity of a post in subreddit increases as the upvotes for that post increase.
The users now report a problem while posting in the subreddit section. While posting, some users get a message that 'something went wrong, double check the post and try again'. Are you one among those reddit users who face this problem, then this article is for you. So lets now move into the main context.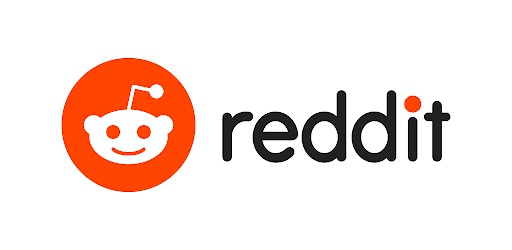 ---
Why does my Reddit keep saying something went wrong?
Before discussing the solution, let we look at reasons that are root causes for this issue to happen.
Reason 1: Poor internet connection
This can be either from your side or their side. Poor bandwidth in your internet connectivity can be a root cause for this error to pop out. It can even reduce the website experience. So before posting the content in your subreddit, check the internet connectivity. This might solve the problem. Let us now look at the next reason.
---
Reason 2: Reddit server
In order to maintain the server of a website, it can be put under maintenance. Or if the traffic in subreddit is higher, it can cause the Reddit server down. This can also be the root cause to the problem. Don't post anything in your subreddit when the Reddit's website server is down.
---
Reason 3: Outdated version of Reddit app
If you get this error message popped up in your Reddit app, then there are chances that you are using older version of the app. Sometimes the bugs in the older version can also be the root cause for this problem to happen. Try checking if any update is available for the Reddit app.
---
Reason 4: Larger size of the file
If you do upload a file in your post which exceeds the limited size then this error message can pop up. Like for example you upload a file which is around more MB's in your post, then Reddit notifies that 'double check your post and try again'.
---
 Reason 5: Violating the terms
Every subreddit group in Reddit has some terms and tags that are to be followed while you post it. If you do violate them that is., if you don't follow them, then you cant post it in the subreddit group. Try reading out the terms to be followed in your subreddit group and then post it.
---
How to Fix sorry something went wrong Reddit?
As we looked into the reasons that were a part of this problem to happen, now let us discuss the methods to solve it.
Method 1: Checking the internet connectivity
Check with the internet connection that you have. Be it mobile data/Wi-Fi, only if that connection has more bandwidth then the more it reduces the problem we discussed above. Try troubleshooting the internet connection you have. Or if you have a Wi-Fi connection, try resetting the modem or contact your internet service provider. This can reduce the chances of this problem to happen.
---
Method 2: Server status
Check the server status of the Reddit website before posting anything into your subreddit group. To check the status of the website, visit redditstatus.com whatever the web browser you might have. Done try to post anything in the subreddit group if the server is down. This can avoid the problem to happen.
---
Method 3: Update the Reddit app
To update the Reddit app follow the below steps.
Go to the Play Store (Android users) or App Store (iOS users)
Search for Reddit app
Check for any updates for the app
If there is an update option, then update it
Once it is done, restart the app
This can update the app to its latest version clearing out all the bugs it had. Try updating the app to its latest version to sort out this problem
---
Method 4: Compressing the file size
Videos, gifs or photos that you upload in the post in subreddit make sure that it doesn't exceed the threshold file size. If you do exceed it, you can compress it by using many free online tools to compress your file. Just do a simple Google search and that might help you get your file compressed.
---
Method 5: Reading the Reddit terms
It is good practice to follow the Reddit's terms and policies. Also read carefully the tags that are insisted to be added in every post that you make it in the subreddit. Following them accordingly can reduce the chances for the problem to arise while posting any content.
---
Conclusion:
Reddit is one of the best platforms where you can gain knowledge about day to day happenings. Not only them, it is more like a social media platform. You can even share memes that you like, share knowledge that you have and pictures of yours. But some of the Reddit users complain about a problem while posting any content in the subreddit group(s).
The above article discusses about the reasons and the methods to solve it. Try following the above methods and for sure you would attain a solution. If you don't, then contact the support team from Reddit, explain your problem precisely then they will assist you to solve it.
Hope you find this article insightful. Happy reading!
---
Further Reading:
How to fix Reddit GIFs not loading?
[6 Ways] How to Fix Reddit chat not working?
Fix Reddit 'something went wrong and the conversation couldn't be created' error
(10 ways) Fix Reddit search not working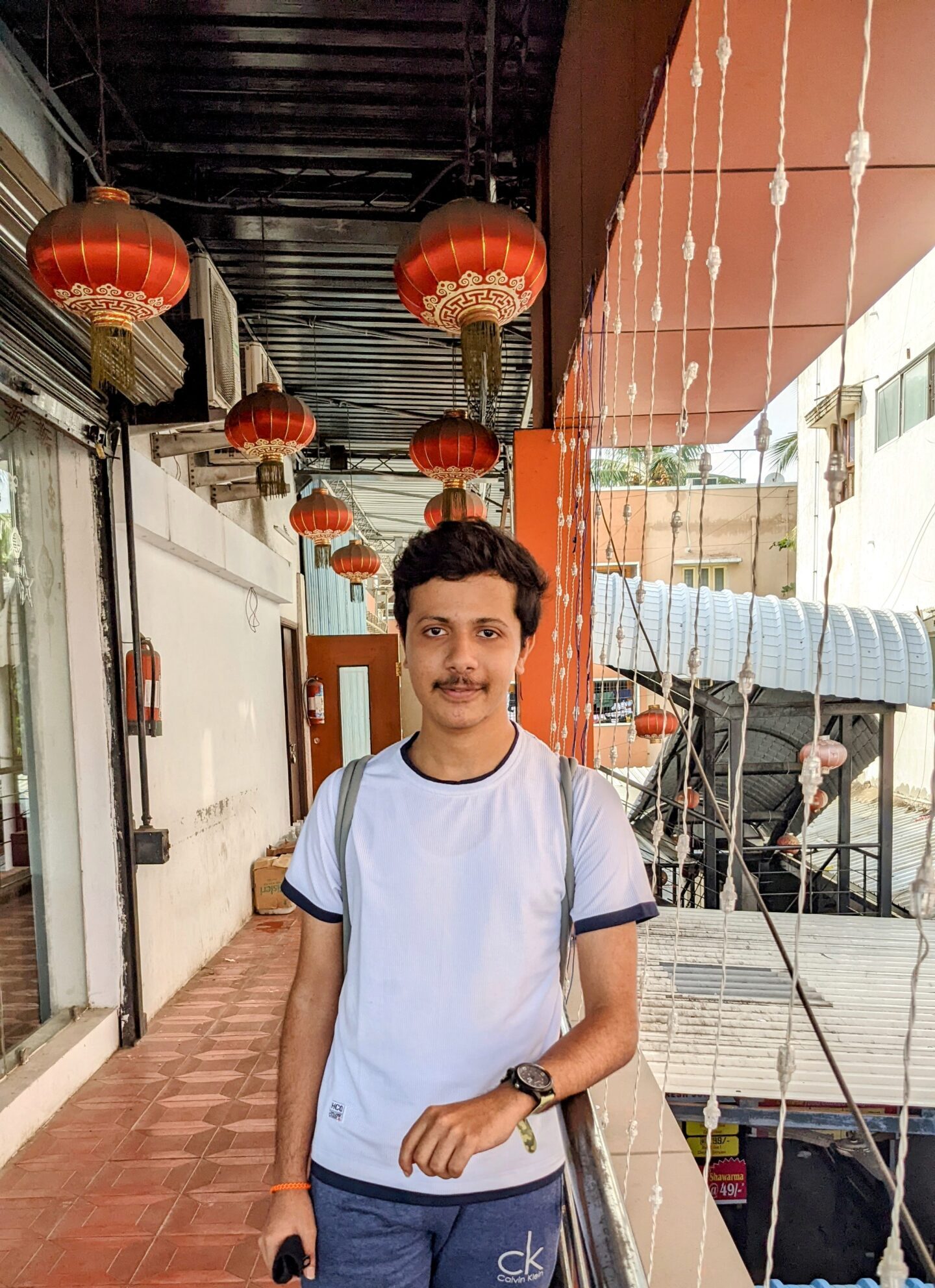 A movie buff and an ardent fan of smartphone technology happenings in and around this globe. It all started when I had a craze on Google's pixel lineup and that continued for other smartphone brands too. Not only smartphone, be it any technology around us, I wish to keep myself updated on them too.