Philips is an international conglomerate company based on Dutch. This company sprouted out in the year 1891 at Eindhoven. It is one of the largest electronics company in the global market which currently focuses on the categories like health. Gerald Philips and his father were the possessors for this company. Philips is widespread across 100 countries in this world and having 100 plus employees building the strongest of them.
They discontinued with the term 'electronics' from their branding since the year 2013. The reason is that they have found their niche area to be healthcare technology. But this doesn't totally stop down the manufacturing of the electronic products. One of the largest selling product from Philips is their televisions. In this article we are going to focus only on this.
We will be looking at a problem case scenario where we will be looking at the following things
Philips Tv sound not working
Reasons for it
Finally the methods to solve it
Are you one among those users who have this issue pertaining in your Philips Tv, then this article is for you. So without further explanation, lets move to the main context.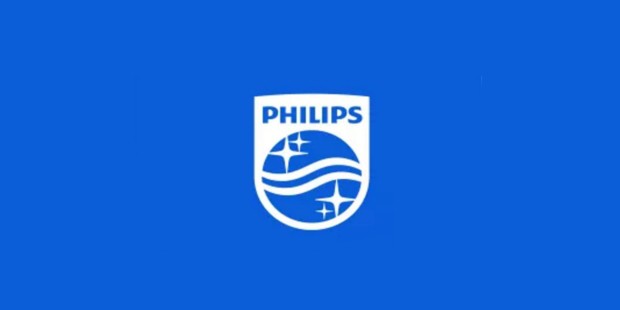 ---
Why is my Philips TV sound not working?
Before looking on to the solution, let us now discuss the common causes for this problem to happen. There are several reasons and we will look into them one by one now.
Reason 1: Secondary audio program (SAP)
This is one of the primary reasons that could be a root cause for this problem to happen. Generally the audio that we are hearing from the Tv is from the broadcasting SAP. If this is not recorded then we wont hear anything. Even though the SAP is turned on, it must be recorded. So we need to turn it off to resolve this issue. Not only this, there are other reasons too. Now, lets move on to the next reason.
Reason 2: Disabled Tv speakers
Sometimes, even turning up the volume of the Tv wont work out. This is because, the Tv speakers would've been disabled in the settings of your Tv. This could be also be the major root cause for this to happen. To ensure about your Tv speaker's functionality, navigating to the audio settings of your Tv can help you out.
Reason 3: Incapability of Dolby digital audio
Some of the Philips Tv models has not the support for Dolby digital audio. If the Tv's audio in such television is playing in surround sound, then you wont be able to hear anything. To change the audio output from surround to tv speakers, it would further discussed in this article.
---
How to Fix Philips TV sound not working?
Now that we have discussed the reasons, we will look on to the methods to solve this problem. But before moving on to it, let me just give the usual disclaimer. The methods that are discussed below don't have a success rate of 100 percent. Now lets have a look at them.
Method 1: Unplug the tv and plug it back
This is a conventional method that most of us would try to do when some issue occurs in a device. As like that, unplug the tv wire from the wall, wait for a couple of minutes. Don't be impatient to wait for plugging it back. This might actually work at most of the cases.
After the minutes of wait, plug it back and wait for the tv to start again. If that works for you then well and good. But if not, then no worries there are other methods too. Let us move to the next method.
---
Method 2: Factory reset
Back those days, when you wish to factory reset your Tv there wont be a separate option to do it. Instead you would have a reset push button where you have to insert a pin into it. But the current generation Tv models do have factory reset option separately in the storage settings. To factory reset your Philips tv, follow the below instructions.
Navigate to the home page of your Philips Tv
Find for 'Settings' option
Under settings, move to 'Storage and reset'
You will be having an option 'Factory data reset'
It will ask for a confirmation to proceed with it, click okay
This will factory reset your tv. This can take up to 15 mins. So wait for a while or have a cup of coffee and come again. Now check whether the problem incurs again or not. If that doesn't help out. Lets check out the next one.
---
Method 3: Sound settings
To change the audio output to digital output and to PCM, follow the below instructions.
Go to 'Sound' from the settings
Select 'Digital output'
Change from 'Auto' to 'PCM'
If that doesn't help you out, then follow the next procedure below.
In the same sound settings, navigate to 'Speakers'
Change the audio output from 'Tv speakers' to 'Digital audio output'
Then go to 'Advanced settings'
Turn off the 'Surround sound'
---
Method 4: Philips customer care
If the above three methods doesn't get the job done for you, then follow this one last final step. Do contact your Philips customer care support and get the assistance from them. They will send a technician to your home for the repair service.
If your Philips tv come under warranty period then you can claim the cost for services free. If not, then you have to pay the charges. Do follow this method only if the above three methods don't work out for you.
---
Conclusion:
Visual plus audio, both are necessary for a truly cinematic experience. If one of them fail to deliver, then it can spoil your whole mood. So in this article to sum up, we have discussed a problem case in the Philips tv. Not only that, we have seen the methods to solve it too. If you are one among the Philips tv users who face the above discussed problem then this article is for you.
Hope you find this article insightful for you to solve the problem! Happy reading!
---
Further Reading:
How to reset a Philips TV that won't turn on ?
How to fix Philips TV Sound but No Picture (2022)
Philips TV won't turn on with remote or button : What to do?
[3 Ways] Fix Philips Roku TV has no sound but not muted?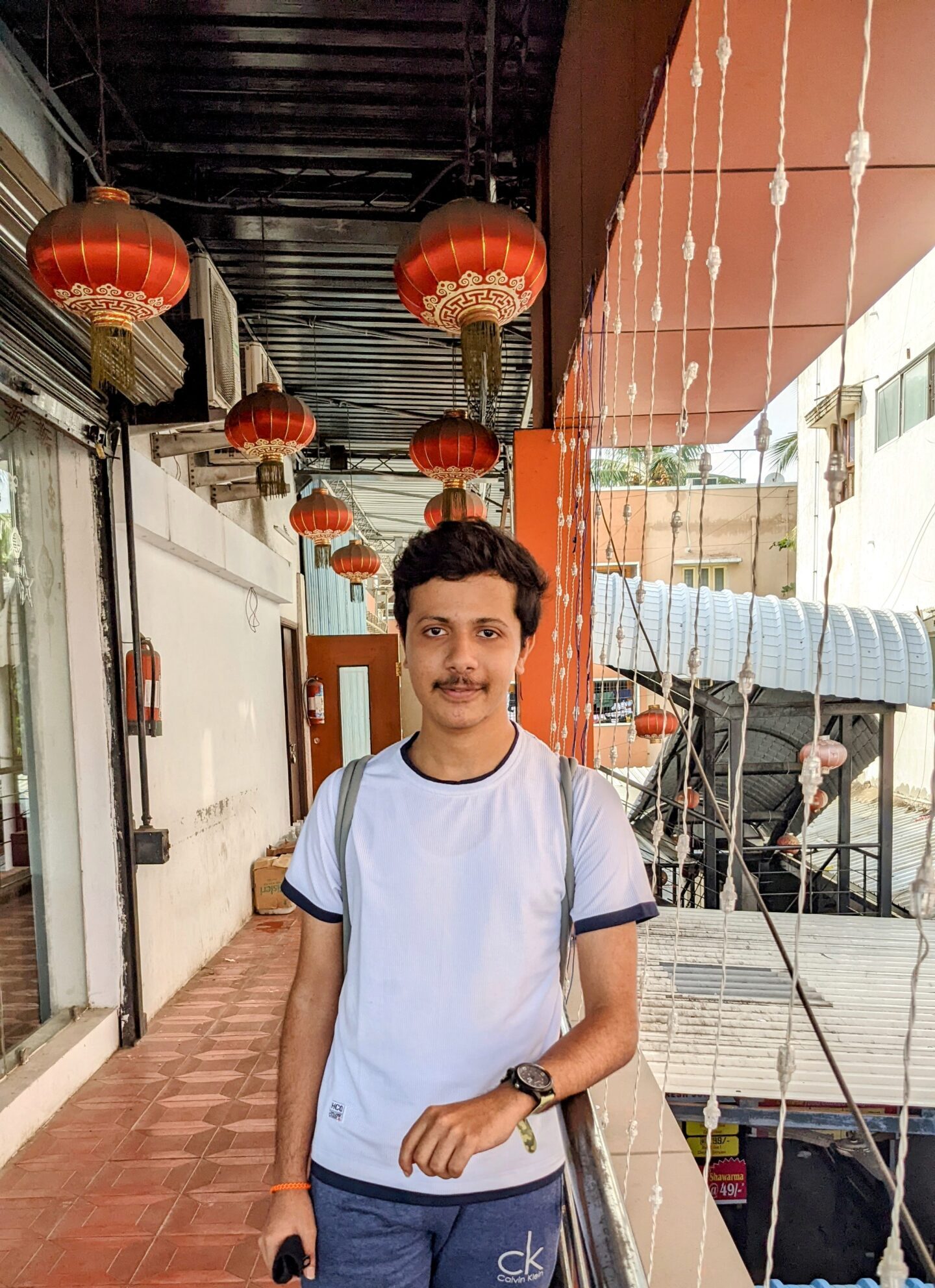 A movie buff and an ardent fan of smartphone technology happenings in and around this globe. It all started when I had a craze on Google's pixel lineup and that continued for other smartphone brands too. Not only smartphone, be it any technology around us, I wish to keep myself updated on them too.