Kodi is a widely used media player for various operating systems. Now talking about operating systems, this applies for Android, iOS, Mac, Linux, and Windows. Apart from smartphones and laptops, Kodi is primarily known for televisions and media streams.
Also, Kodi is a completely free and open-source platform to use. So, you no longer have to worry regarding any sort of ads, pop-ups, recommendations, and more. And Kodi has tons of add on with which you can make your viewing experience even better. One can easily find Kodi add on to perform various tasks over the software.
As we have mentioned earlier, Kodi is available on various platforms. With the help of this, you can easily manage all of your content with ease. This can be a list of favorite movies, TV shows, series, etc., or the settings that you choose. For instance, you can watch a certain movie on your home television and continue from the same point through your Windows laptop or Android phone.
Well, sometimes we see that even some popular software or apps give troubles. Here, Kodi is no different. Recently, many users have reported that Kodi has been using a total of 100% of the CPU. So, this makes the entire device slow and your Kodi may not work as expected. On that note, here are a few things that you can do to remove this issue.
---
How to Fix Kodi 100% CPU usage:
Before going to the issue and its troubleshooting techniques, let us take a back step and get some basics cleared. First, note that only Windows users have observed and reported this issue. This implies that it works completely fine over the other platforms.
Also, CPU usage in any Windows device is defined as the percentage of CPU power used in processing a certain task. These tasks can vary from starting your PC to running any simulation over heavy apps. Generally, the CPU usage is somewhere around 80% whenever you open an app. Once you have completely opened it, this usage falls to around 5 to 20%.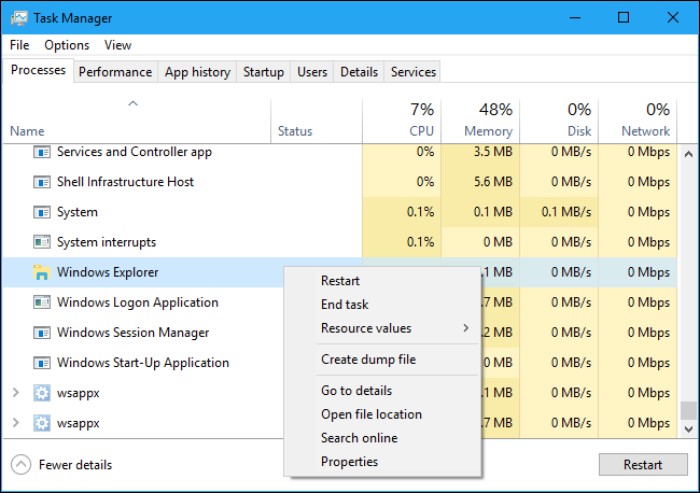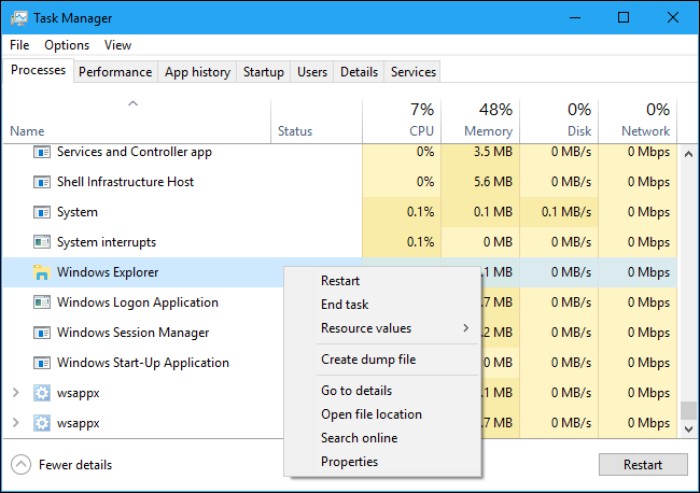 Now, having 100% CPU usage and that too for a long period is definitely not good for your device. During such a scenario, your device slows down drastically and you can hardly use it. The same thing is happening with Kodi.
You can just open the task manager in your Windows. Just right click on the bottom taskbar and select Task Manager. Alternatively, you can search for it under the Windows search. Here you can see the apps, processes, and other tasks along with the CPU usage. If you notice any app is using higher power than expected, then you can close it.
You can switch to the startup tab under the task manager and disable any startup processes that require higher power. This not only makes your Kodi work properly but also will improve your device's booting time.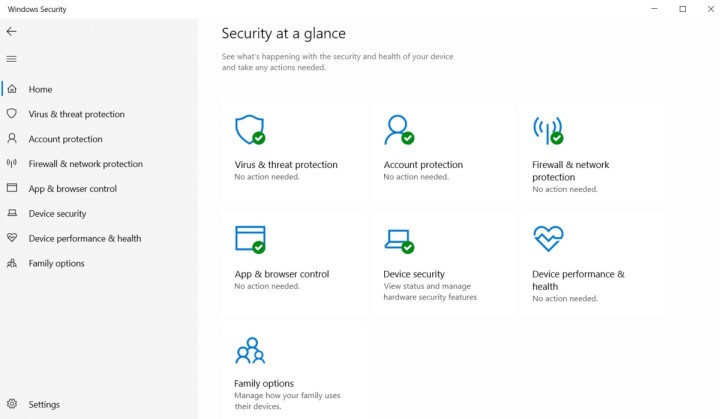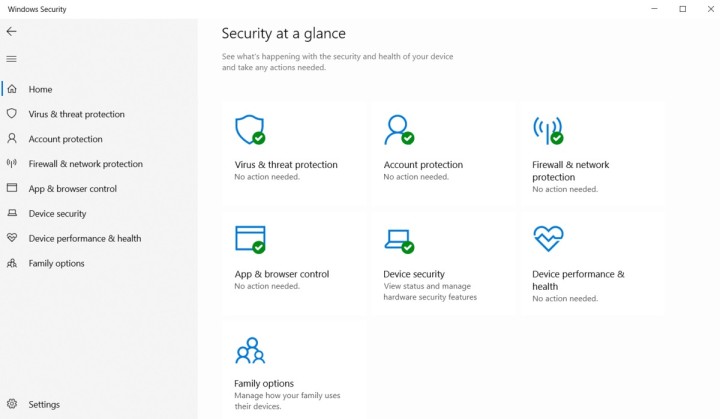 If the above settings, you could not solve your Kodi issue then you can go to the Windows security app. In this, it is likely possible that Windows defender is blocking your Kodi app. So, you need to remove the antivirus protection on the Kodi so that it will not block your usage.
SEE ALSO:
---
Conclusion: 
In the end, you can lastly try reinstalling the Kodi app itself. On a side note, you can also visit some forums or discussions over the web. Hopefully, these quick steps have worked properly in your case. So consider sharing this with your friends who also watch Kodi on Windows, and even they may face this similar issue.