Samsung has recently released its new version of Android custom skin, i.e., One UI 3.0. This latest update brings a lot of useful features along with a fresh new look. One UI 3.0 feels more refined than ever before. Thanks to its minimalistic interface and classification of the home screen into two divisions. Well, that was the entire idea from One UI that came into the picture.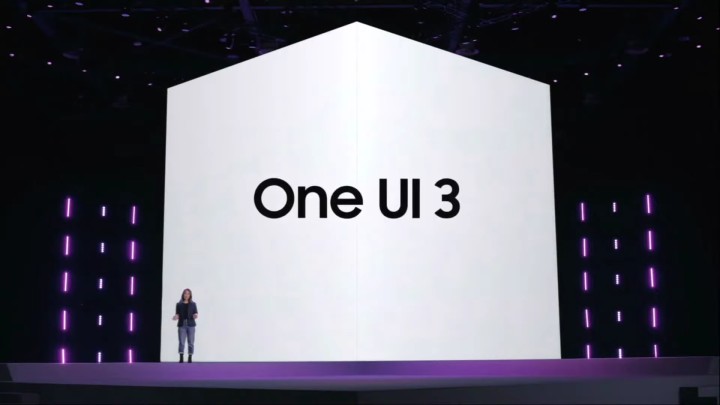 Also, now you get new call screen wallpapers and the ability to set your own custom image. This means that now you can set your favorite image as the call screen. Not just that, One UI 3.0 is focused on the seamless connectivity of your Android phone and Windows laptop. With this in mind, the Android ecosystem can finally be a thing soon.
This sync works with most apps such as Samsung Internet Browser, Notes, Calendar, Clipboard, etc. We can surely expect many more apps adding into the list. Apart from these, Samsung has moved on to its own services over Google alternatives. These include Samsung Sans and Samsung Free in place of Google Sans and Google Discover, respectively.
Now, another thing that Samsung has made difficult is to enter recovery mode. As you may remember, earlier rebooting your Samsung device into recovery mode was really simple. You just have to hold the Power + Volume Up + Home button (optional) simultaneously. But now with One UI 3.0 and Android 11, this is no longer applicable. So, here is a workaround.
---
How to enter recovery mode on Samsung One UI 3.0:
Before coming to the part on how to enter recovery mode, here are a couple of things that you should know. For starters, recovery mode is a dedicated bootable section in which you can recover your phone from some issues. Just in case, you face any trouble with your Android device, then you can always enter recovery mode and wipe the data. Along with this, you can also enter recovery mode to factory reset, flash an external update, custom ROM, clear cache, and more.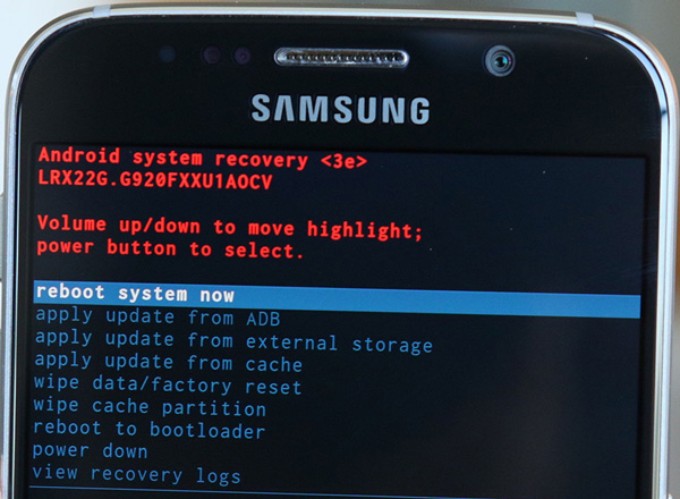 Or simply, if your Android device freezes at a certain point of time and becomes irresponsive, then you can try this. Just press and hold the perfect buttons combination and you can easily enter recovery mode. Once you are at the home screen of recovery mode, just click on reboot your system and this works for most of the time.
Now the problem with One UI 3.0 on Samsung phones is this button combination does not work anymore. So, you can simply apply this trick to do so.
Press the power button and select the Power OFF option. With this, your Samsung device will shut down and leave it there for a few seconds. After that, connect the USB Type-C headphones or earphones. Finally, press the Power + Volume Up button simultaneously. Now, you can see that your Samsung device has entered recovery mode.
---
Conclusion: 
To conclude, the button combination remains the same, but no idea on why it works only when you connect some external earphones or headphones. Maybe it is a software glitch and we can expect an update coming soon to fix this issue. Till then you can use this trick to enter recovery mode and also share it with your friends on Samsung smartphones.