One UI 3.1 is one of the major updates that we can see in the upcoming Samsung S21 series launch. As we already know, Samsung has officially teased that the launch is set for Jan 14th. Also, we have discussed all the rumored specs and features. Along with these, we have also provided you with the stock wallpapers to download on your phone. All of these happened way before even the official teaser. So, you can check them out here.
Now talking about One UI, there are some pretty good features to mention in this upcoming update. So, let's take a look at the list of features, release date, preview and some more details about the Samsung S21 series. With that said, let's begin.
---
One UI 3.1 Features, Release Date, and more:
Starting with the naming and version, One UI 3.1, as the name suggests, is a little updated version of already released One UI 3.0. Not to misunderstand with the term little, because a lot is going on here. First and the foremost thing in One UI 3.1 is seamless sync between phone and tablet. Recently, we see people talking about the Android ecosystem. And maybe this is the first step to make it happen.
In other words, now you can continue any work that you left off from your phone on your tablet. Also, this thing works true in case of vice versa as well. Not to mention, this is only limited to Samsung devices (as expected). For the apps that support this feature are Samsung Internet Browser, Notes, Clipboard, Images, and more. Also, we can expect more home as well as third-party apps to be confirmed in the unpacked event itself.
Apart from good sync around the devices, One UI 3.1 also brings a couple of updates for the camera front. Starting with the focus enhancer. As the name says, it does exactly the same thing. With this mode on, you can improve the quality of focus on a particular subject or person. On top of that, this works as per the scene detection such as a person, object, scenery, text, and more. Next up, now you can capture images in 3:4 aspect ratio with the primary 108 MP camera.
Also, with One UI 3.1, you can record the videos from both front and rear cameras simultaneously. That too, in a couple of video orientations. This works more or less the same way as bothie feature in some of the Nokia phones. Lastly, you get portrait mode even for videos and this will be helpful for vlogs and other selfie videos.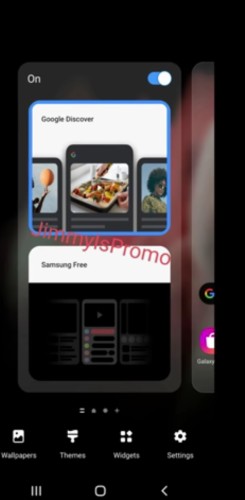 To sum up, One UI 3.1 brings new features for S-Pen compatibilities. And this thing confirms the presence of S-Pen at least for Samsung S21 Ultra. Recently we have seen that Samsung has replaced Google Sans with their own Samsung Sans. Here is another thing in the same way. In One UI 3.1, you can choose between Google Discover and Samsung Free. Lastly, this update brings new call screen backgrounds, eye comfort shield for better protection on eyes and more.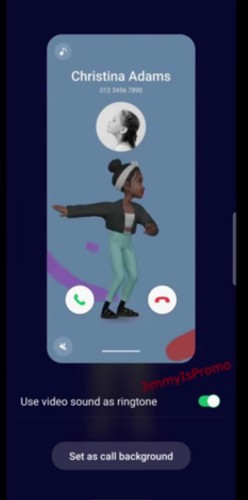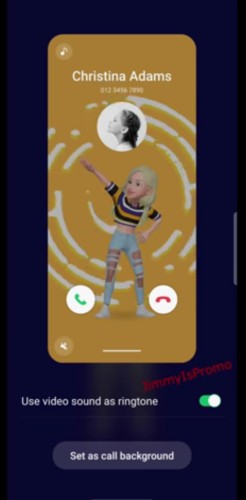 Coming to the release date, Samsung S21 series is to come with One UI 3.1 inbuilt. For the rest of devices, we can expect it first coming for Note 20 and S20 series. Later the same can reflect on some newly launched Samsung M and A series of smartphones.
SEE ALSO:
---
Conclusion: 
Long story short, One Ui 3.1 is a pretty appreciable update for the upcoming launch. That being said, it would be a matter to see what will the inclusion of S-Pen in S21 Ultra lead to. Anyways, mark your date for the upcoming Unpacked event. Till then you can also share this with your friends and geeks which can give then a sneak peek.