Fubo TV is an online streaming service in the United States. It is well known for sports, live TV channels, cloud DVR, and more. Some of the popular distributions and sports networks include the NBA, NFL, MLB, NHL, and many more. Despite location constraints, many users watch and access the content on Fubo TV with the help of VPN. So, with this VPN you can also watch Fubo TV outside the premises of the United States. 
Also, Fubo TV is available on multiple platforms. These include Chromecast, Apple TV, Fire Stick, Roku, Android, iOS, Xbox, web browsers, and more. It is more like you name the platform, and there is any compatible app for it. One benefit of this thing is that you can manage all your content, favourites, etc. across the devices with a single account. 
Well, you get the overall idea of this service. But, despite all of these pros, there are some cases when this streaming service falls short. In other words, you may also encounter certain, where Fubo TV has stopped working. So, here a few common troubleshooting tips that may help you fix the issue. 
Fix Fubo TV not working: 
Now, recently many users have reported this error that it has stopped working. You can see this on the official forum pages and the dedicated Reddit discussion pages. So, this issue is common and faced by many other users as well. This, also implies that you need to worry a lot about this issue. Despite this fact, here are a few methods to try out. 
1. Check Network Connection: 
This one is straight forward. As Fubo TV is associated with live TV streaming, it demands a high and stable network connection. So, first of all, you need to ensure the network. Now, connect other devices with the same network and check the speed. Another thing to note is that Fubo TV requires certain minimum limits to surpass. So, have a look at the same.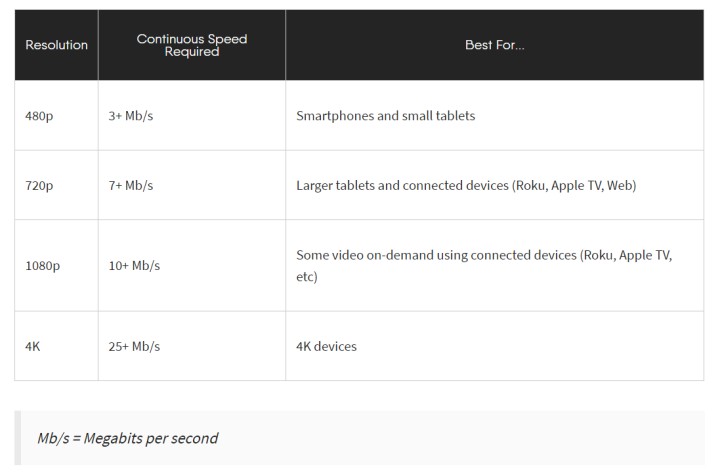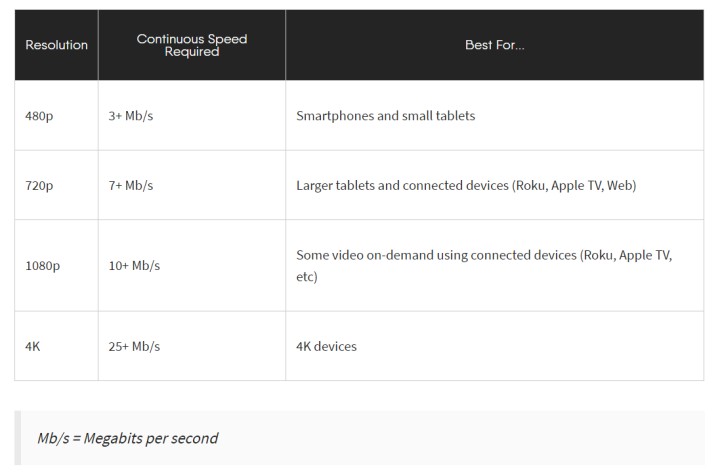 2. Restart the device and app: 
Another method to try is to give your device and app a quick restart. The best way to do this is to turn OFF the device unplug it from the power socket and wait for a couple of minutes. After that, plug in the device again and start it. This process is called a cold boot. Along with the device, you can restart the app and clear some cache. 
3. Switch the device: 
Next up, you can check if the same is the case with other devices as well. For instance, if you are watching Fubo TV on your smart TV and see an error. Then you can try to access the same channel on your smartphone or laptop. Sometimes, it may be a device-specific error. 
4. Check for Global Outrage: 
Lastly, the only thing is to check for global outrage. Now, one of the best sources is down detector. As you have seen from the below image, many users have reported a similar error. In that case, wait for the time being or better contact the help desk for better assistance.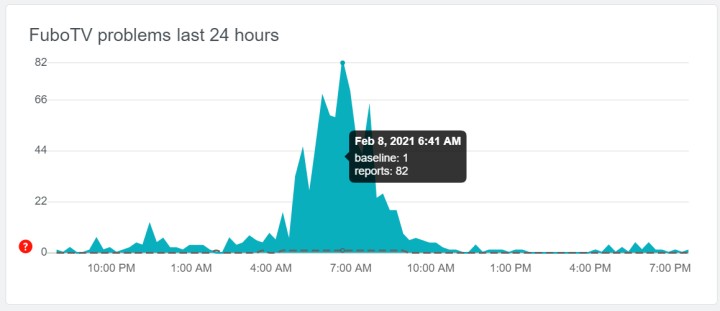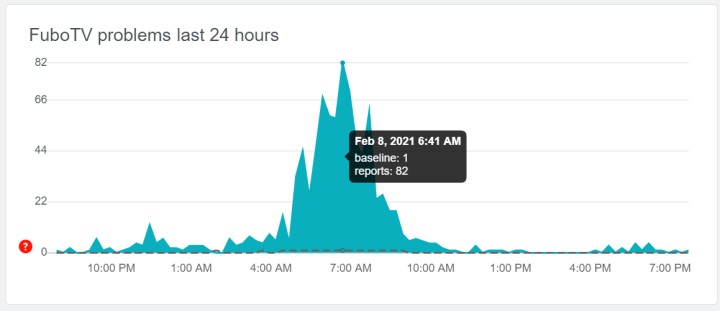 Conclusion: 
In summary, these were some of the tips and methods to fix Fubo TV errors and unwatchable scenarios. Reportedly, Fubo TV is working on the update, and they have admitted these issues. So, till then, check the above tips, and check for the status. On that note, share this word of news with your friends and other colleagues.