Instant messaging apps has become a need for every peeps out there. Around the Google's Play store and Apple's App store there are a vast number of instant messaging apps. Like the Facebook (Meta) Messenger app, WhatsApp, Telegram and so on.
Among these we are going to focus on the Facebook's Messenger app and the problem it incurs while logging in. So now lets know about what Messenger is. As usual, it is an instant messaging app, sharing photos, videos and recordings to your friends and groups.
People seem confused between Facebook and Messenger. Though they both are separate apps, they were developed under Facebook (Meta) at 2008. The Messenger app which was initially Facebook Chat, revamped the messaging service, released the Messenger app at 9th of August 2011.
For an user to get a seamless experience while using an app, it should have no bugs in its interface or at least minimal amount of bugs here and there randomly which wont affect important features.
Messenger app has a crucial bug which is nothing but the login issue. This might affect the user's experience as well the feedback for the app. If not resolved by the app's Dev-ops team as an immediate effect, then the app may get poor reviews in future.
Permanent solution for this is only via an update from the app's developer side. But for an immediate and temporary solution, the user itself can debug this issue. Upon further reading this article, you will get to know about the ways to resolve this.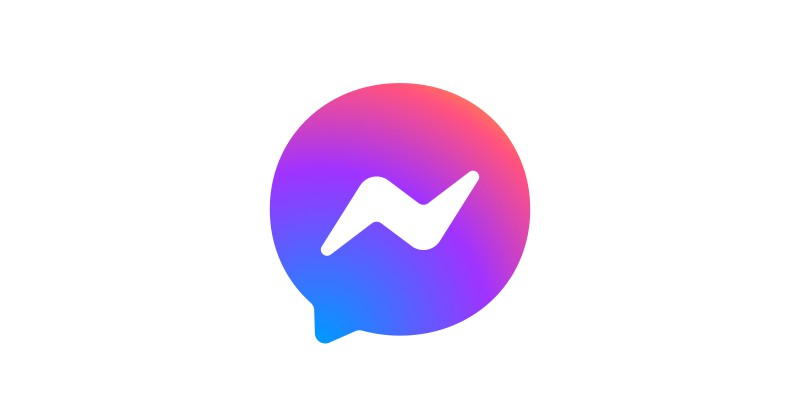 ---
Why can't I log-in to messenger:
If you just have trouble while logging in to your messenger account, there is no need of resetting the password immediately. Firstly, we must check into some methods and try those. But before that let us look at the reasons that grounds for this bug to happen.
Reason 1: Internet connectivity
Sometimes for most of the cases the internet connectivity strength in your device determines the smooth experience of an app. So taking a look at your internet connectivity might find a solution.
---
Reason 2: Using older versions of messenger app
The bugs that existed in the older version would've been fixed and reached the end user via an update to the app. Updating the app from its older version can solve the bug and gives you the seamless experience with minimal bugs.
---
Reason 3: Cache error
Every app upon using it for over months have some miscellaneous data in it. If not cleared frequently for a period of let us say once or twice a month can prevent the cache from causing any bugs related to login or any other key feature in the app.
---
Fixing the bug:
As we have found the key reasons that source for this login bug, here are some listed solutions for getting the issue getting resolved. Lets look at all those.
Method 1: Checking with internet connectivity
As said above, an unstable internet connection can pave the way for bugs and that leads to issues like this. Scroll down from your home screen and point on to the settings. Under settings check the Wi-Fi settings (if you are using Wi-Fi) or cellular data settings.
Ensure whether the internet (either through Wi-Fi or cellular data) connected is stable enough and has enough bandwidth. Once ensuring all these, close the app and open it once again. Enter your login credentials and check whether now it is bug free or not.
---
Method 2: Updating the app
Ensure that the app is updated to its newer version. To do that enter Apple store (for iOS users) or Google's Play Store (for Android users) and then type messenger in the search box. Check whether the app has any updates or not.
If there is any update for the app, there will be an option for it to update. Once after updating the app, restart the app and start using it as usual by checking whether it is bug free or not after updating it.
---
Method 3: Clearing the messenger app cache
Cache data is something that is miscellaneous say for example, the app stores images that you have viewed in the messenger but you would've not downloaded. Not only images, other data are also stored in a folder named cache.
These cache data can block or interrupt the features of the apps and can be a reason for this bug. To clear the app cache, move on to the app settings via the settings, select the messenger app. There you will find an option to clear cache.
Once after clearing it, close the recent apps and reopen the app once again. Enter your login credentials and check whether now it is bug free or not.
---
Method 4: Re-installing messenger app
You have tried all the 4 ways mentioned above and still you face that issue? Then try this method as a next way. Uninstall the app just by long pressing it and dragging it towards the uninstall option. After that check whether there is any remaining data of that app. If so clear them.
Once after doing these install it again like how you did it for the first time. If you are an iOS user then try offloading the app under the app settings. It is nothing but just resetting the app without clearing your account.
---
Method 5: Resetting your password
At some cases the password that you give in might be incorrect. In that scenario, try resetting your password. Click on the option forgot password and enter the details such as registered mobile number and email-id. You will receive an OTP (One time password) to either your registered mobile number or email id.
After that, you will be generating the new password for your account. Once after this is all done, login in with your new credentials. Try this method only if all the above four methods don't work out.
---
Following any of these five methods will surely help you out from this issue in temporary run. Even though you don't get a solution after trying these methods, you will receive an update soon from the Messenger app's side officially.
Hope you will find this article insightful! Happy reading!
---
Further Reading:
[Fixed] Facebook Messenger chat heads not working
[Fixed] Why is my message not sending on Messenger?
Why does Facebook say I have a message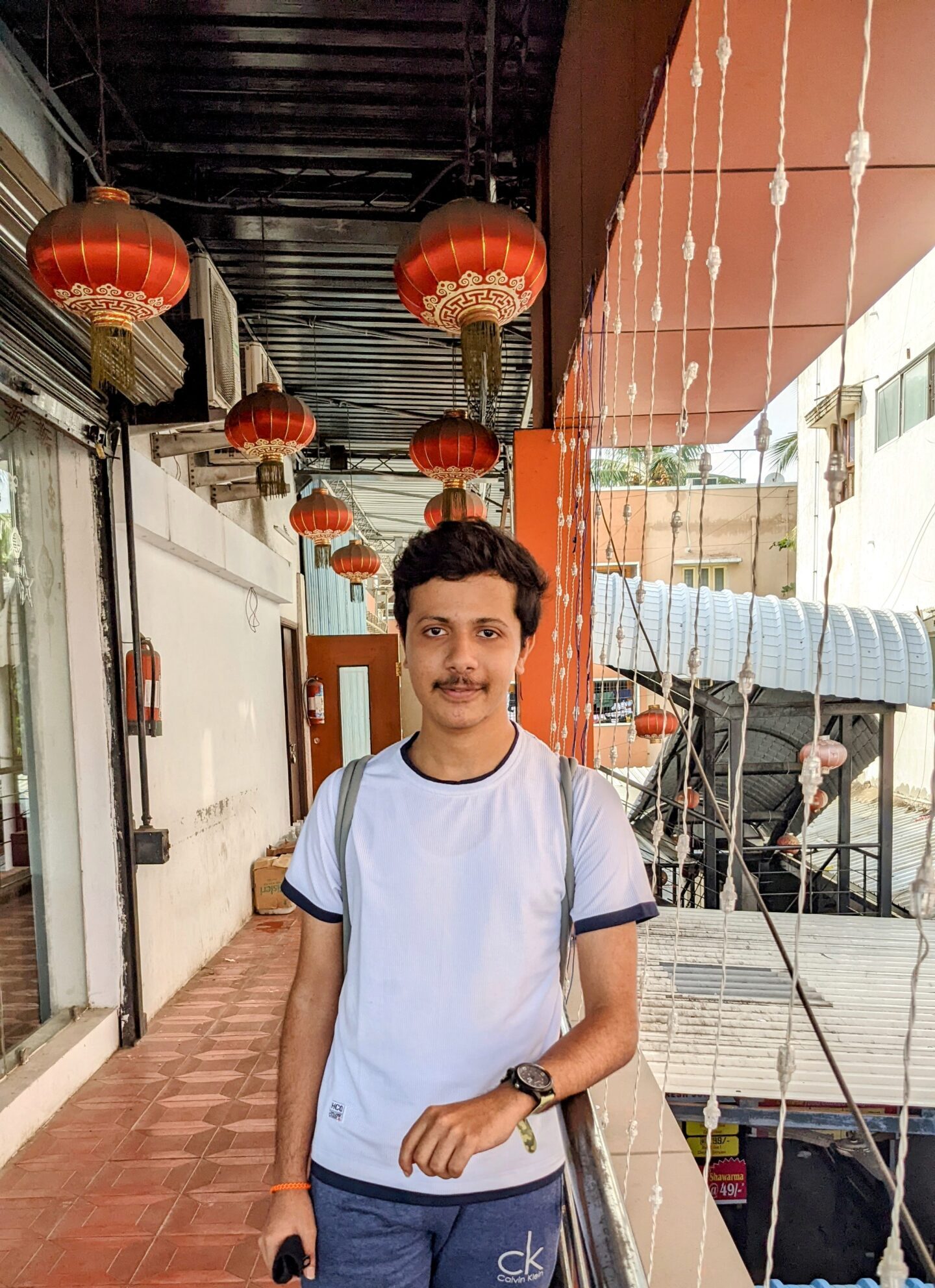 A movie buff and an ardent fan of smartphone technology happenings in and around this globe. It all started when I had a craze on Google's pixel lineup and that continued for other smartphone brands too. Not only smartphone, be it any technology around us, I wish to keep myself updated on them too.