In 2022 Vudu allows nearly 10 software devices such as mobiles, laptops, tablets and 8 hardware devices such as The Amazon Fire TV stick, smart TV.
To learn more about Vudu account sharing continue reading.
VUDU is an American online store wherein people can buy, rent and watch movies. Vudu was owned by Walmart until 2020. Fandango Media, a vendor of movie tickets owns it now. Fandango is a joint-venture between NBC Universal and Warner Bros. Discovery, where the former holds majority of stakes.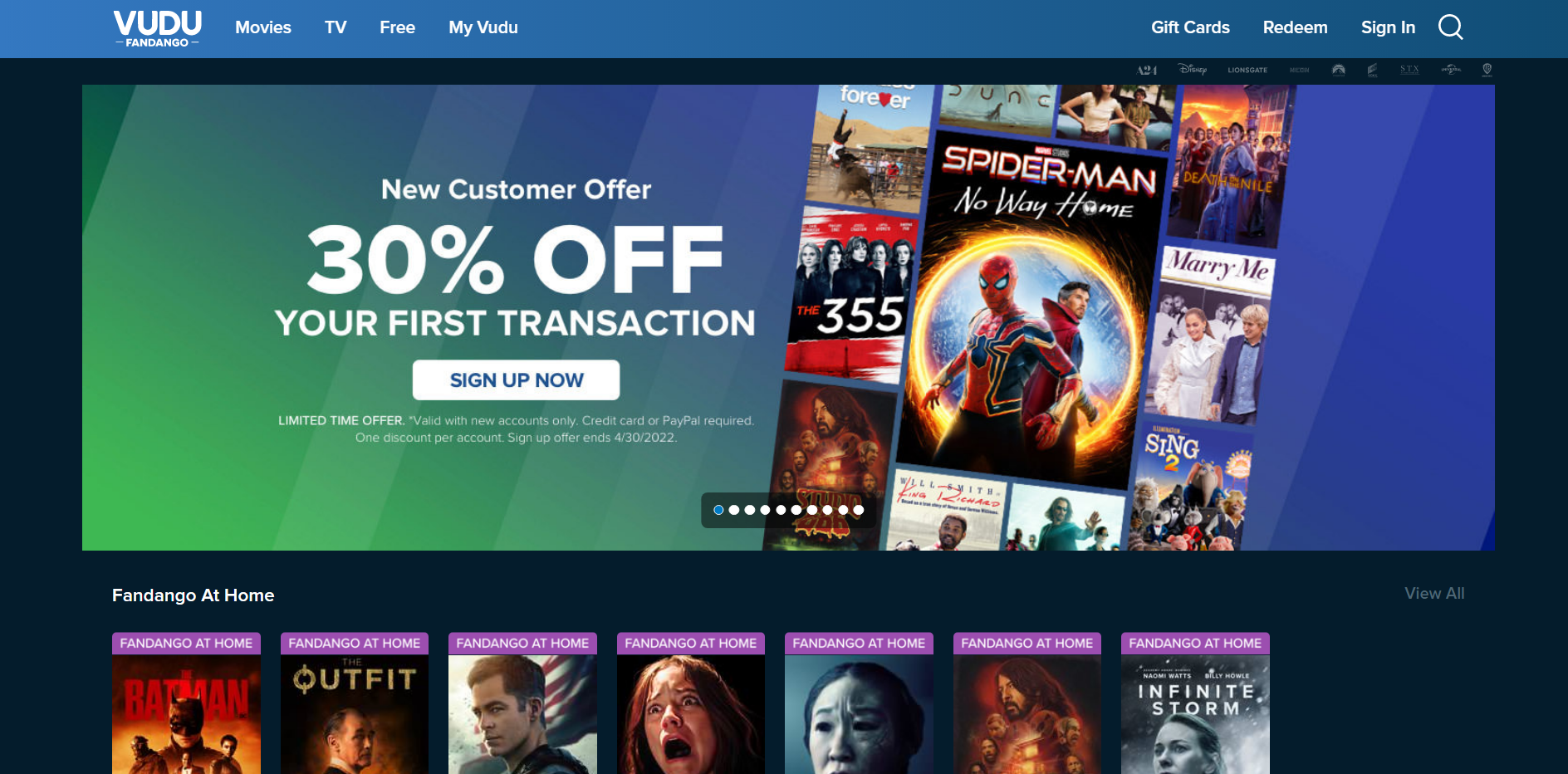 Vudu offers various movies and TV shows to watch online for free. But, note it does not offer live content to the users. You can watch most of the content for free in High Definition (HD). But 4k contents need payment to watch.
It is important to note that the content provided is free because it is ad­-supported. There is a free section on Vudu and there is an on-demand paid content for various new and big movie/TV show releases. At your discretion, you can rent or buy the paid content. The movies bought can be downloaded.
---
Can you share VUDU account?
The straight answer is no you cannot share your account anymore. It was discontinued a few years ago. Only one exception is that, people who already shared their account with their family or friends can continue doing so without any hassles.
Vudu used to support account sharing a while ago, where the account holder could give access to their library to the person they share it to. The people who took the shared account can watch the movies the original owner bought and can transfer it to Movies Anywhere.
Movies Anywhere is another paid Over-the-top (OTT) media service which also allows users to access the movies from other partnering services such as Vudu (in this case). But the sharing option by Vudu caused a lot of problems because they were not able to gain any profits.
This is mainly because if a person bought a certain movie on Vudu and shared his account, the shared account holder will be able to watch the movie without paying for it, by transferring it to Movies Anywhere.
Movies Anywhere and Vudu negotiated and thereby eliminated the sharing option. Now, it only works for people who have already shared their accounts.
If you did not share your account before the terms and conditions changed, you will not be able to do it now.
If you have already shared your account do not worry this will not cause any problem to you.
---
How many devices does VUDU allow per account?
The official information from Vudu customer service is that, it allows nearly 10 software devices such as mobiles, laptops, tablets and 8 hardware devices such as The Amazon Fire TV stick, smart TV.
But many users have reported that Vudu is very lax regarding the device limit. Many have stated that, they have more than 20 devices to an account, but they did not get a "too many devices" warning. As long as you have only one account on a particular device, Vudu will not cause issues.
Vudu allows many devices, but it does not allow more than 3 simultaneous streams. You can watch different content in various devices, but more than 3 devices running at the same time will be an issue.
Logging in to a number of devices with Vudu will not cause you any problems, until the simultaneous streams are not exceeding 3. Do not worry about the number of logins on Vudu. It is very liberal on the number of devices it allows per account.
You can get around the limit on number of devices by creating a secondary account. Since it is free, creating a new account will not be a hiccup. Beware though, because you would have to buy the content again to watch on the new Vudu account.
---
Does VUDU notify you when someone logs in?
No, Vudu does not have a notification setting to send you a mail that a certain device has logged in. But Vudu has a devices setting to show you what devices are logged in.
Being an ad-supported and also mostly free content, Vudu does not have security feature to tell you that a new device as logged in. This does not mean you do not control the devices your account has logged in.
To look at the devices logged in to your account, follow these steps :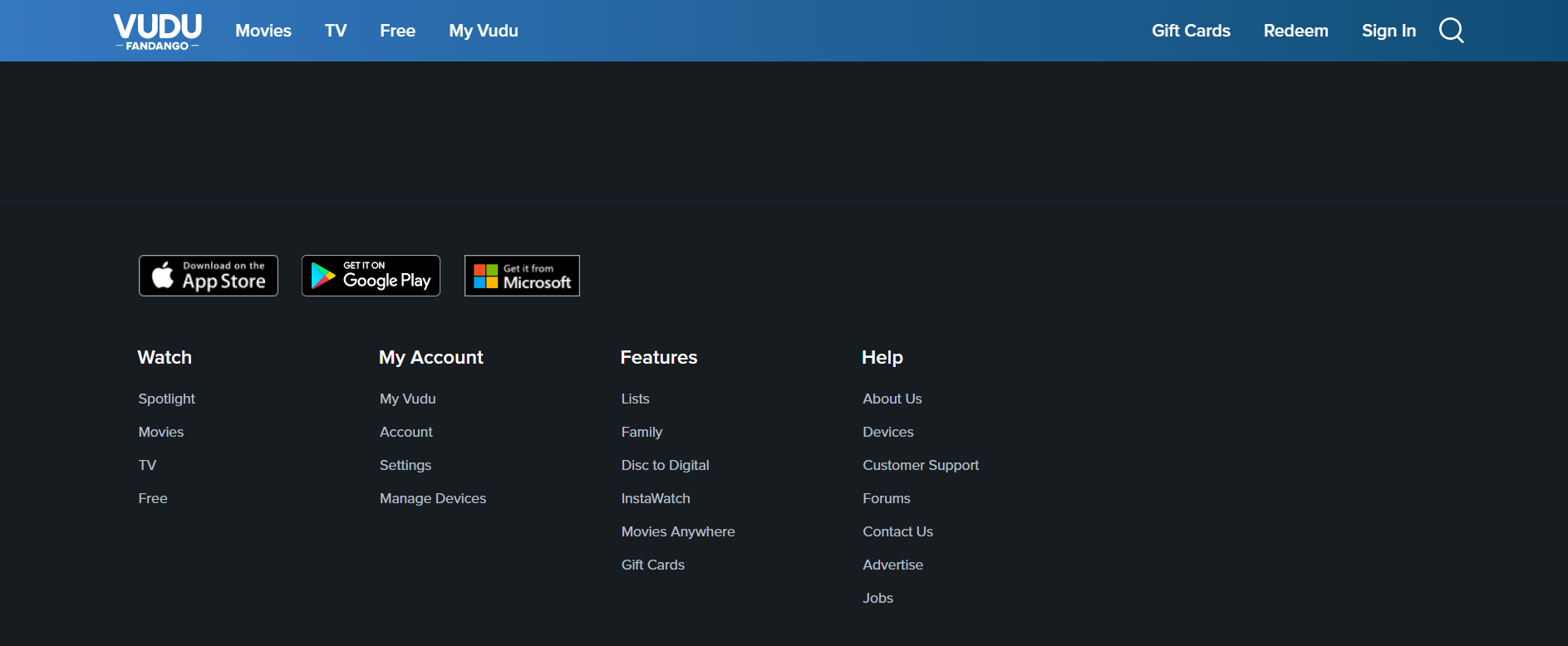 Go to vudu.com and login.
Select My Account.
Click the manage devices.
Remove/revoke access to devices you no longer use.
This ensure that a device that you do not want can be removed from the devices list, and it will not be able to access the Vudu account or its content.
---
SEE ALSO: Does VUDU have live TV?
---
FAQs
Q1. I have already shared my account. Now that sharing is removed, will I be able to keep the shared account or will it be removed?
No. Because the account has already been shared, it will not be removed.
Q2.  Do I have to pay for HD content on Vudu?
No, all free content is offered in HD. But if you want to stream the content in 4k, then you should pay.
Q3. There has been unauthorized activity in my Vudu library. I did not watch these movies. How to remove access to whoever it is?
Go to the manage devices in your account and removes access to whichever device you do not recognize. That should stop the person accessing it.
---
Final Words
In a nutshell, I will describe everything in the article. The article gives data about the general information related to Vudu and what content it offers for free and payment.
Then it sheds light on the bygone sharing of the account. Long story short, Vudu and Movies Anywhere no longer accept sharing of the account. But previously shared accounts will have no issue.
Further, information about the number of devices Vudu allows per account is given. Vudu is lenient on the number of devices but has a limit to 3 simultaneous streams.
At last, it is about the Vudu new login notification. It does not have dedicated new login notification but it has devices manager to remove access to unauthorized devices. With a few frequently asked questions toward the end.
So, that is it folks. Hope that you have got to know some useful information about Vudu. Leave the queries in the comments down below. Thank you. Have a marvelous day.
---
Further Reading: 
[4 Ways] Fix Vudu not working on Chromecast
[Fixed] VUDU not working on Smart TV?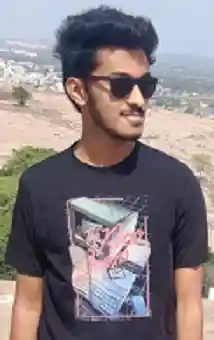 Sri Sahith is a B.Tech graduate specializing in Electronics and Communication. He writes articles by ensuring attention to detail. Any kind of technical revelation or news is his jam. Writing and technology are the things he is most passionate about and you can see it in his articles. Also, he loves to read books and talk about them for hours together.