Is there a way to re-add someone on Snapchat without them knowing?
You've found the right place if you've been pondering the same thing. We've addressed all of these concerns and more in our responses. In this article, we will cover the process of adding someone on Snapchat without them knowing.
Snapchat is a great place to communicate not just visual content but also your ideas and feelings with friends and family. In addition, you have the option of making your written words and recorded videos available to loved ones or friends.
Read on to the article's conclusion if you'd want to discover how to re-add someone on Snapchat after having previously deleted them.
---
If I re-add someone on Snapchat, will they know?
Short Answer: We regret to inform you that Snapchat does not currently provide the ability to secretly re-add a buddy without alerting them to the change.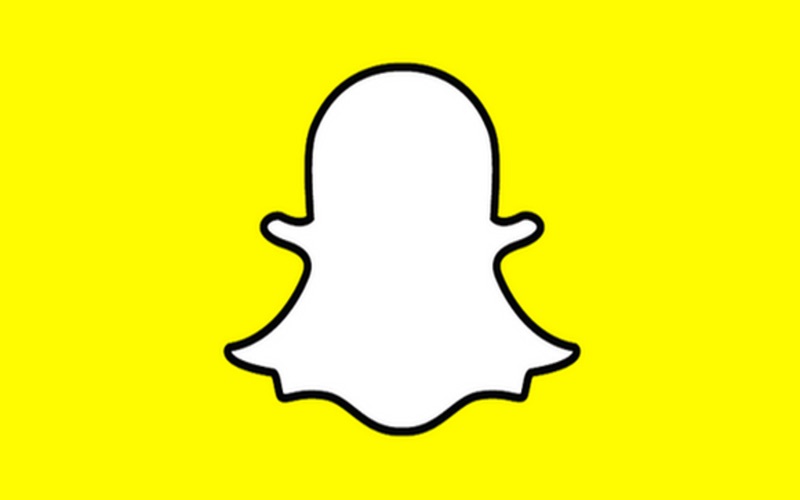 In addition to seeming like you can't make up your mind, deleting and then adding someone again might be awkward. Re-adding someone whom you have previously deleted will trigger a message to appear in their Add Friends area, informing them that you added them back.
You can't prevent them from seeing this alert even if you later add them back after having already removed them.
If they previously had you as a friend and are now receiving a message claiming that you recently added them, they will assume that you unfriended them. This will be a significant indicator to those who were never deleted since they never get a message claiming they have just been added.
The fact that they may once again see your stories is a good indicator that you have re-added them, even if they missed the first message. It's not a sure thing, but maybe this can help them figure it out.
---
How to re-add someone on Snapchat without them knowing
As was just said, there is no way to secretly re-add someone on Snapchat. There is no method to re-add someone without their knowledge if they have alerts turned on.
The only way the user won't know is if they don't view your snap score, check the notification, recognize that their texts are now sending to you, note that you're uploading stories again, and observe that pending has disappeared from under your name.
Re-adding a person on Snapchat might be a hassle at times. Perhaps you made a mistake and erased their name and now you regret it and would want to get it back. Snapchat eliminates the burden of searching for a buddy network. It's not that hard to figure out. Employ Snapchat's "quick add" function to quickly add someone to a snap.
If you want to re-add someone to Snapchat:
Step 1: Find and open the Snapchat app.
Step 2: Assuming you haven't already, log in using your Snapchat account.
Step 3: In the upper-right corner, select "Add Friend."
Click the "head and shoulders" symbol next to the plus sign on the camera screen to access the Add Friend menu. It should be in the upper right corner of your screen.
A search bar and the words "Find Friends" are shown in grey at the top of the screen; tapping this will start the process of adding friends using the search feature. Once the on-screen keyboard pops up, enter the user's username rather than the display name.
Step 4: Locate your buddy from the search results and click + Add.
---
How to re-add someone on Snapchat after blocking them
What we need to do now is figure out how to re-add the desired contact. To communicate with them again, you must remove the block.
Indeed, that is the case. When you remove someone from your blocked list, you're back in business. When you attempt to unblock someone, you will be prompted to confirm your decision. The next step is to send that individual a friend request.
Here's a detailed breakdown of what to do:
Step 1: Launch Snapchat on your smartphone.
Step 2: Select the profile icon.
The Bitmoji head should be in the upper left corner. Without Bitmoji on Snapchat, this symbol will seem like a simplified head and shoulders silhouette.
Step 3: In the upper-right corner, select the "Settings" button.
Step 4: Go down to the "ACCOUNT ACTIONS" column and choose Blocked.
Step 5: Click the X next to the user's name.
To remove a block from a specific user, tap the X that appears next to their name.
Step 6: If prompted, choose Yes.
By doing so, you'll be able to reestablish communication with the previously blocked individual.
Step 7: Re-add the unblocked Snapchat user as a friend.
You may be required to add the other person to your friends list (and even have them add you again) before you can continue chatting with them again, based on their privacy settings. To add friends, you may either look them up by username or scan their Snapcode.
Snapchat limits the amount of time you can keep someone blocked on your account. It may take up to 24 hours for a person to become available again after being removed from a user's friends list. In addition, the software does not inform the user whether they have been unblocked or barred.
---
SEE ALSO:
If You Report Someone On Snapchat, Will They Know
If I Pin Someone As My BFF On Snapchat Will They Know
'Your Snaps & Chats Will Be Pending Until Adds You As A Friend' Meaning
---
FAQs
Q1. Why does it say received when I add someone back?
If you try to send a text to the person before adding them back, and it shows received, it's because their Contact Me settings are restricted to friends only and your message was not sent. After re-adding them, your message will show as "received," indicating successful delivery. Having made acquaintances, you may easily get in touch with them.
---
Final Words
If you're a Snapchat regular, we hope this piece was useful to you. Snapchat does not allow you to secretly re-add friends without them being aware of it. However, if you find that you have accidentally blocked someone and would want to re-add them, the procedures required to do so are described below for your convenience.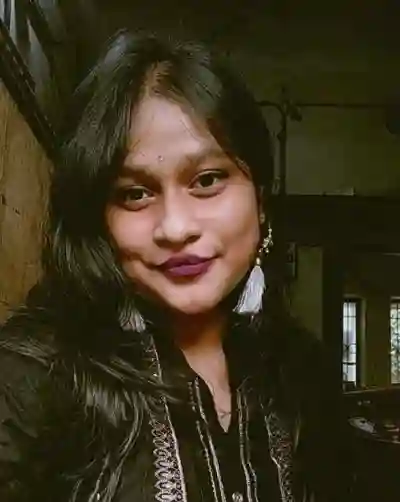 An anime aficionado who also maintains a keen interest in global developments in the fields of technology & gadgets. In her downtime, she can be found trying out all possible varieties of dumplings. A strong believer in animal rights, she can't help but pet every cat she sees.