The multimedia messaging software Snapchat has recently gained huge popularity. Like texting, it's completely free and has completely changed the way we share photographs and movies with one another.
Nonetheless, it is challenging for app makers to control the kind of material being posted on the app while working with multimedia. To ensure the security of the service, it lets users report inappropriate content and accounts.
A Snapchat account may be reported with ease. The first step is to be sure it's necessary. You shouldn't report someone only because they wrote something you didn't agree with, especially if they didn't break any rules in doing so.
---
If you report someone on Snapchat: what happens?
A report you make on Snapchat will be reviewed by Snapchat's administrators. They'll check out the photo or account that was flagged and make a decision on whether it violates the rules or not.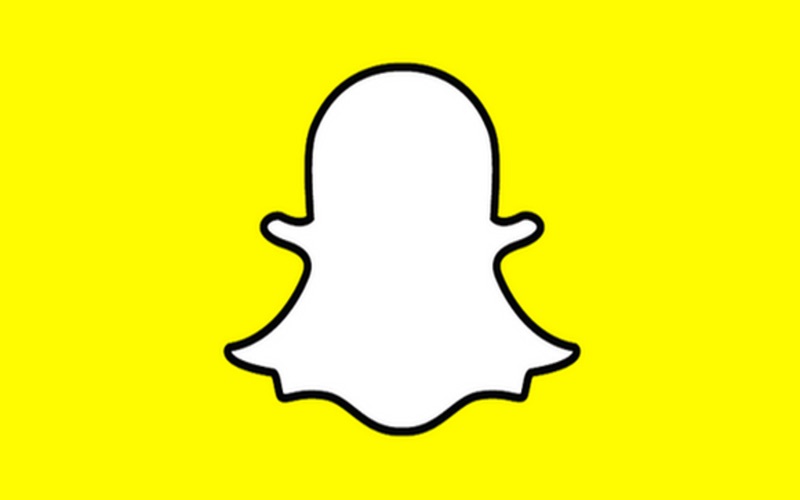 When someone reports your Snapchat account or material, one of two things may happen next. Before anything else, if the moderators determine that your complaint is unfounded, they will remove it and you will be able to use your account as normal. But if the complaint is reviewed and deemed to violate the app's standards, the account may be canceled or suspended.
In the event that material or a user is reported, the moderators will be notified and will investigate the claim. If the complaint is verified and the user is determined to be in violation of the app's rules, then appropriate measures will be implemented.
A notice from the app informs the user who has been reported. The message also explains why the material was removed or why the user's account was flagged.
Once a user reports an issue on Snapchat, they have the option of filing a claim disputing the complaint, which prompts more intervention from the app's administrators. If the moderators do not approve of the user's answer, they will remove the material from the site.
Snapchat accounts that have been reported for policy violations may be temporarily disabled or permanently removed, depending on the nature of the violation.
---
If you report someone on Snapchat, will they know who reported them?
Short Answer: Snapchat ensures the privacy of all reporters. Even if your complaint leads to the removal of content or an account, the person you complained about will not be able to tell that they were reported.
All Snapchat feedback is confidential. Since this is a privacy setting, Snapchat will never share the user's real name with the accounts that have been compromised.
Anyone who reports another user on social media will be removed from their account. The same holds true with Snapchat; if anybody reports you, you have no way of knowing who it was that reported you.
Users who have been reported on Snapchat are only informed of the specific cause for the complaint and given the opportunity to respond before being permanently removed from the app. If Snapchat believes that someone is in immediate danger or is getting death threats, the company may share your report with law enforcement.
---
If you report someone on Snapchat, will their account be deleted?
Snapchat accounts that have been reported for policy violations may be temporarily disabled or permanently removed, based on the nature of the violation.
One legitimate report is all that's needed to suspend or remove an account if it's deemed to be in violation of rules. But if the same account has been reported several times, it might be a spam account or a severe issue, and the team may investigate it right away.
If a user's post violates Snapchat's community rules, the company has the power to remove the offending material and, if necessary, suspend or terminate the user's account.
---
If you report someone on Snapchat, can you add them back?
Even if you've already reported someone, you can add them again by removing them from the block list.
Snapchat will immediately add the person you reported to your list of blocked users. Therefore, if you have mistakenly reported someone and would want to add them again, you must first remove them from the block list under Settings. After finding the individual in question, you may re-add them by searching for their username on Snapchat.
If you've unblocked someone on Snapchat, and they still don't appear in your search results, they have likely blocked you.
---
FAQs
1. Does reporting someone on Snapchat get them banned?
An account on Snapchat may be permanently deleted with only one complaint if the violation is severe enough. No number of reports, however, will result in a ban, lock, or suspension of the account if the individual has not really breached any regulations.
2. How long does it take for Snapchat to respond to a report?
According to our research, the Snapchat moderation staff typically addresses user concerns within two days. In spite of this, it's important to note that many Snapchatters allege Snapchat Support took more than 48 hours to react to their complaint.
---
Final Words
Snapchat employs a group of moderators to oversee and remove inappropriate posts from the app. Reports concerning accounts on Snapchat are investigated by moderators who check the information you provided to verify your allegations. Snapchat notifies the proper authorities if an account is found to be posting unlawful material.
Accounts that have been reported for violating community norms will be deleted and the user's email address will be blocked from establishing new accounts.
The simple fact that you disapprove of someone on Snapchat is not a sufficient reason to report their account. In order to have a user account suspended, you will need a valid reason.
---
Further Reading:
'Your Snaps & Chats Will Be Pending Until Adds You As A Friend' Meaning
Can Someone See A 'Pending' Message On Snapchat
Does Clearing Chat On Snapchat Clear It For Everyone
Why Can't I See Someone's Snapchat Story When I'm Not Blocked?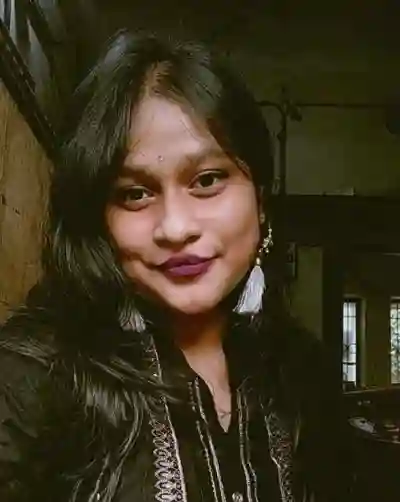 An anime aficionado who also maintains a keen interest in global developments in the fields of technology & gadgets. In her downtime, she can be found trying out all possible varieties of dumplings. A strong believer in animal rights, she can't help but pet every cat she sees.
---
Stay connected with us for the latest updates! Follow us on Telegram and Twitter to join our vibrant community and never miss out on any exciting content."